Motley Crue Guitarist Mick Mars Shares a Statement About Free Tickets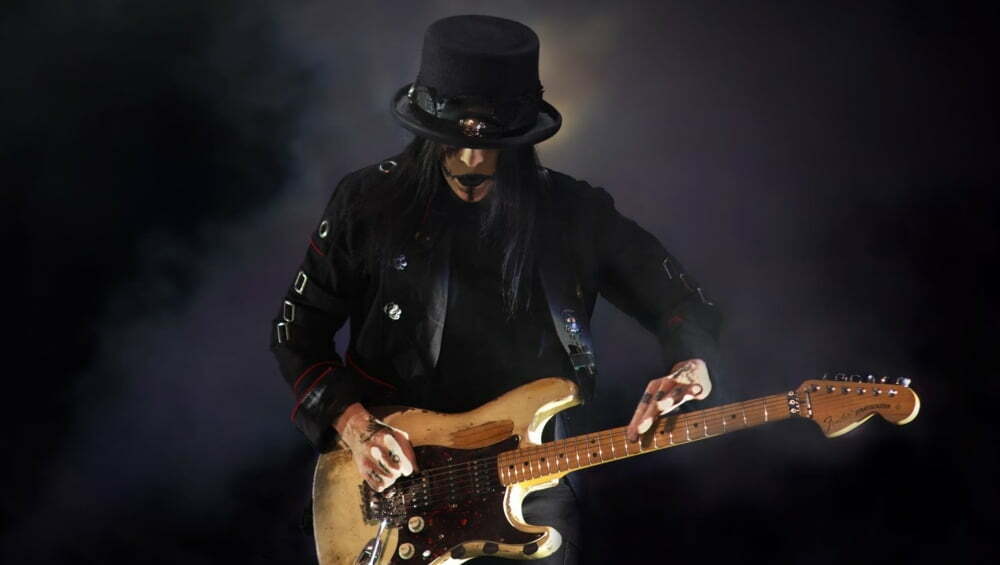 In 2014, during a show with That Metal Show, Mick Mars said if a reunion ever happened, he will invite the world to come for free.
When they started their "final tour" in 2014, Motley Crue was very adamant about their future and even signed the "cessation of touring agreement" to confirm that it was over. But on November 18, Motley Crue announced its return with a revolutionary video they shared on social media accounts.
Motley Crue guitarist Mick Mars has recently shared a statement on his Instagram account and said that it was just a 'joke'.
Here's the statement he shared:

"While I was clearly joking about the free tickets that night on TMS, I was also deeply convinced that we would never ever be touring again. I would never have expected to be facing a whole new generation of fans demanding to see us play. But, I put our fans first. Anyways, I am eating a lot of crow and humble pie this Thanksgiving for those remarks and accept that some of you see this as me being dishonest. I said what I said, and I was wrong. Peace."
You can see Mick Mars' Instagram post below.