Is James Hetfield Back From Rehab?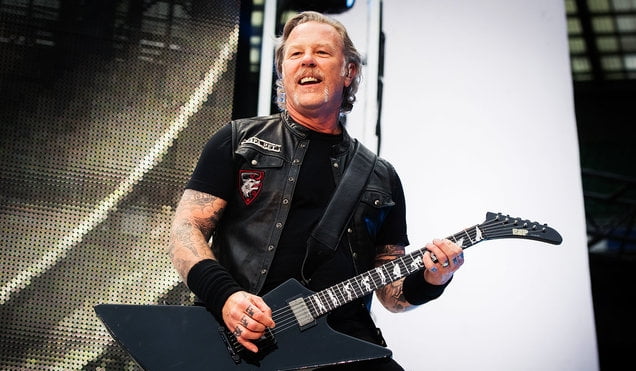 As you know, earlier this month American heavy metal band Metallica has canceled Australia and New Zealand tour with a surprise decision after lead vocalist James Hetfield reentered rehab.
James Hetfield's well-known Instagram fan page, James Hetfield Mustache recently posted a new photo on Instagram Stories. They claimed that this is the first-ever James Hetfield photo after rehab.
They wrote: "I think this is recent actually. Which means he's back from rehab? This is a screenshot of a video Metallica posted and that video looks recent judging by Lars' sideburns."