Ronnie Wood Devastated The Rolling Stones Fans By Revealing Second Cancer Diagnosis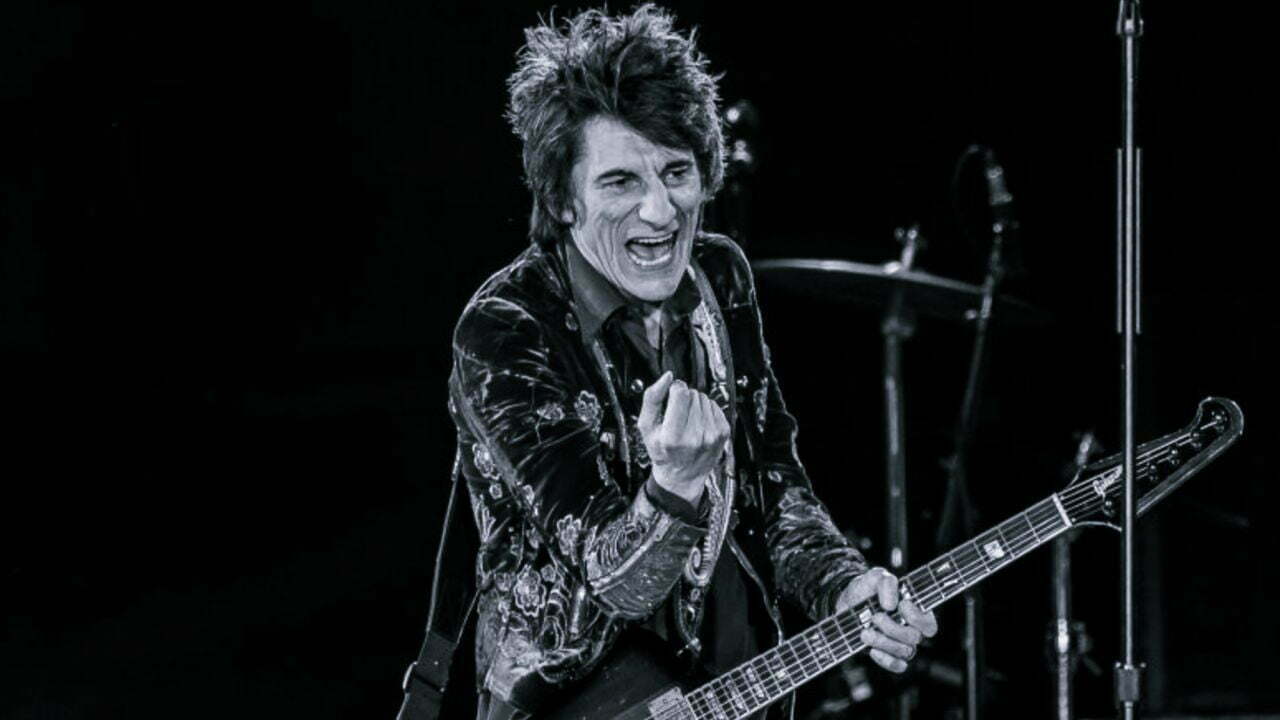 The guitarist of the English rock band The Rolling Stones, Ronnie Wood, has devastated fans and the rock world by announcing that he struggled with cancer for the second time during the ongoing pandemic.
As some of those might remember, Ronnie Wood, who smoke 25 to 30 cigarettes a day for 50-odd years just before the diagnosis, was diagnosed with lung cancer for the first time in 2017. But luckily, he beat cancer in 2018.
Recently, while making an appearance on The Sun, the guitarist has admitted that he was diagnosed with rare and aggressive small-cell cancer and battled with it for the second time during the pandemic.
Ronnie Admits He Came Through With The All-Clear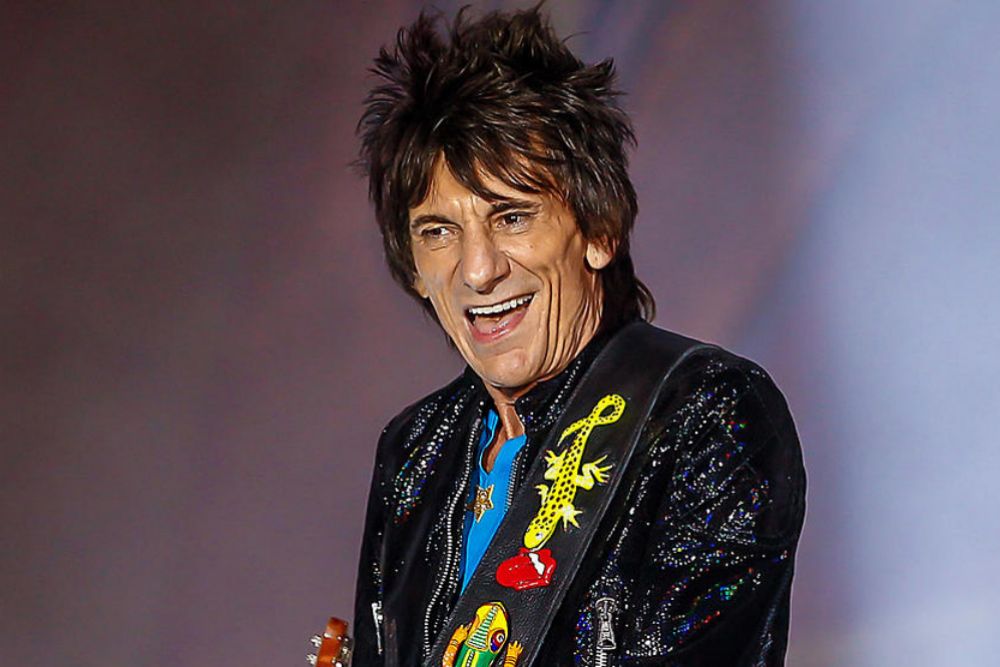 Speaking about his second cancer diagnosis, he stated that he struggled with small-cell during the ongoing pandemic. He also revealed the current state and said he is cancer-free now.
"I've had cancer two different ways now," he said. "I had lung cancer in 2017 and I had small-cell more recently that I fought in the last lockdown."
"I came through with the all-clear."
He Says He Going Through A Lot of Problems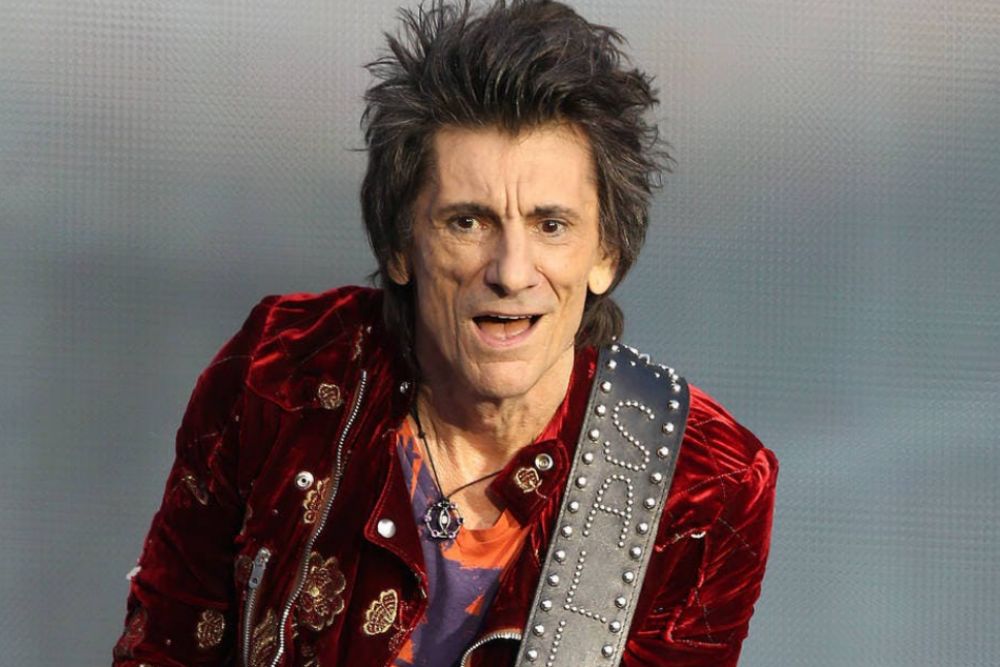 Opening up about his daily life and the current state of his body condition, Ronnie stated that he had some problems that must be resolved. He also mentioned his recovery process and revealed what he did.
"I'm going through a lot of problems now, but throughout my recovery, you have to let it go," The Rolling Stones guitarist said. "And when you hand the outcome over to your higher power, that is a magic thing.
"That brings you back to the (AA and NA's) Serenity Prayer: 'Grant me the serenity to accept the things I cannot change'. That's incredible. What will be will be, it's nothing to do with me.
"All I can do is stay positive in my attitude, be strong and fight it, and the rest is up to my higher power."