PANTERA bassist on VINNIE PAUL and DIMEBAG DARRELL: "I Miss Those Brothers Badly"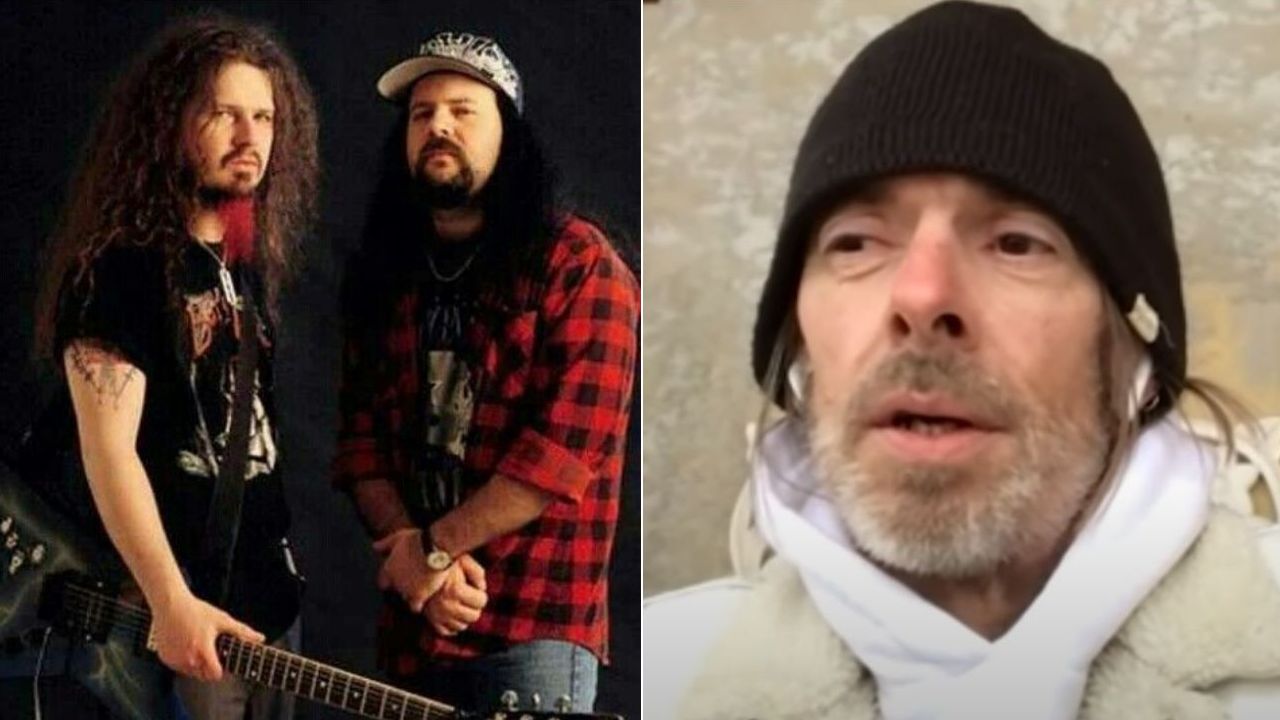 Pantera bassist Rex Brown guested to The Pit's Chris Krovatin to share his feelings about two of the music legends Dimebag Darrell and Vinnie Paul and sent emotional words.
In December 2004, the rock 'n' roll community upset deeply. Pantera legend Dimebag Darrell has passed away and made people sad. Later, in 2018, another Pantera star Vinnie Paul has died and devastated people who love him. Two brothers are still the legends of rock music and inspiring people.
However, while making his interview, Pantera bassist revealed that he became emotional when he mentioned brothers.
"Man, I miss that camaraderie really bad," Rex said. "It's been a long while. And we all go through it. You have your good days and your bad. But I miss those brothers badly. So it's kind of hard to talk about.
"Both those guys are no longer with us. The thing is, the music still holds up."
Elsewhere in the interview, the talented bassist also touched Vinnie Paul's drumming skills and said "he did was just rock solid."
Watch the interview below.