Rage Against The Machine Street Marketing Popping Up Starts in New Mexico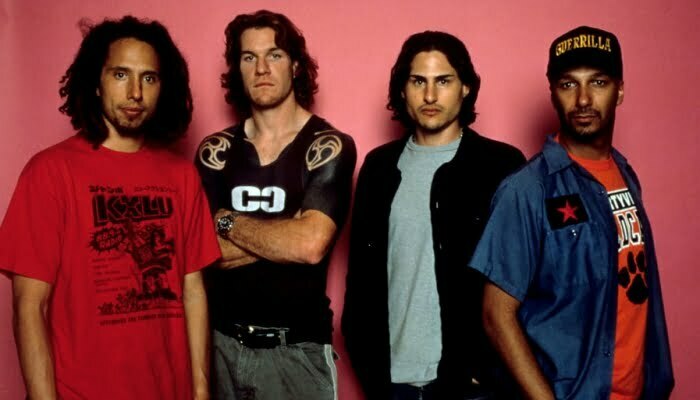 This weekend, the American rock band Rage Against The Machine fans were disappointed when the dates of the 2020 World Tour of the band were found to be fake. This rejection led some fans to question whether any of the previously announced dates were true.
According to Rock Feed's report, the first dates of the band announced are definitely real, and there is a street marketing popping up that shows the dates in New Mexico.
Here's the statement Rock Feed shared:
"Rage Against The Machine posters are popping up in the New Mexico area with their previous confirmed tour dates. Thanks to IG user corpse_decay for the tip!"
— Rock Feed 🎸 (@RockFeedNet) November 25, 2019
Click here for the source.