DEE SNIDER Reacts MICK FOLEY's 'America is OK with racism' Words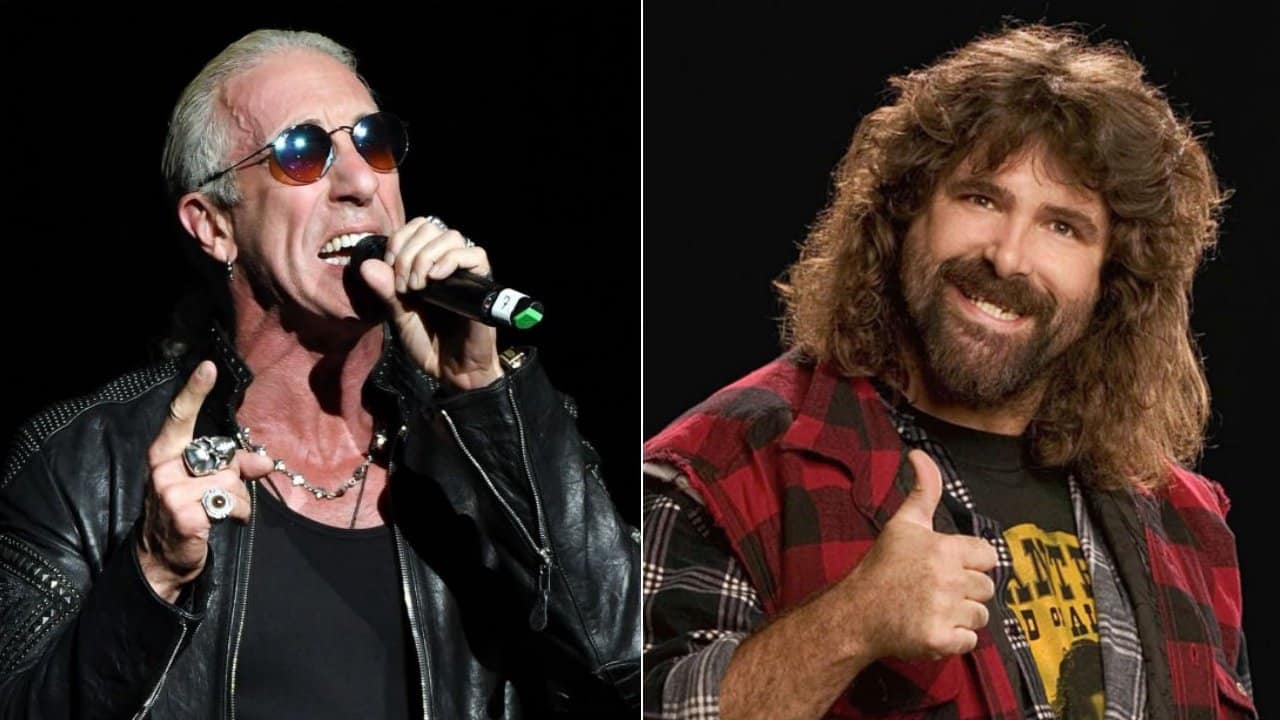 The lead singer and frontman of the heavy metal band Twisted Sister, Dee Snider, who updates his social media channel to talk about politics recently, has shared a new tweet with his 198k followers and discussed the current state of the United States during the election.
While the 2020 United States election approaches the end, one of two candidate Joe Biden has received 238 electoral votes so far. On the other hand, another candidate and current president of the United States, Donald Trump, has received 213 electoral votes so far.
After these results that have gone out so far, Mick Foley, known as the retired professional wrestler, reacted to the current state of people and the United States. Speaking about the people of the United States, he said that they're okay with racism.
"Racism is clearly not a dealbreaker for much of America," Mick Foley said exactly.
Later, Dee Snider, who saw Mick Foley's tweet, reacted to his words and approved his words by saying sad but true. Dee Snider said, "Sad but true. I thought we were more evolved as people, but clearly many people (too many people) are not."
Reach Dee Snider and Mick Foley's tweets below.
Sad but true. I thought we were more eveolved as people, but clearly many people (too many people) are not. https://t.co/jMdjOJm8Dc

— Dee Snider🇺🇸🎤 (@deesnider) November 4, 2020