Metallica's Kirk Hammett Shared an Unseen Photo About Les Paul Custom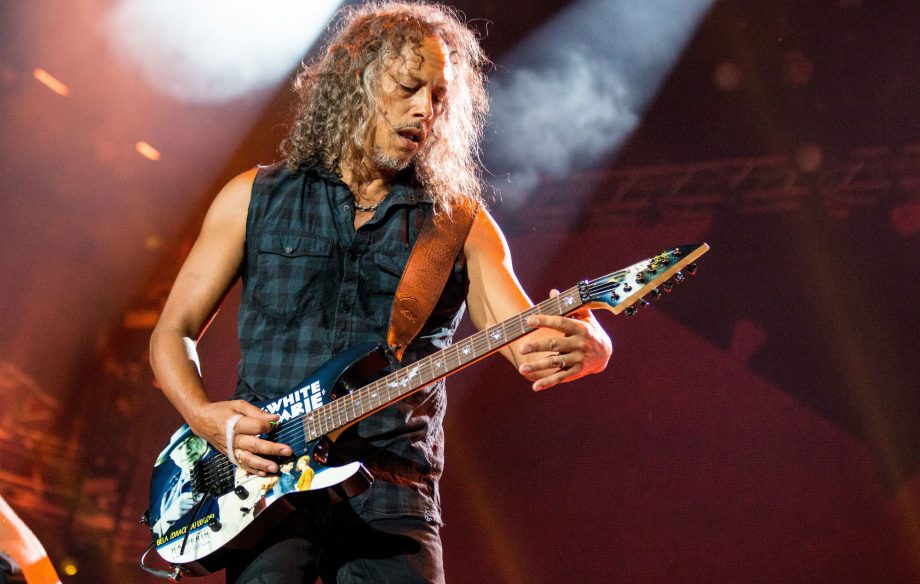 In his last Instagram photo, Metallica lead guitarist Kirk Hammett mentioned Mick Ralphs' Les Paul Custom. At the same time, Kirk explained that Mick's tone had a big impact on him in his youth.
We think that this photo he shared under the name of "#guitarsinhotelrooms" was taken by the Worldwired Tour in Berlin yesterday.
Here's what Kirk absolutely wrote:
Mick Ralphs' 56 Les Paul Custom , Mick's tone was a big influence on me when I was a teenager … #mickralphs #lespaul #guitarheroes #guitarsinhotelrooms
You can see the post below: