Behemoth Introduced New Trivmviratvs Socks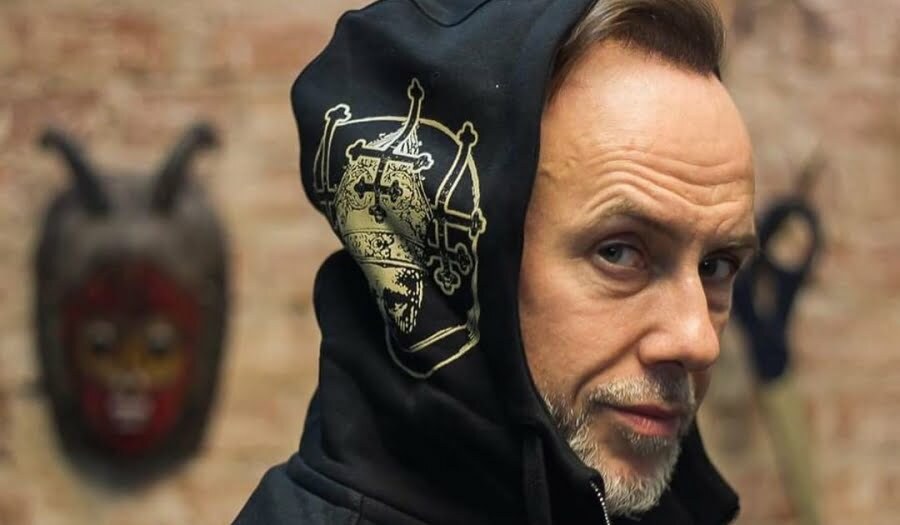 Almost every week, Behemoth releases new products that receive positive feedback from fans. This time, Polish extreme metal legends Behemoth has recently announced that the new Trivmviratvs socks, which consist of 80% cotton, 16% polyamide and 4% lycra. Behemoth Trivmviratvs socks have just been premiered on Behemoth Webstore.
"As usual," Behemoth says. "Quality stands behind them, made from scratch here in Poland in small, local sewing house especially for us from highest quality fabrics. Very comfy! Check them out!"
Behemoth has also announced a limited edition of O Pentagram Ignis Picturedisk a few days ago.
"Strictly limited," Behemoth says about the Picturedisk. "Once it's gone, it's gone!"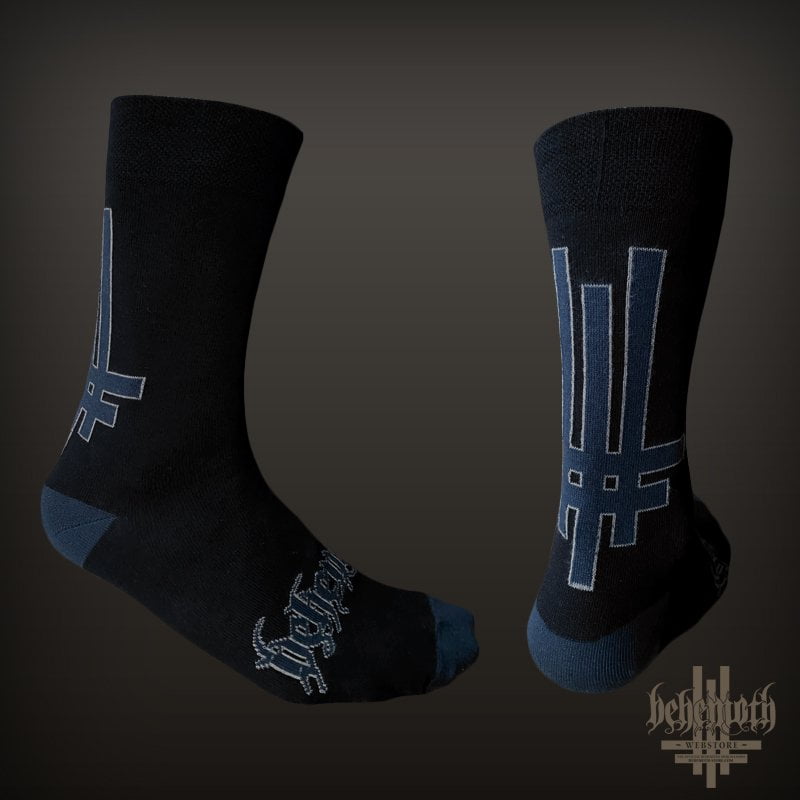 Click here for the source.