Necrowretch Unveiled New Song 'Luciferian Sovranty'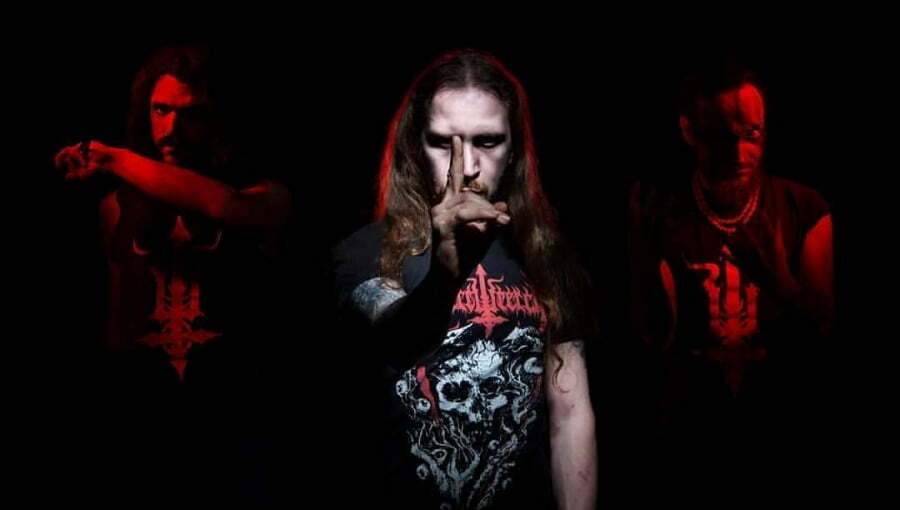 French death metal band Necrowretch has unveiled its first brand new track, Luciferian Sovranty, taken from their upcoming album The Ones From Hell, which will be released on February 14th, 2020, via Season of Mist. The band has also announced that the album will be released on Gatefold LP Black, Red & Gold editions, CD Digipack and Tape.
Also, the band says welcome to new bass player Pierrick, while our former bass player Wence is now back on guitars.
Pre-order here.
Click here for the source.