Behemoth Announces New Merch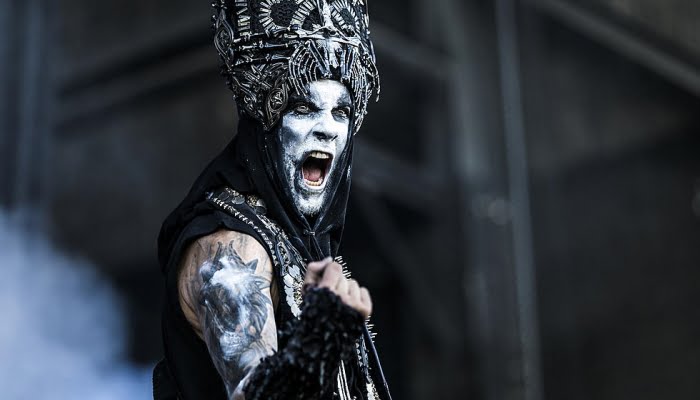 The Polish extreme metal band Behemoth recently announced a new and slightly improved version of The Unholy Trinity parka, which was released two years ago.
In the statement they shared at the social media accounts, the band unveils the parka: "This was one of our absolutely best merch items! Originally premiered 2 years ago, a warm winter parka with black Behemoth logo embroidered, The Unholy Trinity patch and The Unholy Trinity print on the back. We are proud to announce that Behemoth Web Store has just premiered a new and slightly improved version of this parka. There are not many of them, so catch them if you like them! They are very warm, will be good even at -20 Celsius degrees (-4 Fahrenheit)."
READ: BEHEMOTH ANNOUNCES NEW 'LEATHER WALLET'
The Unholy Trinity Behemoth Winter Camo Parka is the sale for $160 in the Behemoth Web Store.
The parka has the Behemoth logo embroidered on the front with a black thread, high-quality black print 'The Unholy Trinity' on the back, the highest quality Unholy Trinity patch on the shoulder.