Dave Grohl Reveals the First 'The Beatles' Song He Ever Heard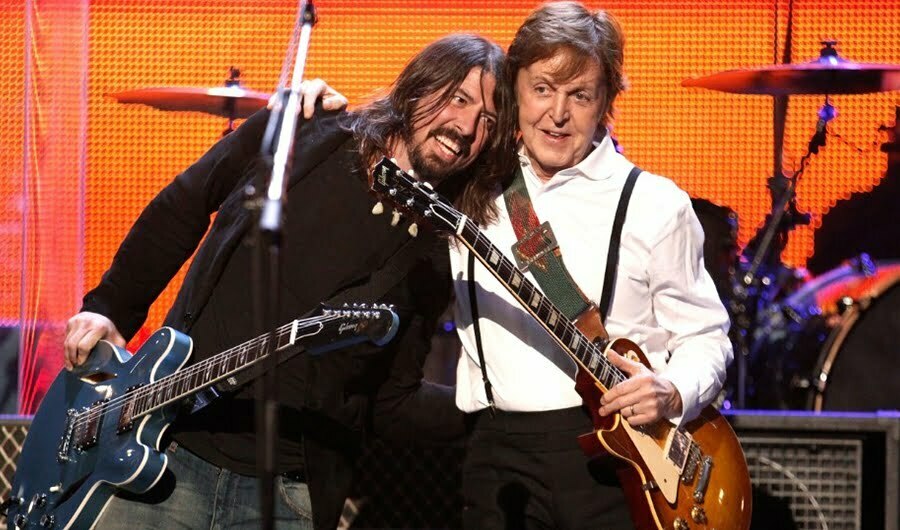 American rock band Foo Fighters' singer and guitarist Dave Grohl has just revealed his first The Beatles song he ever heard in a recent radio appearance. 
Dave, who we know to have been a fan of The Beatles since his childhood, has stated that he'd heard the first The Beatles song at a sleepover at some friend's house when he was four or five years old.
When they talk about the Hey Jude, he said that this is the first song he ever heard. His statement as follows:
"The first Beatles song I'd ever heard, and it might be the first record I ever listened to. I remember having a sleepover at a friend's house when I was maybe four or five years old and listening to Hey Jude. I don't think I'd ever listened to a rock 'n' roll record, and this was my introduction, and it stuck with me ever since."
Click here for the source.