Ozzy Osbourne Shares New Teaser for His New Single Straight To Hell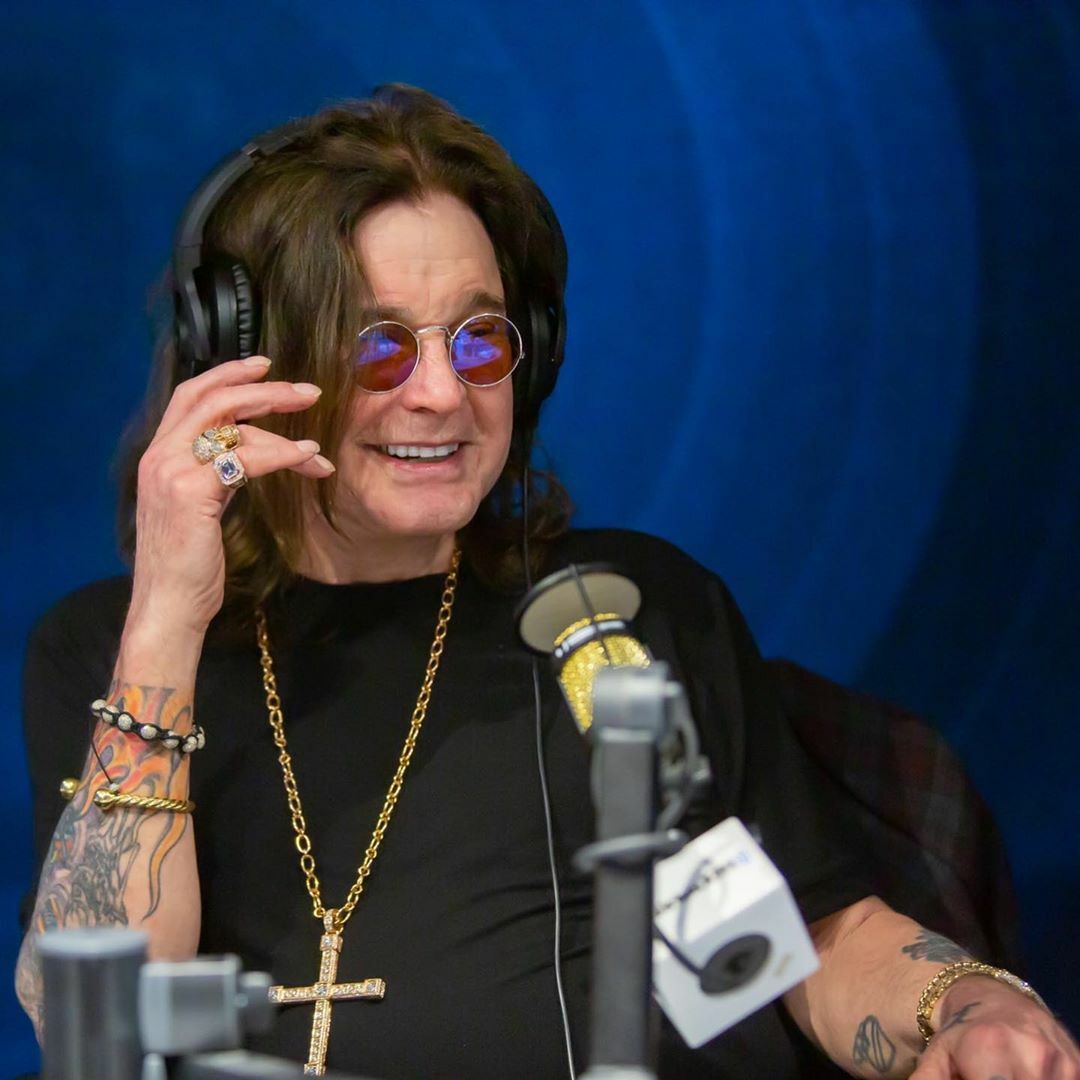 Ozzy Osbourne has just published a new teaser for his upcoming single Straight To Hell, which was taken from the Ordinary Man album, which will be released in early 2020, via Epic Records. In the description of the teaser he shared on Twitter, there was a web site link, which was prepared speciallyfor the song.
Also, Ozzy Osbourne has recently changed his invite dates from November 21, 3 AM & November 22, 3 AM PST to November 21, 12 PM & November 23, 11:55 PM PST.
In early November 2019, Ozzy has released his first single, Under The Graveyard, after the almost 10 years.
https://t.co/mok96N1RXm pic.twitter.com/p2OziCaE8k

— Ozzy Osbourne (@OzzyOsbourne) November 20, 2019
Click here for the source.