Behemoth to Headline Bloodstock Open Air 2020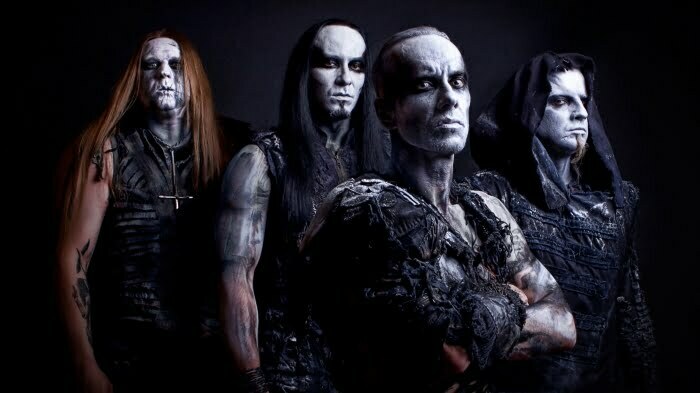 Polish extreme metal band Behemoth will perform at UK's biggest independent metal festival Bloodstock Open Air 2020 on Saturday 8th August. The festival will take place between August 6-9 at Catton Park in Derbyshire. In addition to Behemoth, Vio-lence, Jinjer and Paradise Lost will also perform at the festival on August 8th.
Click here for tickets.
Behemoth shared the announcement on their social media account and it was confirmed on Bloodstock's official Twitter account.
"Bloodstock! The hallowed lands of Catton Park will once again host our Fiendish Festivities. This is Behemoth's first UK festival headline and that will be celebrated in the only way we know how; Hell will be raised, blood will be shed and magick will descend! We shall see you there Legions!"
BLOODSTOCK OPEN AIR 2020 BAND LINE-UP
August 7th
Devin Townsend
Skindred
Philip H. Anselmo & The Illegans
Dark Tranquillity
Sacred Reich
August 8th
Behemoth
Vio-lence
Jinjer
Paradise Lost
August 9th
Judas Priest
Gloryhammer
The Black Dahlia Murder
Diamond Head
Butcher Babies
Life of Agony