Behemoth Releases 'Inferno/Behemoth' Collectible Figurine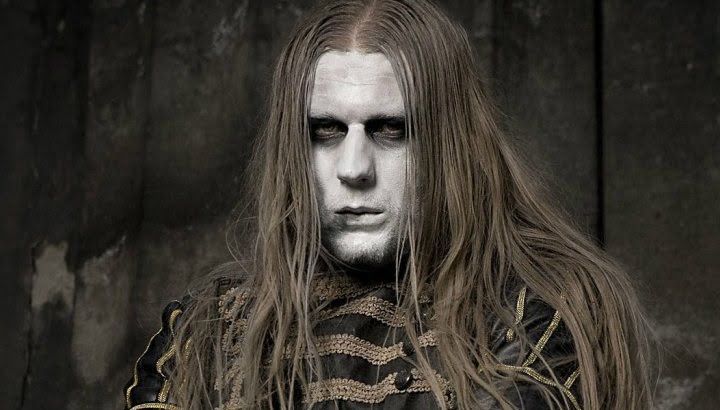 Polish extreme metal band Behemoth recently announced on social media that they released Inferno's collectible figurine.
"Legions! It took a lot of time but it was so worth waiting," Behemoth says. "We are proud to premiere Inferno's collectible figurine! It is a second one in the collection, with Nergal's being the first (available in the store as well). Each figurine is hand-painted, numbered and comes with a hand-signed certificate of authenticity. Very proud of this one and thank you 4.fans.figurines for making this for us!"
RELATED: BEHEMOTH ANNOUNCES NEW MERCH
Figurine dimensions is 92 mm x 100 mm, height 180 mm (3.6 x 3.9 in, height approx 7 in) and certificate dimensions is 100 mm x 90 mm x 2 (each side) (3.9 x 3.5 in). The price of the figurine was determined as USD149.00.
Click here for more details.