Pearl Jam's Mike McCready Says Grunge Scene Was Really Stupid To Mock Van Halen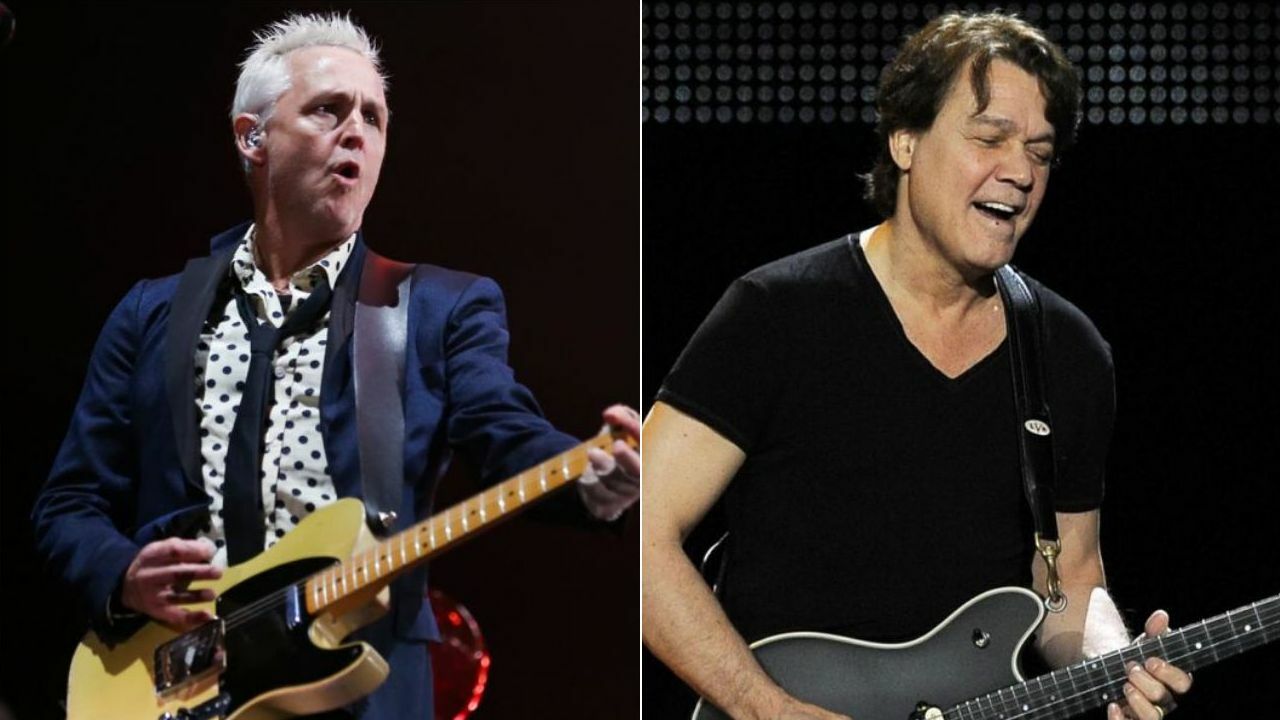 Pearl Jam guitarist Mike McCready has opened up about his fortress for Eddie Van Halen from Van Halen while speaking about the grunge scene and said that he loved him so much. The musician has also shared his opinion on Randy Rhoads and respected him.
Back in the day, Pearl Jam and Van Halen had a huge relationship. In 2013, Pearl Jam has performed two different Van Halen songs – Eruption and Ain't Talkin' Bout – during their show at Hartford, Connecticut's XL Center.
Now, the band's talented guitarist Mike has made an appearance on Classic Rock to discuss Van Halen and grunge. He told that he loves the late guitarist Eddie Van Halen. The guitarist has also added his words that he respects the legendary guitarist Randy Rhoads.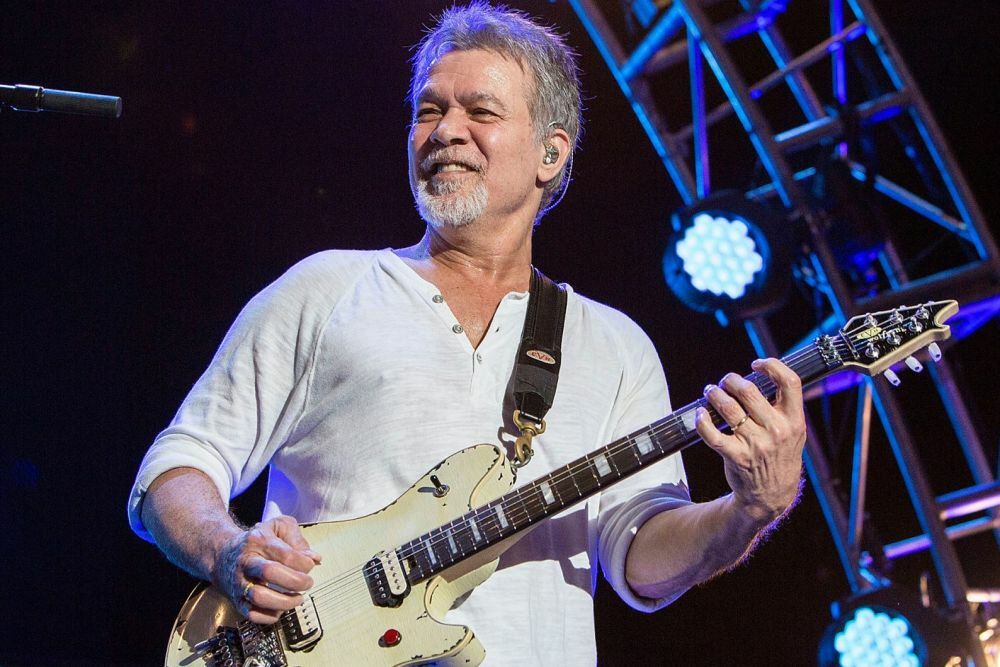 When the interviewer asked, "Given your background and the musical climate in Seattle, did you have to consciously hold back your shredder tendencies?", the guitarist said: "The truth is it just felt like that stuff didn't work. And honestly, we were so sarcastic and mocking of a lot of that stuff back then, for better or for worse.
"But I loved Randy Rhoads. I totally loved Eddie Van Halen. I saw Eddie four times with David Lee Roth back in the day.
"Stone did too, we went together. But it just didn't seem like that stuff worked. And at that time, I had kind of gotten away from it anyway."
Mike Says Grunge Was Really Stupid To Mock Van Halen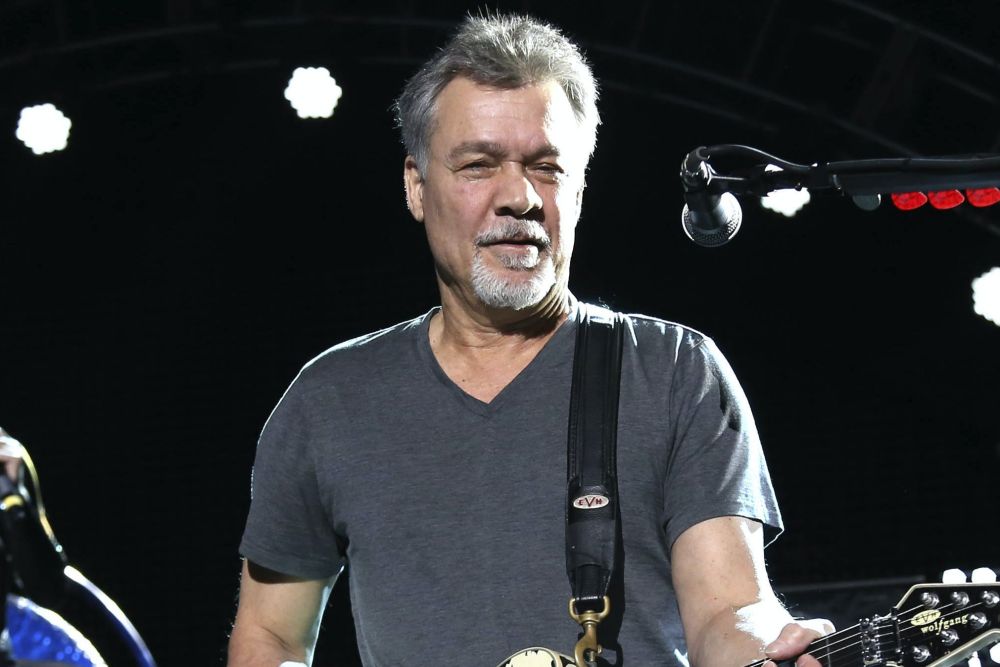 Continuing to talk about the grunge scene and Van Halen, the guitarist admitted that the scene was stupid to mock the rock band, Van Halen.
When the interviewer said, "So it wasn't like you had some inner dialogue going where you had to tell yourself, 'If I start tapping they're gonna throw me out of Seattle,'" the guitarist laughed and said: "I didn't think about it that way. But yeah, you're probably right. It wouldn't have been something that would have been accepted.
"Which is so pretentious when I think about it, this punk-rock ethic where we were not supposed to like certain things and whatever. That's really stupid.
"But when you're in your twenties you're just trying to make it happen. It's a weird thing to look back on."
Mike Says Pearl Jam's Debut Album Had A Huge Impact On His Life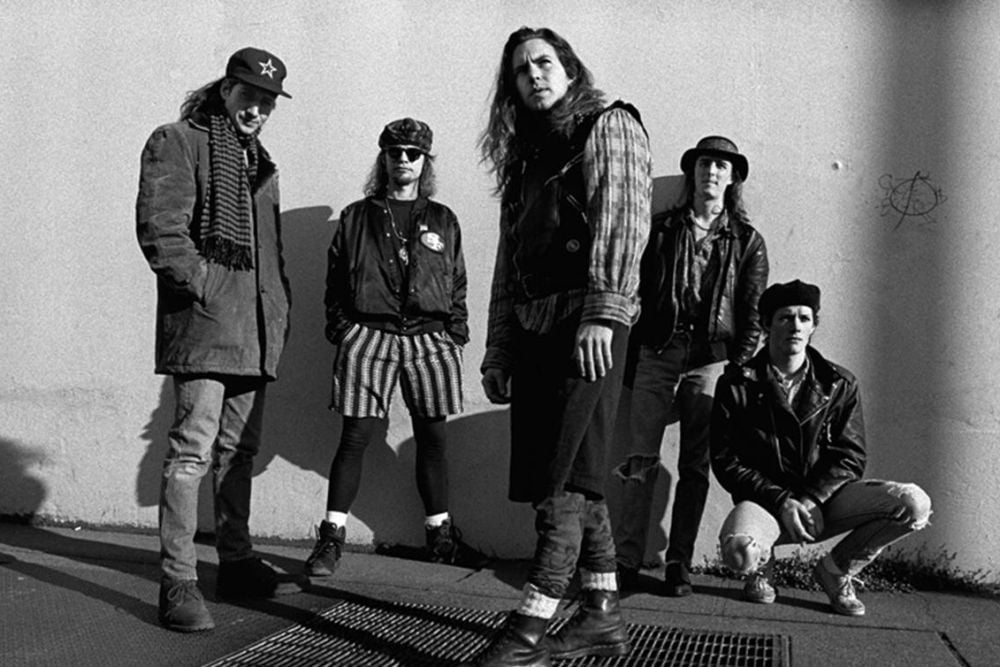 Elsewhere in the interview, the guitarist has also mentioned the band's debut studio album, Ten. He revealed the album's impact on his life and said that he's glad to the album's success.
"It took about a year before it started really going," he revealed. "But coming from the context of my mind back then it was like: 'I dropped out of college and I just got to quit my job at Julia's. I'm in a van with guys and we're touring across Texas!'
"That to me was such a success because I had been trying to get to something like that since I was fifteen, sixteen years old and I was in my band Shadow.
"I'd wanted to do this since I was a kid, trying to make it happen but never thinking it was actually going to happen."