Zakk Wylde Speaks On Fans' Expectations About His Sound On Pantera Reunion Tour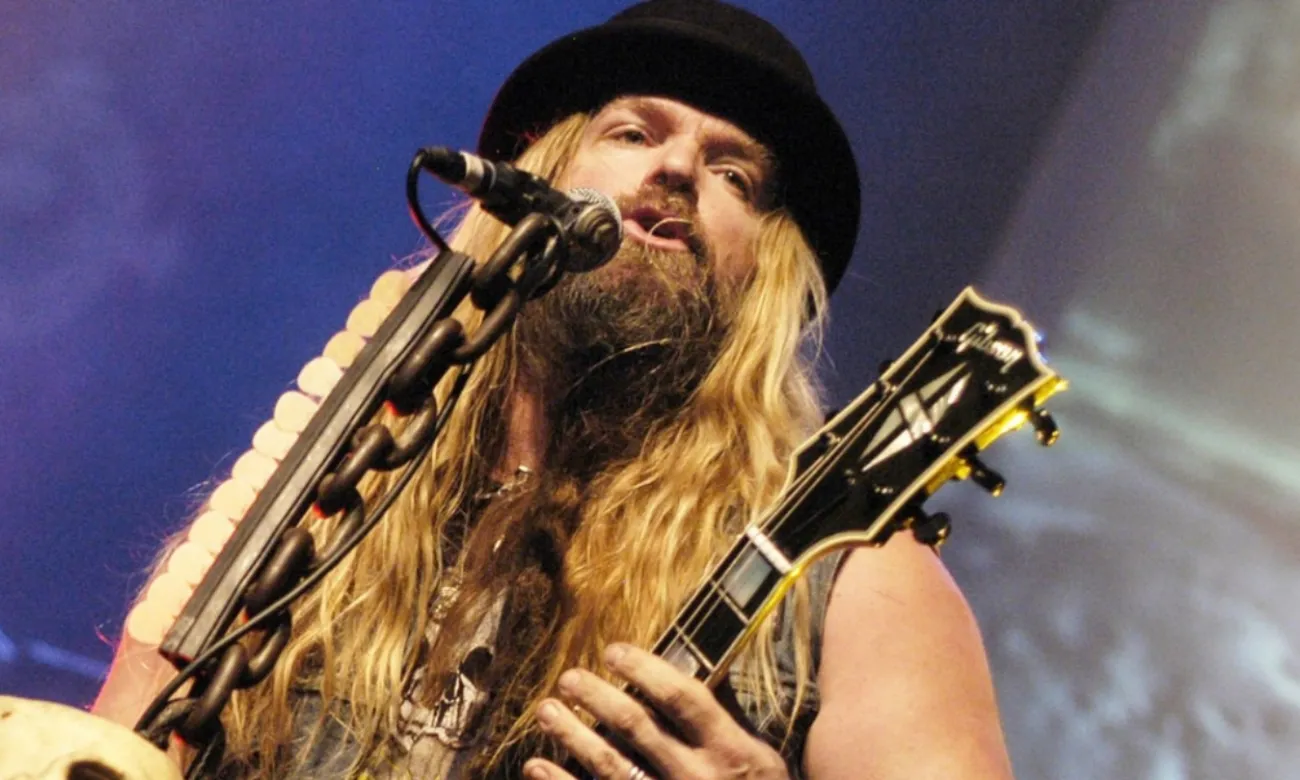 Zakk Wylde once again talked about the upcoming Pantera reunion shows and shared his honest feelings on replicating Dimebag Darrell's guitar playing on tour.
It's been three months since Pantera announced its reunion tour with the remaining members, Rex Brown and Philip Anselmo, with the additions of Charlie Benante and Zakk Wylde. Moreover, the first Pantera show in years is less than a month away, as the reunited lineup will be playing at Hell & Heaven Open Air in Texcoco, Mexico, on December 2, 2022. There are only seven shows in the book, but the fans have already gone crazy.
Zakk Wylde has been working hard on learning to play Dimebag Darrell's parts for the Pantera reunion. During that ongoing process, Zakk has been joined by Dime's guitar tech Grady Champion, who helped him by bringing the late guitarist's stuff to metalman.
Recently, Zakk Wylde appeared on Guitar World to share more details about his sound on the upcoming tour. Touching on the fans' expectations by him, Zakk says that it is impossible to replicate Dimebag's sound on tour: "No matter what I do, it's going to sound like me. I can practice all I want and stay as faithful as I want, but I am never going to escape that."
The 55-year-old guitarist then compared his situation to what if Randy Rhoads would be able to play Eddie Van Halen's parts. He argued that everyone has their own unique voice, saying: "It's like if Randy Rhoads were to play Eddie Van Halen's 'Eruption'. No matter what he did, it would sound like Randy playing, not Eddie. You're never going to mistake Randy for Eddie or Eddie for Randy, and it's the same thing here with me playing Dime's stuff.
"I'm gonna have fun with it, knowing that I am not expecting myself to sound like Dime, and no one else should either, which is how it is when I play with Ozzy or whatever else."
Elsewhere in the conversation, Wylde also commented on the stuff he would use during the tour. Saying that there will be Dime's stuff under his hand, Wylde states that getting supported by the guitar tech Grady Champion will have made him feel great.
"I'll be using my guitars, effects, and pedals, a lot of the pedals that Dime actually gave me, and yeah, I'll definitely be using some of Dime's pedals and stuff, too," Wylde discloses.
"I'm still working out how it'll all come together, but I am looking forward to seeing how it all flows once I do.
"Dime's tech, Grady, is gonna be coming down too, which is great. I've got my tech, but it'll be great to have Grady here to help pay tribute to Dime."
It was not the first time Wylde talked about the reunion tour. This past July, he stated that he is beyond honored to be a part of the reunion tour, saying: "When Vinnie was still alive, when the fellows were all talking about doing it, I just always told 'em, I said, 'Of course I would… If you asked me, why would I not do it? I'm gonna honor Dime.
"It's a Pantera celebration — that's what it is," Zakk continued. "You're celebrating Vinnie and Dime's greatness and you're celebrating all the mountains that Pantera conquered and crushed.
He then added: "Obviously, it's not Pantera. Pantera is those four guys — it's Phil, Rex, Dime and Vinnie."