Ritchie Blackmore Explains What Led Him To Leave Deep Purple In His Final Departure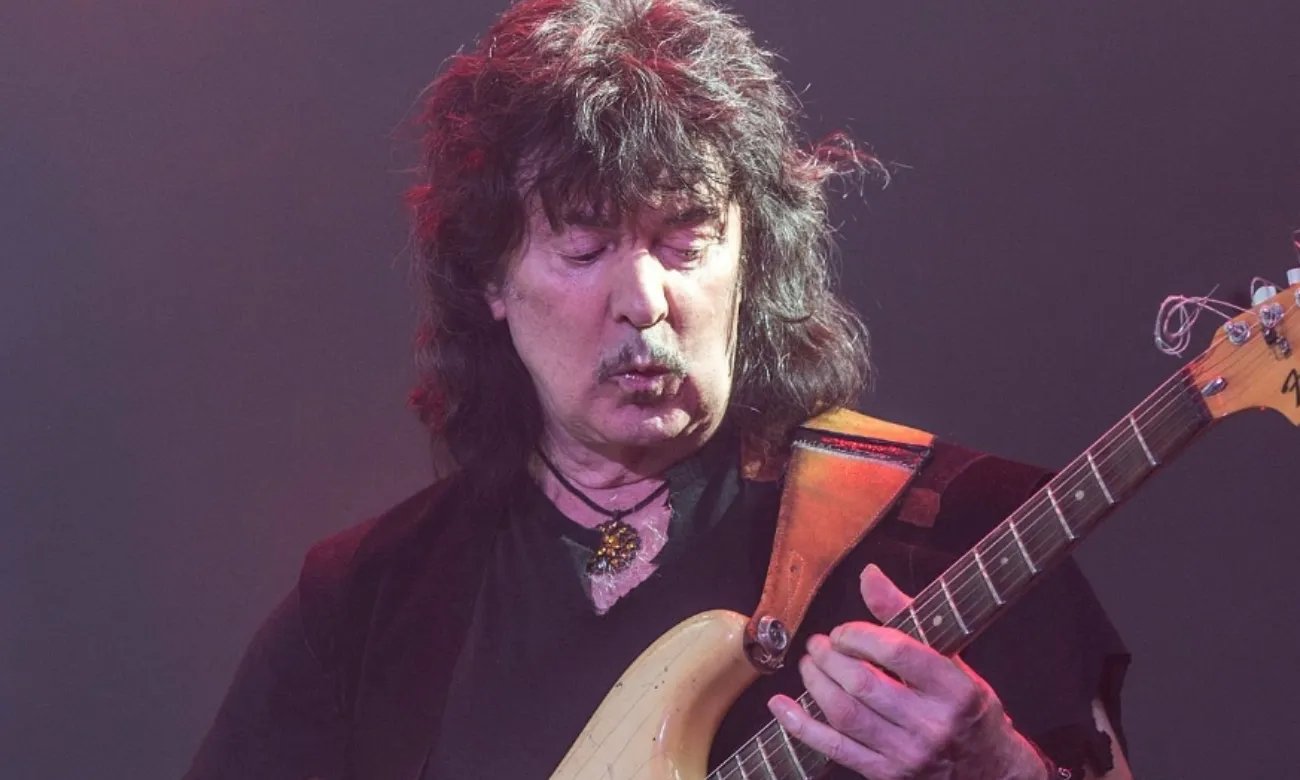 The living rock legend Ritchie Blackmore opened up about the reason behind his final departure from Deep Purple in 1993 and touched on the musical differences between the band members.
Ritchie Blackmore was the co-founder of the London-based rock band Deep Purple. He was only an enthusiastic child when the legendary guitarist first picked up his guitar. He followed what Cliff Richard, Duane Eddy, or Buddy Holly created for guitar playing and developed himself on the instrument. After playing in several bands and contributing to Joe Meek's music productions during the early 1960s, Blackmore finally co-founded his own band in 1968, Deep Purple.
The 77-year-old guitarist became a worldwide guitarist with his band Deep Purple in a short time, but there were problems among the band members, as Blackmore had something new in his mind. In 1975, Blackmore ended up with some Dio and Elf members to record an album for a new band called Rainbow and left the band after they played in Paris. Although he did rejoin the band in 1984, Blackmore announced his parting ways with Purple after a horrendous show in 1993, when he and the other band members got into a heated exchange.
Recently, Ritchie Blackmore discussed his final departure from Deep Purple during his conversation with Long Island Weekly. Revealing the real reason why he left Deep Purple in 1993, Blackmore said there were musical differences, and the band's music wasn't inspiring him anymore.
"I'm not really interested in the modern approach with modern instruments," Blackmore says. "We use synthesizers on certain things, but they are there to see how we're going to progress with the other instruments.
"It's all about going back to the basics—simple music. Melody is very important to me. It's an important thing. That's why, even in Deep Purple, towards the end, before I left, our music was a bit monophonic. There wasn't too much melody and if I don't hear a melody, I can't be inspired."
He also shared his current view on today's hard rock bands before he concluded his words: "I find that with a lot of hard rock bands today—not the death metal or whatever—the melody is certainly not there and I can't relate to that."