Zakk Wylde On Pantera Reunion: "It's Gonna Be Awesome"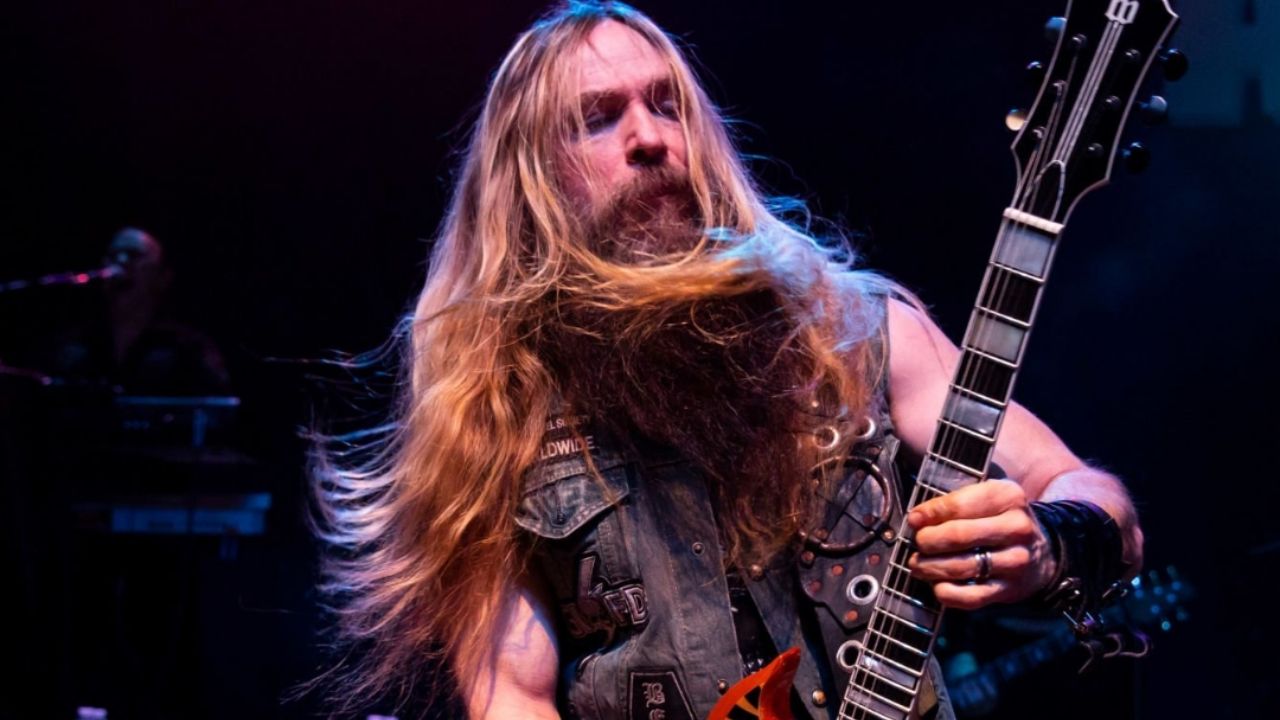 Black Label Society and Ozzy Osbourne crew member, Zakk Wylde, has once again opened up about his thoughts on the Pantera reunion in 2023.
In July, it was officially confirmed that Pantera booked a reunion tour for 2023. At first, it was only revealed that the tour would be featuring surviving members, Rex Brown and Phil Anselmo, except for the mysterious guitarist and the drummer. Shortly after the announcement, it was disclosed that Zakk Wylde and Charlie Benante were the remaining members of the tour.
After Pantera announced its reunion for 2023, listeners of rock and metal, whether they are Pantera fans or not, have split into two sides. While one side defended that Pantera should not have returned without the band's founders, Vinnie Paul and Dimebag Darrell, the other side was full of fans who cried with happiness.
Recently, Zakk Wylde detailed what Pantera fans expect from the reunion line-up in 2023 during his interview with Eddie Trunk. He also mentioned his excitement about the issue, revealing his previous and rarely-known conversation with Phil Anselmo, who asked him to honor Vinnie Paul and Dimebag Darrell.
"It's gonna be awesome," Zakk says. "When Vinnie was still with us, it was always rolling around that, 'Zakk, would you honor Dime and all of us get together and do this thing?' And I said, 'Fellows, whenever you wanna do this thing, I'll be over here waiting in the dugout and in the bullpen. And just call me when you need me and I'll learn everything and we'll go do this.'
"Throughout the years, there's always been rumblings about it. So it wasn't until, obviously, now. I was speaking on the phone with Phil. We might have been all on a group call. But Phil was just, like, 'Zakk, would you honor Dime and would you play?', and I said, 'Yeah, Phil. Of course. I've always said I would. Of course. If you guys wanna go do it, then let's do it.'"
Zakk Wylde Clarifies They Will Play Original Pantera Stuff On Reunion Tour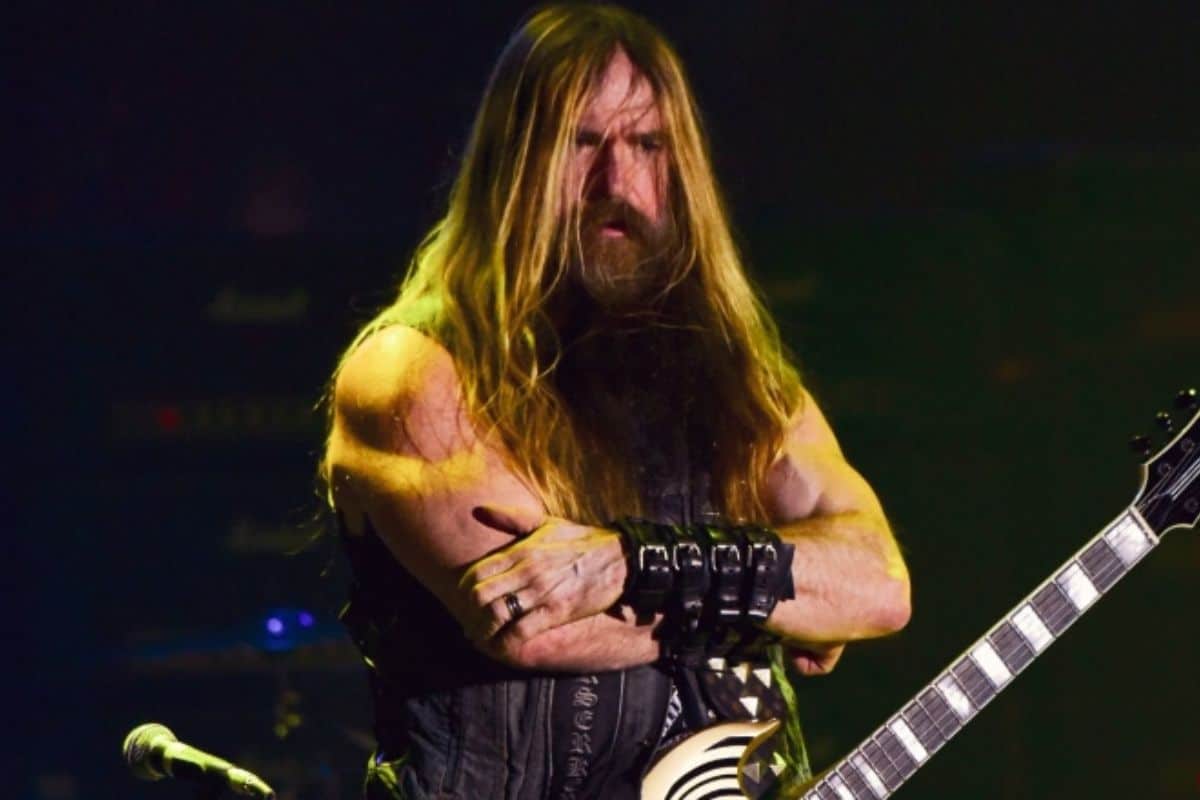 The guitarist then clarified what Pantera will do for fans on the 2023 reunion tour. Revealing his approach to playing parts originally written by Dimebag Darrell, Zakk said it would be the same way he did with Ozzy Osbourne.
"You approach it the same way as you do when I'm playing with Ozzy. Obviously I've gotta learn Rhoads's stuff and I've gotta learn Jake's stuff, and when I was doing the Sabbath stuff – you learn it and do it as faithful as you can.
"Charlie's gotta learn all of Vinnie's parts. You approach it as if you're in a cover band. When we do the Zakk Sabbath, I don't start changing lyrics midway through 'War Pigs.' You learn the songs. So, that's what you do."
Zakk Wylde's Reaction To Pantera's Reunion
Zakk Wylde was the first person who talked about the Pantera reunion. He said that he is beyond honored to be a part of Pantera reunion.
"When Vinnie was still alive, when the fellows were all talking about doing it, I just always told 'em, I said, 'Of course I would… If you asked me, why would I not do it? I'm gonna honor Dime," Zakk said (as transcribed by MetalCastle.net).
"It could be like Noel Redding and Mitch Mitchell asking Eric Clapton if he would go out and honor Jimi [Hendrix] and Eric playing Jimi's stuff and singing Jimi's songs and they're going out as the 'Jimi Hendrix celebration.'
"And he's gonna honor his buddy and he's gonna play his songs. I mean, it's a beautiful thing. It's like when we do the 'Dimebash,' it's a celebration of Dime's greatness.
"It's a Pantera celebration — that's what it is. You're celebrating Vinnie and Dime's greatness and you're celebrating all the mountains that Pantera conquered and crushed."
"Obviously, it's not Pantera. Pantera is those four guys — it's Phil, Rex, Dime and Vinnie. But it's just like when Zeppelin went out with Jason Bonham playing, it was phenomenal. It told Jason, I was just, like, 'Dude, you crushed it, man.' It's a great thing just to hear them play that music again.
"I'm beyond honored to be a part of it."