LZZY HALE and DEE SNIDER Makes 2020 Better To Live With 'The Magic Of Christmas Day'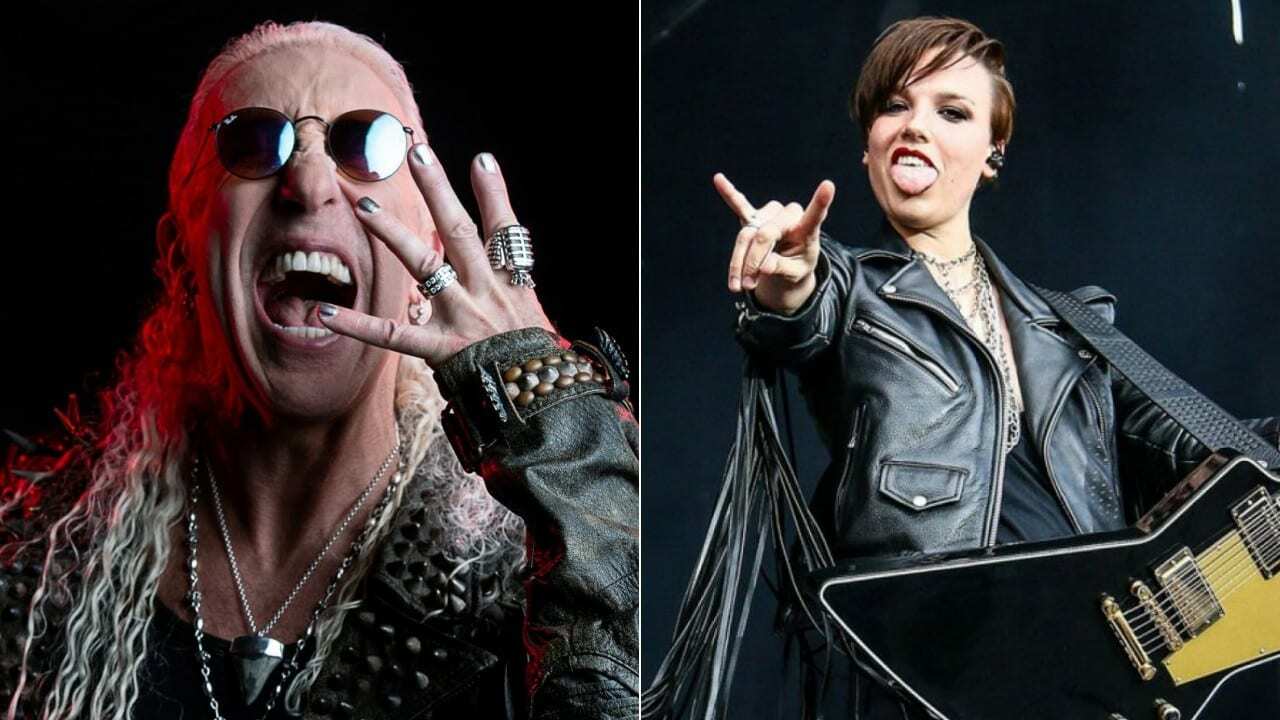 Some of the great news of 2020 has been announced recently from Twisted Sister singer Dee Snider and another talented guitarist Lzzy Hale from the rock band Halestorm.
Although all shows, tours, events, and more have been canceled or postponed due to the coronavirus outbreak, Lzzy Hale and Dee Snider announced a special collaboration and made people happy during these difficult days.
Recently, the 65-year-old musician Dee Snider and Lzzy Hale have announced that they're happy to announce the new version of 'The Magic Of Christmas Day,' which was written by Dee Snider in 1998.
Lzzy Hale and Dee Snider expressed their excitement in different ways. When Dee Snider posted a special social media post for their collaboration, Lzzy Hale made flash comments for it.
In his social media post, Dee Snider said, "Me and Lzzy Hale of Halestorm teamed up for our new rendition of my holiday classic The Magic of Christmas!"
Lzzy Hale said, "If you're ever in your life gonna go full-on, all-gas, no-brakes 'Christmas Cheer,' you do it Dee Snider-style. I was so honored to get the call from Dee on his holiday classic 'The Magic Of Christmas Day.' After exchanging a few very affectionate 'f@&k yous' as we rediscovered our respect and admiration for each other's talent, the final recording produced by the legendary Jeff Pilson is insanely epic. Thank you so much to everyone for having me. And considering we will ALL be experiencing a very different holiday season in 2020, I hope that this song brings you joy and puts a smile on your face. God bless us everyone!"
Dee Snider and Lzzy Hale's new collaboration will be releasing on November 13th.