Ex-Guns N' Roses Drummer Matt Sorum Shares What He Thinks On Foo Fighters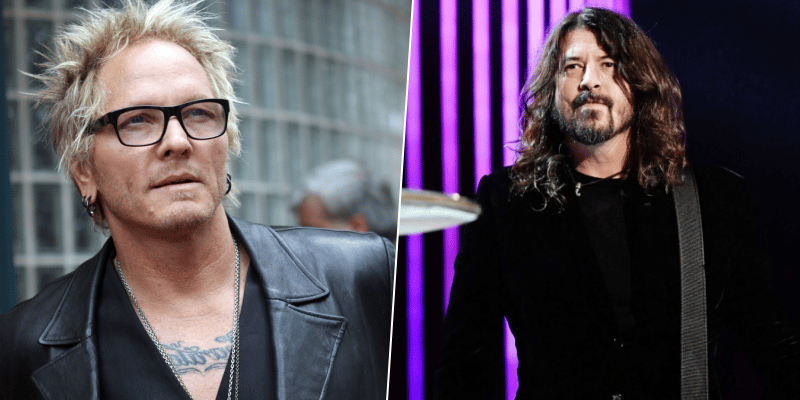 In a new interview with 'Drum for the Song,' Matt Sorum, who was a member of the rock band Guns N' Roses between 1990-1997, talked about Foo Fighters and shared what he thinks about the band.
While he was talking about Foo Fighters, Matt Sorum took fans back to Velvet Revolver's debut album and remembered how they record it.
Matt Sorum said: "When the Foo Fighters came, I remember Velvet Revolver when we did our first record [2004's 'Contraband'], and all those beats were like [thumps] rather than Foo Fighters [mimicks percussion noises.]
"And all of a sudden, everything is really rigid – so I was listening to that going, 'Well, let's be aggressive that way.' If you go back and listen to the first Velvet Revolver album, there's a lot of that kind of shit going on.
"It came off punky, but it was modern. Rhythmically, I think the world moves rhythmically. What's the difference now about music in the '70s and even '80s? I usually say the drugs people are taking. [Laughs]"
Velvet Revolver's debut studio album, Contraband, released on June 8, 2004 by RCA Records.
Click here for the interview.