Pantera Books A Reunion Tour For 2023 – Here's Rumored Lineup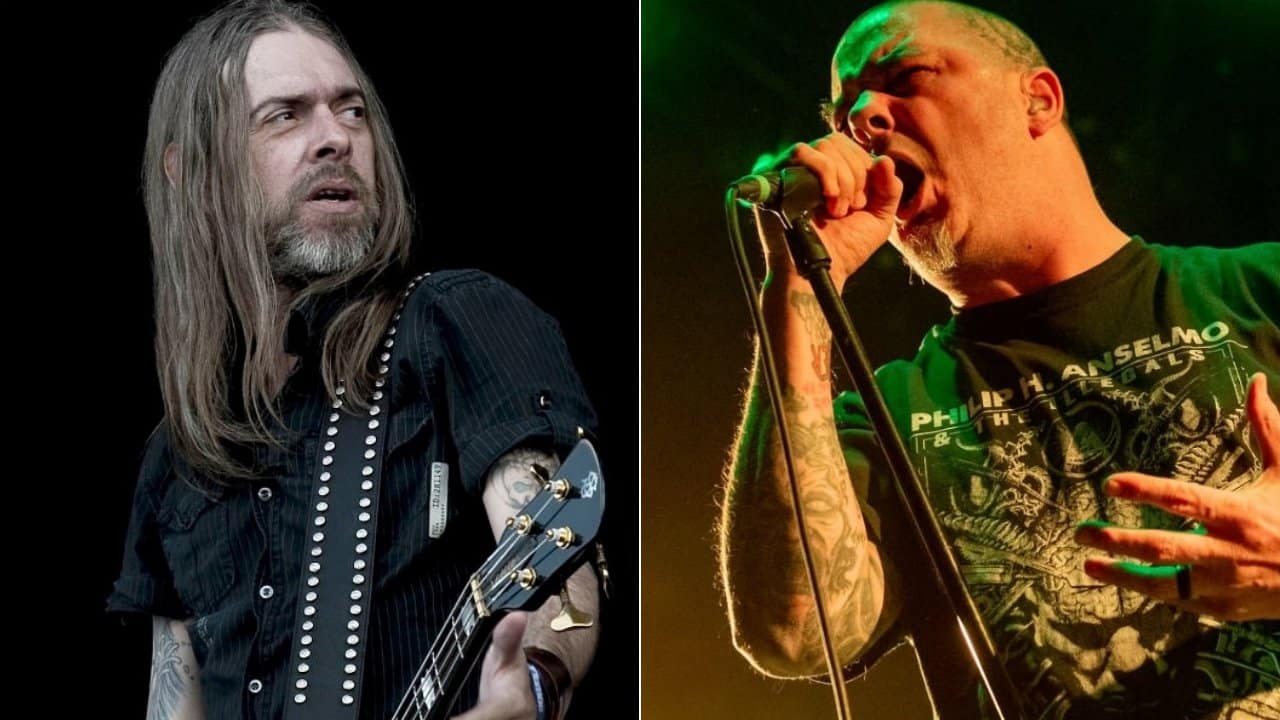 It is now there is officially pretty good news for Pantera fans. The band has booked a reunion tour for 2023 with the surviving members that feature Rex Brown on bass and Philip Anselmo on vocals.
As some of you might know, Pantera was a heavy metal band formed in Texas in 1981. The band had rocked its fans until its disbandment due to Dimebag Darrell's getting killed on stage by a fan in 2003. From the earlier of their career to the early-to-mid 1990s, they were credited as one of the second waves of the thrash metal genre. As for their incredible and worldwide success, Pantera is still widely regarded as one of the most influential bands ever in the community.
During those 22 years, Pantera released 9 studio albums in total. When 1983's Metal Magic marked the band's debut, Reinventing The Steel, which was released in 2003, marked the band's ninth and final studio album. Having received four Grammy nominations throughout its career, Pantera has sold more than 25 million records worldwide.
Recently, good news for Pantera fans has finally arrived. As Billboard reported, Pantera has signed with Artist Group International to plan its North American reunion dates. For the tour, there will be two different responsible agents, Peter Pappalardo and Dennis Arfa.
After the announcement, one of the responsible agents, Peter Pappalardo expressed his excitement, saying: "We are thrilled to be working with such an iconic band and bringing their music back to the fans."
Possible 2023 Lineup Of Pantera
After Pantera announced its reunion tour for next year, 2023, there were a few rumors arisen with it. According to reliable sources, Pantera's 2023 lineup might be included Ozzy Osbourne guitarist Zakk Wylde and Anthrax drummer Charlie Benante.
Back in 2019, Pantera singer Philip Anselmo had said that it would make him happy that bring Zakk Wylde and Rex Brown to play some Pantera songs. After that, Wylde shared his thoughts about the reunion shows, saying it would honor him.
"When Saint Vinnie was still around, they were talking about it then," Wylde said. "I mean, the way I always looked at it is it's a Pantera celebration and an honor. I mean, every night I'm playing with Oz, we honor Saint Rhoads. I'm playing the Randy stuff every night, and I'm blessed and it's an honor to do it. Basically, we're paying tribute to Randy every night — keeping his music alive.
"If we got together and we ended up doing it, it would be like… I just look at it like if Eric Clapton went out and was with Mitch and Noel and singing and playing Jimi's songs, and he's honoring Jimi, 'cause that was his buddy."
Back in 2018, Charlie Benante had shared a social media photo to pay tribute to Vinnie Paul and to express his passion for him. Penning a piece of words for Pantera and Vinnie, Benante admitted that Pantera taught him more metal.
"It's nights like these that make you think of all your friends and loved ones but especially the ones you don't see anymore," Benante stated. "Vinny was the Glue In Pantera (to me), those motherfuckers retaught Me about Metal and most of you too!
"The numerous shots, the hugs, the finger snapping, the damn hotdog machine in his kitchen, All VINNY! God dammit I'm fucking upset I love you bro."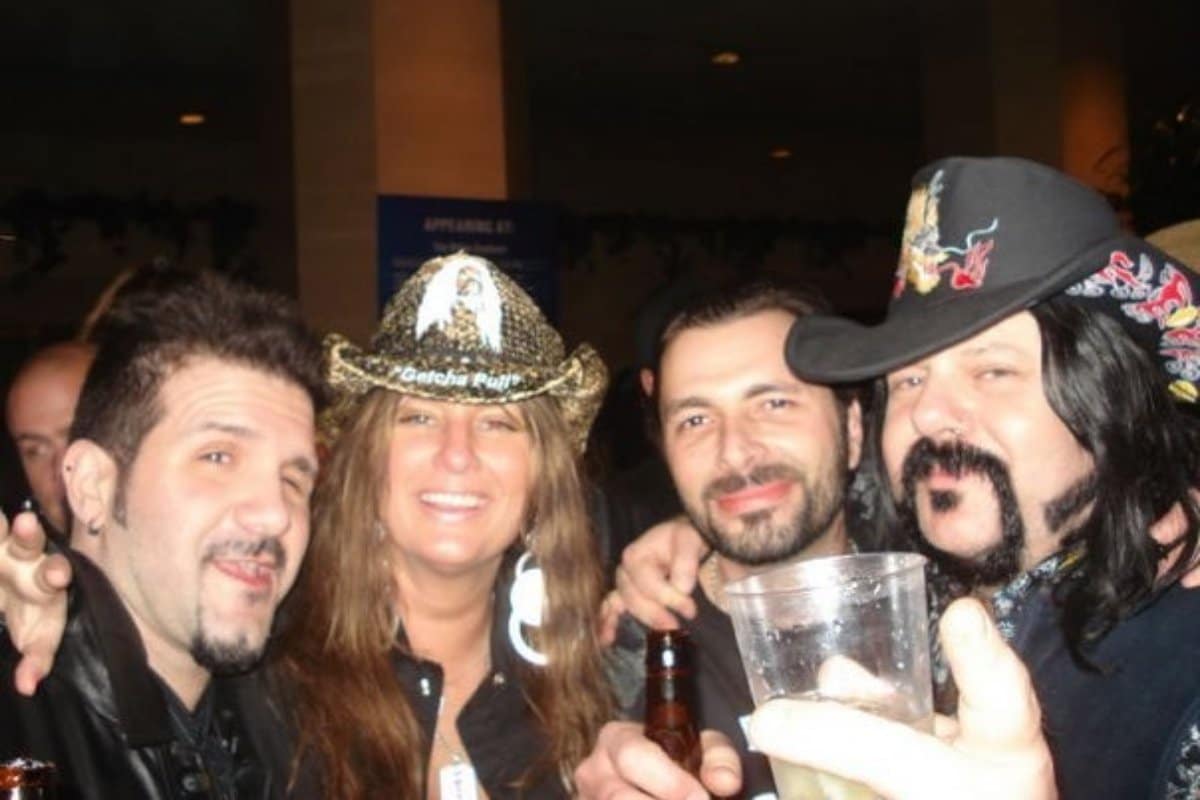 Furthermore, in 2019, Benante had joined Phil Anselmo's The Illegals to perform Pantera classics, Strength Beyond Strength and Goddamn Electric. You can watch one of those performances below.