Sammy Hagar Opens Up About Retirement: "Never Say Never"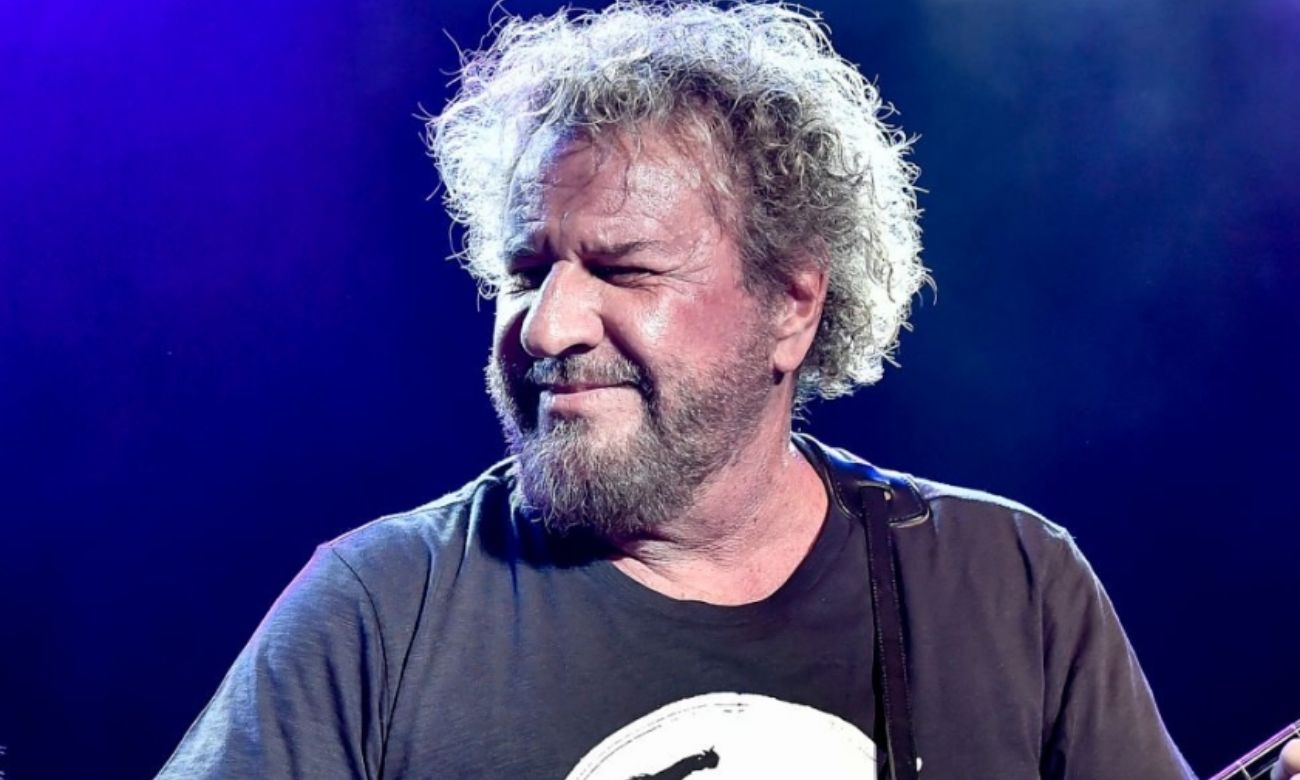 Sammy Hagar has opened up about retirement while appearing on Trunk Nation With Eddie Trunk and explained why he doesn't want to schedule too many shows in 2023.
Sammy Hagar, who has been nicknamed The Red Rocker, first started his musical career in the hard rock band Montrose, which he gained international fame during the early 1970s. He then embarked on a huge solo career and released eight studio albums in a decade. Having released twenty studio albums for over 50 years, Sammy Hagar has created music without leaving the scene since his early years and has played hundreds of shows.
Besides his solo career, Hagar was a part of Van Halen for two different stints. He first joined the band in 1985 after the rock pioneers decided to part ways with David Lee Roth and rocked out until 1996. His second journey with Van Halen started in 2003 and finished in 2005. He contributed to the band's four studio albums throughout his thirteen-year career. His first album with Van Halen, 5150, became the third highest-selling album of Van Halen.
However, as he has been active for about 5 decades, Sammy Hagar-who was 25 when he first interacted with music-is now 75 years old and still playing music to carry the flag of rock and roll. His voice and energy are still very high as well, but Sammy Hagar doesn't want to tour too much next year. He says "never say never" to retire from music.
"I've thought about it long and hard," Sammy answers when Eddie Trunk asks him when he will retire from rock (via Blabbermouth). "And that's one of the reasons why I don't want to go out and tour too much next year because it could be the last one, and I don't really know. My thing is I would never — I'm saying never say never."
Sammy Hagar Says He 'Will Never Announce A Farewell Tour'
The Red Rocker then goes on to admit that he will never be announcing a farewell tour in the future. Afterward, he must have criticized the artists who announced the farewell tour and returned music; Sammy underlined that it would really be his last tour when he announced his last tour.
"Well, right now, I'm gonna say I will never announce a farewell tour, go do a big, long tour and then keep going and keep going like all these other people do," Sammy explains. "It makes me sick to do that. I would rather not say nothing and just… when I do my last show, it's my last show. I might say it then, but I'd rather not make no pre-announcement, in case I wanna keep going."
Sammy Hagar, of course, thinks about how he will retire from making music or touring all over the world. Saying that it is not the right time to announce his retirement, Hagar reveals how he will announce his retirement.
"It's been on my mind real hard," he continues. "How do you go out? Do you just go away? I don't know. I'm too public of a figure, and I have too many businesses and things to where I can't just go away; somebody's gonna catch me somewhere. They're gonna say, 'What are you doing?'
"So it seems like I almost have to make an announcement, but I'm not solid with that yet, and it's not time yet. But I am thinking that way. How am I gonna do it when it's time? And I don't know. I'd rather just say one show, 'You know what? That's the last show. I'm done. I can't do it anymore.' I'd rather just say that."