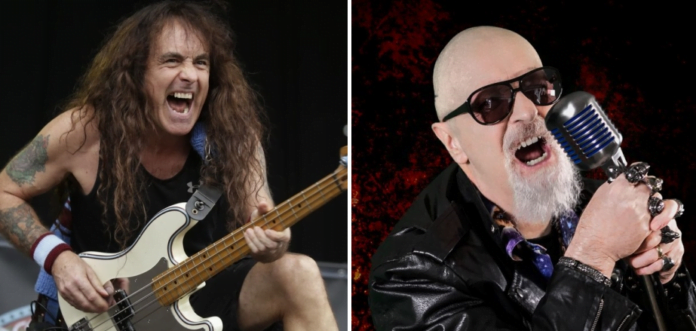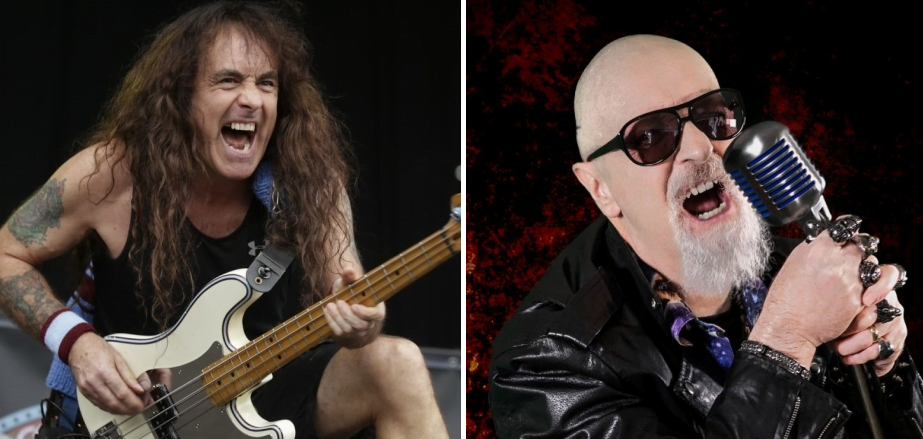 Iron Maiden's Steve Harris was recently guest on Sirius XM's Trunk Nation and talked about the proposed tour featuring the two legendary groups, Iron Maiden and Judas Priest.
He said that he supposes the fans can push for it to happen: "So, I don't know. I suppose the management has gotta get their heads together and make something like that happen. But, yeah, why not? I suppose the fans can push for it to happen. But we'll see."
Also, while Rob Halford spoke with Heavy Consequence, he was asked the possibility that Iron Maiden and Judas Priest could make a joint tour: "I think both bands would look to do that. It's all about the timing of doing such a thing. We're good friends."
Steve Harris will release his second album The Burning from his band British Lion on January 17, 2020.
Judas Priest will be the special guest of Ozzy Osbourne at No More Tours 2.
Click here for the source.