KISS' Paul Stanley Breaks Silence On 'Mental Illness' Argument On Mass Shooting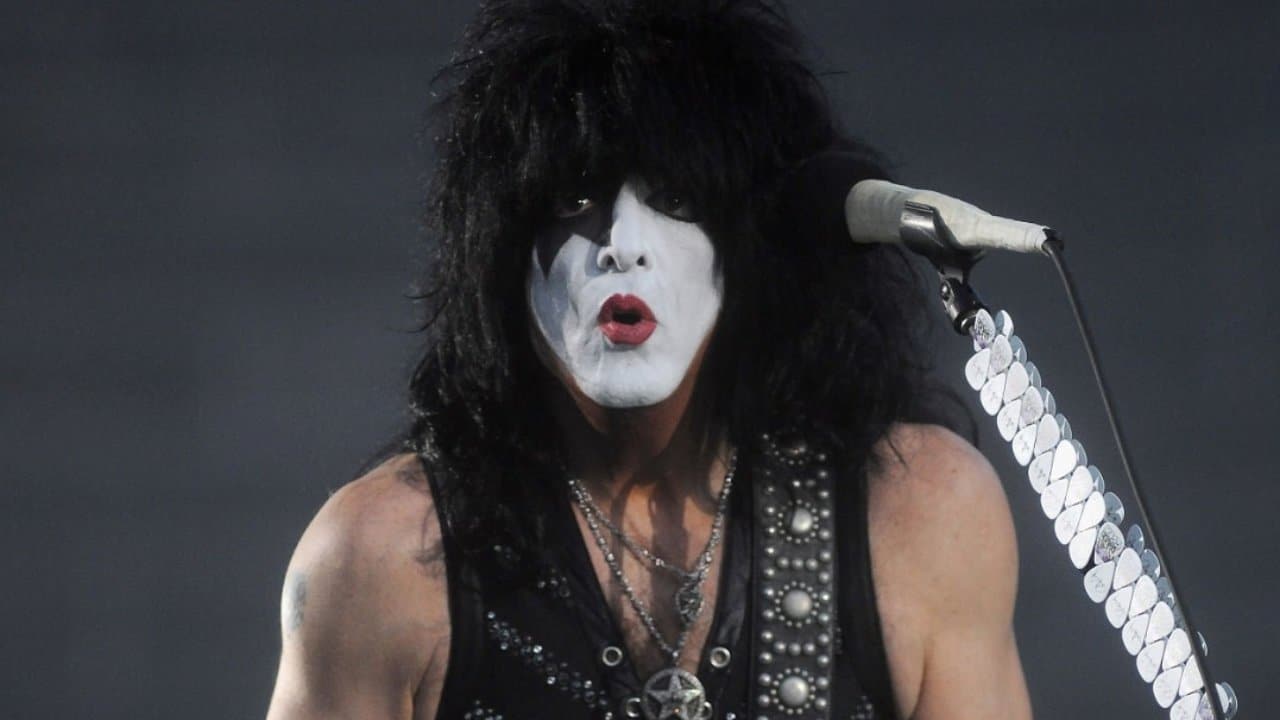 KISS guitarist Paul Stanley has broken his silence on the mass shooting in the wake of Tuesday's mass shooting in a school in Texas and said that it could not be called mental illness.
Paul Stanley is one of the nicest people in the history of rock and metal. Gaining international fame with his works with 1973-formed KISS, his contributions to rock music are undeniable and great. Except for his musical tenure, he has been trying to be a good and useful person to everyone and living his life for it. Loving sport and taking care of his health, Stanley updates his socials to contact people to mention that.
When we focused on his solo career, Paul Stanley released two different albums as a solo musician. Debuted in 1978 with self-titled Paul Stanley, the musician's second and latest solo album was released in 2006, named Live To Win. He also debuted with the release of Now And Then under the name of Paul Stanley's Soul Nation in 2021.
This time, Paul Stanley updated his Twitter account to talk about the recent incidents in a Texas school that caused the death of 19 children and two adults. Paul looked a bit angry when he commented on the issue because there was an injustice about laws about guns. Touching on his country's case numbers on mass shootings, Stanley said it could not be mental illness.
"Please Explain," Paul says. "We are the only country on earth that endures frequent mass shootings. It can't be 'mental illness' since…"
Paul Stanley Explains 'Why It Could Not Be Mental Illness'
A couple of hours later he sent his first tweet about the issue, Stanley explained why it could not be mental illness, saying: "Sorry. Cut off. What I was trying to say is it can't be a matter of mental illness since every country has that as a factor. The founding fathers referred to rifles with muskets and single shot revolvers, not automatic weapons whose purpose is only to decimate."
Paul Stanley then discussed the current laws about guns. He asked fair thoughts and opinions about that, tweeting: "If guns have been updated, shouldn't we update the laws governing them? I'm asking for thoughts and opinions, not rudeness or stupidity.
"Discussions like these need to happen but the analogies of cars etc. killing people are poor ones," he continued. "The types of weapons that are being questioned were designed SPECIFICALLY to kill in large numbers and inflict irreparable destruction to the human body. Cars? Rocks? SPOONS?? No."
We are sending our condolences to people who lost their children or family. Hopefully, guns or anything like that hurts people will be updated as soon as possible!
Back this late April, Paul Stanley once again shared a tweet about the topic of the agenda. After Elon Musk bought Twitter for 44 billion dollars, Paul Stanley pointed out that world hunger would be ended with that money.
"I may be missing something (please tell me)," he says. "Rather than funding a personal acquisition, Wouldn't our world be better advanced by using far less than 44 BILLION DOLLARS to eradicate world hunger?, cure cancer? The list is long & the possibilities endless.