Zakk Wylde Makes Upsetting Comments On New Ozzy Osbourne Album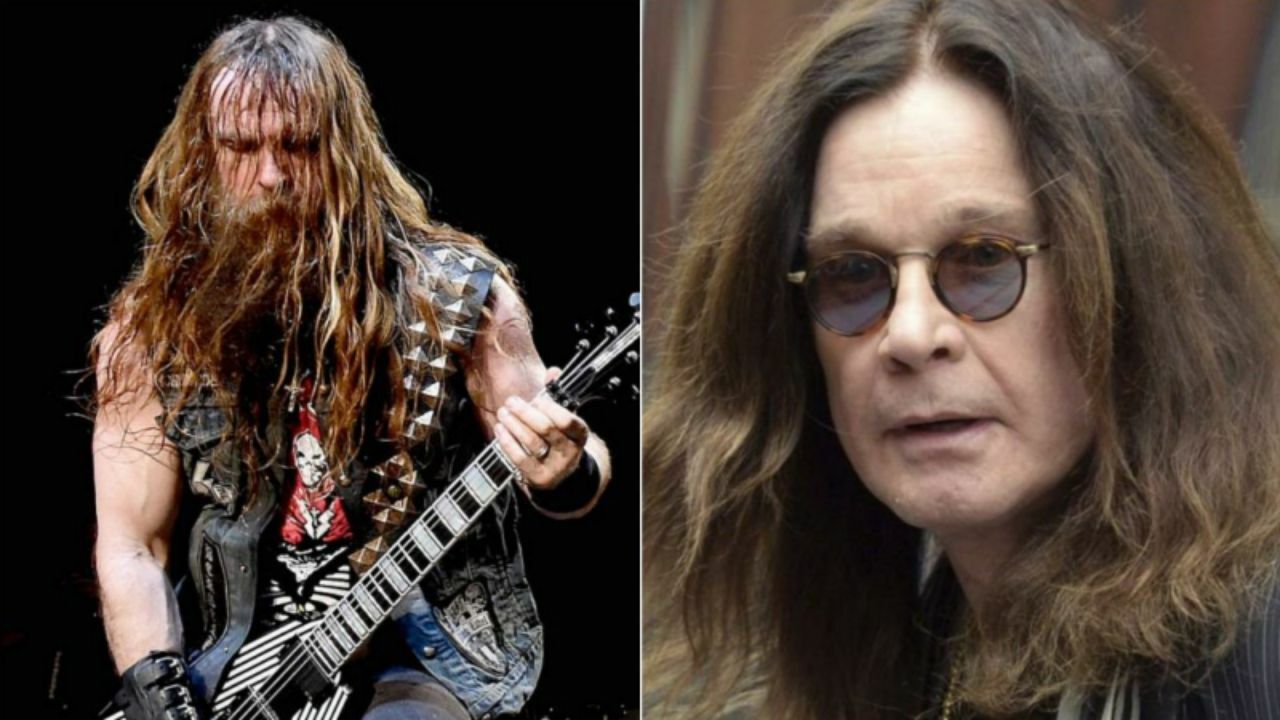 Zakk Wylde, who is also known for his tenure with the heavy metal band Black Sabbath singer Ozzy Osbourne, made upsetting comments on the upcoming Ozzy Osbourne album and announced that he will not appear on the making process in the album.
As you know, Ozzy Osbourne has released his twelfth and latest solo effort Ordinary Man on February 21, 2020. The album has 11 songs in total and features special guests including the successful rapper Post Malone.
Anyways, during an interview with The Eddie Trunk Podcast, the guitarist touched on the new Ozzy Osbourne album and upset fans by announcing some news about himself. He said that he has no part in the making of the album.
Zakk Says He Always Supports Ozzy Osbourne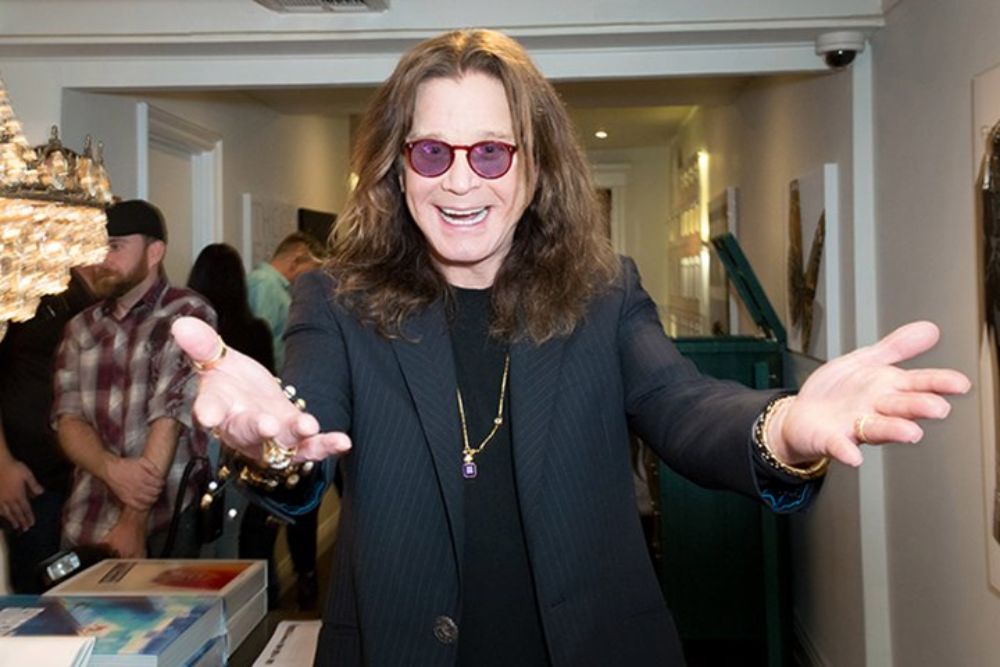 Announcing the news, the 54-year-old guitarist made supporting comments to support Ozzy Osbourne. He said that he would do whatever he wants from him.
"I always support the boss. My relationship with him's bigger than the music. If Barb just said, 'Zakk, Ozzy, and Sharon are gonna go out and have dinner with friends or whatever.'
"If he said, 'Zakk, can you do me a favor? Come over here and feed the dogs. I'm gonna be gone for three days.' 'Yeah, whatever you want. And I'll bring some milk and eggs on the way over as well.'
"Yeah, that's my relationship with him. We're still talking and everything like that – texting each other. It's all good.
"If Ozz calls me up and he's, like, 'Zakk, we'll jam on Tuesday. We've got rehearsals on Tuesday,' I'd go down there, and then we'd go over the tunes, and then off we go.
"It ['Ordinary Man'] came out cool. I saw the videos and everything like that. It's cool, man. And Andrew [Watt] and everything like that – yeah, it was rocking."
Ozzy Osbourne Got 'You're Not Dead Yet' Cards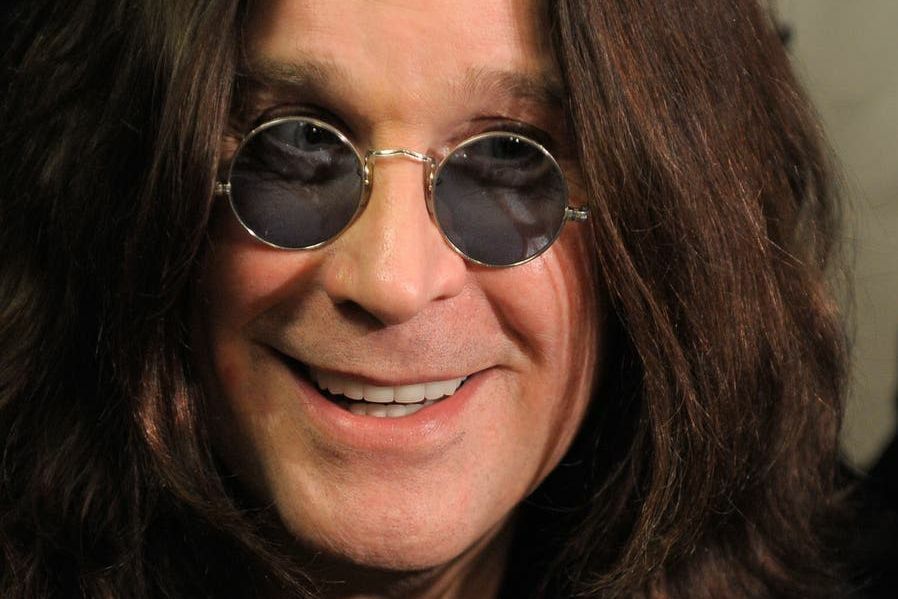 Also, in a recent interview he made with Guitar World, Zakk Wylde has revealed one of the weird moments he ever lived with Ozzy Osbourne and surprised fans. He remembered his visiting Ozzy in hospital after he messed his neck up and stated that he got some cards that say "you're not dead yet."
"Ozzy is still hilarious," the guitarist said. "I remember when he messed his neck up and I went to visit him at the hospital. He had all these flowers in his room and I asked who they were from.
"And he goes, 'I don't know, but all the cards said, 'You're not dead yet'… whoever they're from, they must not like me too much!' I was in tears.
"He's always been hilarious. We were having a blast with the shows, he was singing great every night.
"So yeah, he's working hard, getting all his power lifts, deadlifts, benches, and squats up to the same amazing numbers they were before he hurt himself."
Ozzy Osbourne Works Hard For His Upcoming Effort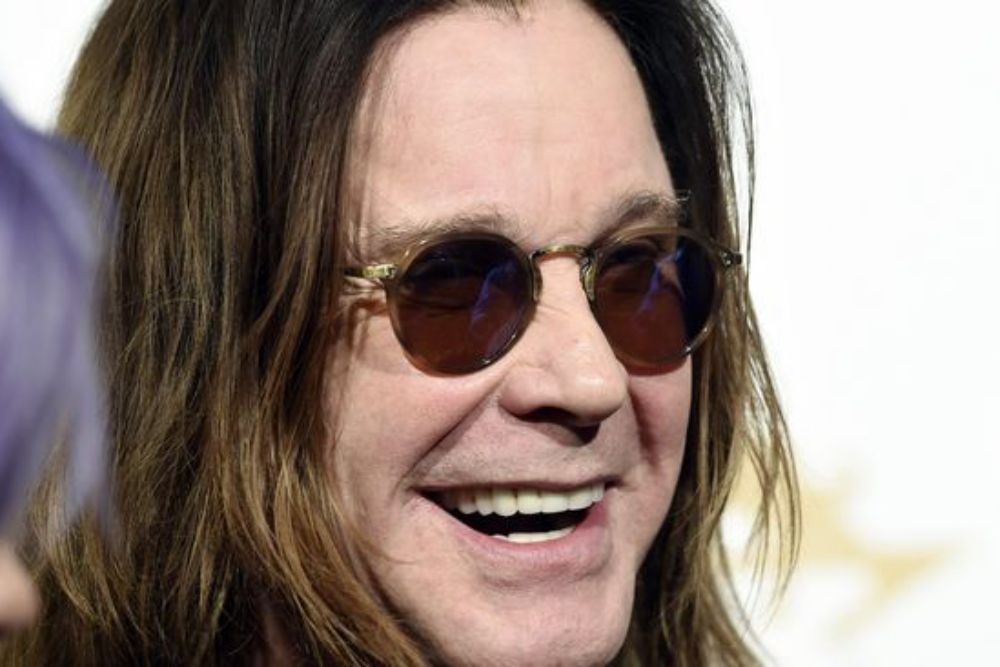 The rock legend Ozzy Osbourne is hard at work for his upcoming solo effort, which follow-up to his latest solo album, Ordinary Man. According to him, bad luck or health issues cannot stop or make him retire.
On February 9, Ozzy Osbourne gave some tricks about how song ideas come to his mind.
"You lay in bed and then you hear this fucking symphony in your head, and you go, 'It's that good. No fucking way I'm going to forget this tomorrow morning,'" Ozzy said. "Next morning – woo."
Ozzy Will Not Retire Soon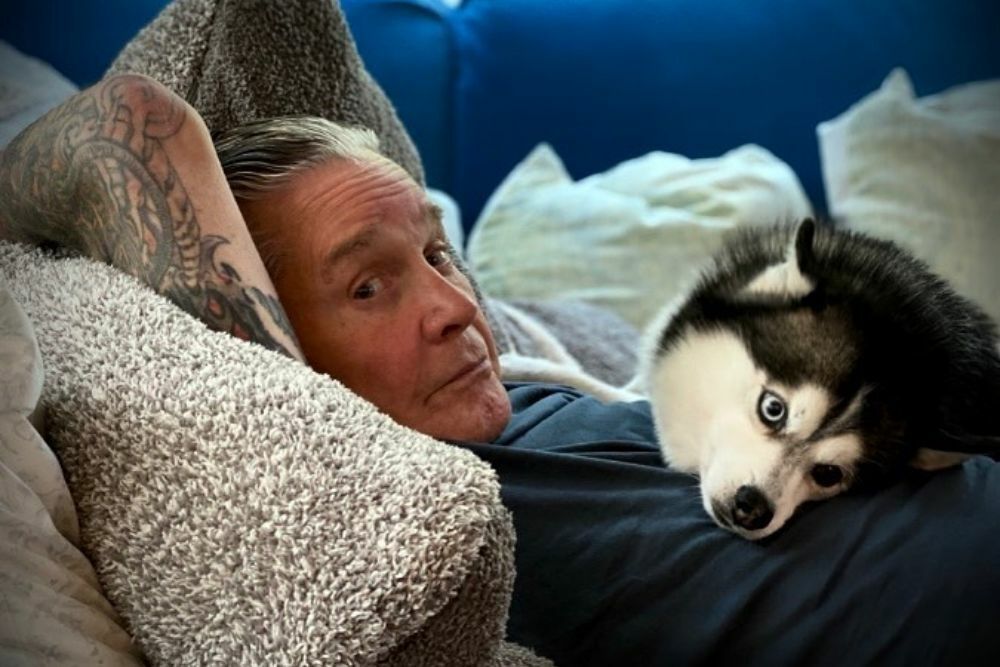 Past December, Ozzy Osbourne interviewed with British HQ to reveal his future plans for fans. Although he struggled with bad luck and serious health issues, Ozzy Osbourne stated that he will not retire soon.
"The thing about that is there had been something wrong with my gait and they told Sharon they thought I had a little bit of MS," Ozzy said. "What the hell is 'a little bit of MS?' It's like telling me I was a little bit pregnant. I either am or I ain't!"
"But we'd already announced the tour, so she thought, 'Well, he's got MS and he's going to be a cripple, so this is the farewell tour.' Anyway, turned out I didn't have MS, but we'd announced the tour already, so I thought, 'What the fuck am I gonna do now? I don't feel like I wanna retire!' But if I'm at home I want to be on the road and if I'm on the road I want to be at home. That's me: never satisfied."