David Ellefson Reveals How People Behaved Him After Sex Scandal: "They Were Coming To Love-Up On Me"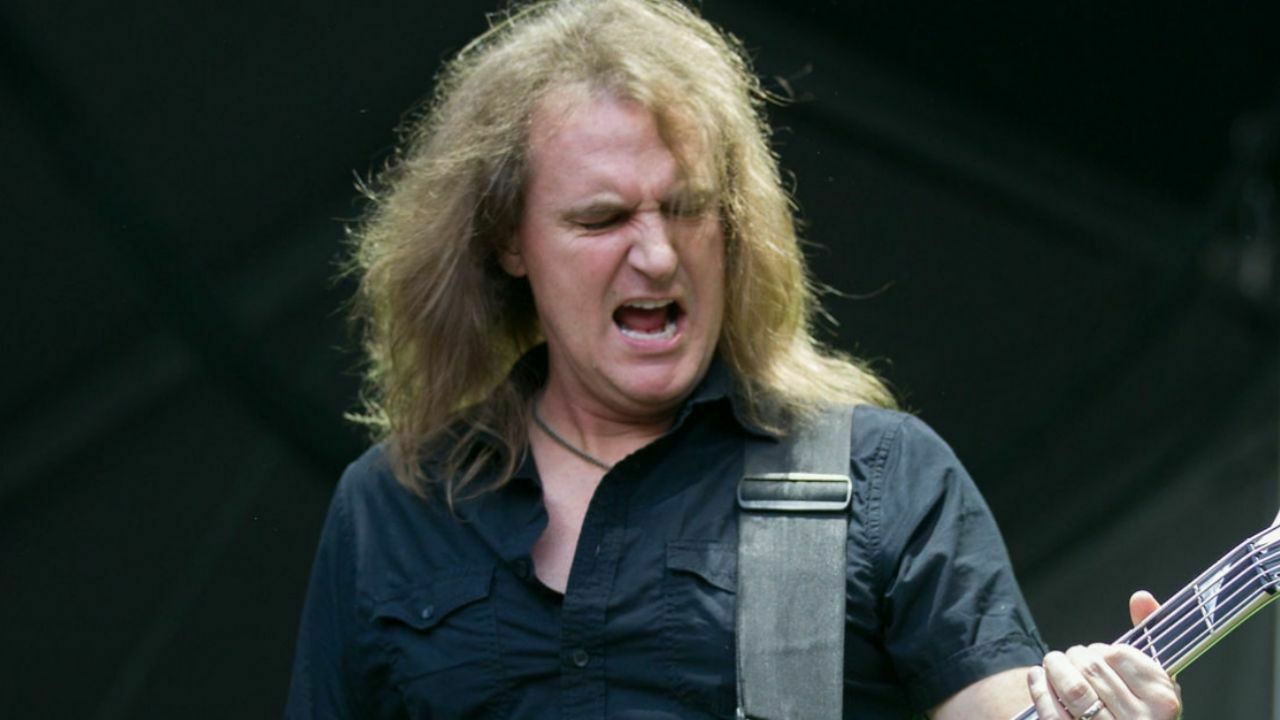 During a new interview with Talk Toomey, former and original Megadeth bassist David Ellefson once again opened up about his recent sex video scandal and revealed how people behaved him after his videos leaked.
This past May, Megadeth had parted ways with David Ellefson after the bassist groomed an underage girl, and his special messages, videos, and photos were leaked. Following the departure of the Ellefson, Dave Mustaine had announced former Megadeth bassist James LoMenzo rejoined them as a touring member.
When Ellefson left the band, he launched a new band named The Lucid. His new band features Sponge vocalist Vinnie Dombroski, guitarist Drew Fortier and Fear Factory drummer Mike Heller. The band's debut self-titled album had arrived on October 15.
Previously talking about his leaks, David Ellefson had said there was nothing illegal on the incident. Also, when he commented on his post-Megadeth career, Ellefson had admitted he's happy where he is.
Recently, the bassist once again talked about his accusations of grooming an underage girl and the private messages, videos, and more things that were leaked online. When the interviewer asked how people behaved him when the accusations rose, Ellefson said people showed him much love and respect.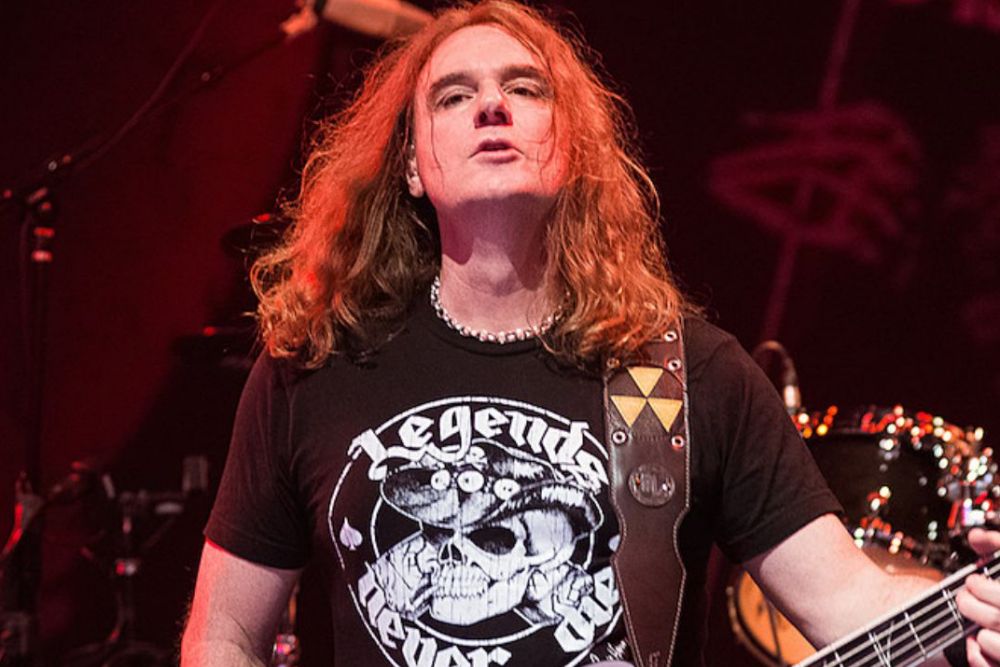 "I shut everything down – I got a new phone and a new phone number, and people were just trying to be helpful, just like, 'Brother, I hope you're OK,'" Ellefson reveals.
"And people all around the world were coming, to their credit, they were just coming around me, love-up on me, support me and help me, they really were, from everywhere, all walks of life.
"Musicians, industry people, friends from church and recovery community – everybody, everywhere, so that was helpful, for sure.
"I'll tell you what, I know now what some kid out there that has their social media, their 40 friends suddenly turn on them and they bully the hell out of them, I can understand why they go to some dark places.
"Their world, their virtual world is their reality, that is a reality that they live in, and it's almost bigger than this world outside.
"I was going to Starbucks, and no one was gaslighting me or going, 'Oh my god!' They were just like, 'David, your coffee is ready.'"
David Ellefson Says Social Media Is A Fake Reality
Later then, Ellefson has also touched on social media and people who are addicted to it. Saying that social media is full of fake reality, Ellefson disclosed people's possible honest and real opinions on his incident.
"It was no big deal, and that was a serious wake-up moment, it's like, all that shit that happens on social media, it's just a fake reality, it's not real, it's just bullshit," Ellefson said.
"And when you step out of it, you leave the house and you go, 'You know, this guy's not falling, and no one really gives a shit.' And that is reality. It blows over – that's it, it's done.
"I think if you're of a certain demographic, you've grown up with that, that is your reality, and so when that world implodes or turns against you, that kid's like, 'Oh my god, I have no friends, my life is over.'
"And I can understand why some people, again, go to some dark places, so I'm glad I had them. Better to live in reality than virtual reality, let's just say that."