Judas Priest Announces 'Signature Spiced Rum'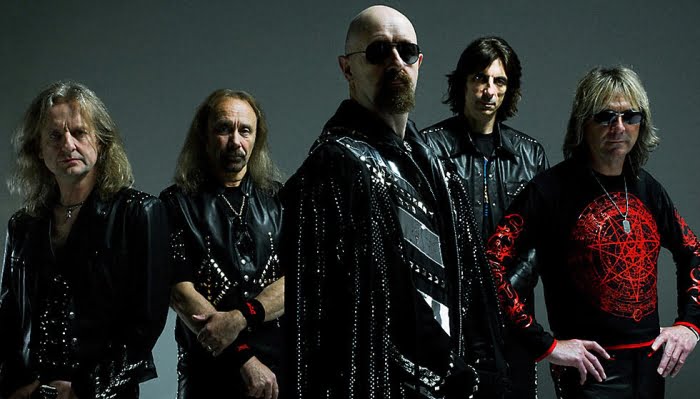 Judas Priest recently announced a new signature spiced rum from their social media accounts. The drink is only available in Sweden for now. Also drink includes packs a metal-like punch with spicy notes of arrack, vanilla, burnt sugar and raisins.
READ: SWANS ANNOUNCES NEW ALBUM 'LEAVING MEANING'
Here's the description from the band.
"JUST ANNOUNCED – Judas Priest have released their first limited edition spirit to the Swedish market. The Judas Priest Spiced Rum packs a metal-like punch with spicy notes of arrack, vanilla, burnt sugar and raisins. Get yours as a collector's item or to share with fellow fans"