Queen's Brian May On Halloween: "Remember, There Is A Deadly Virus On The Streets"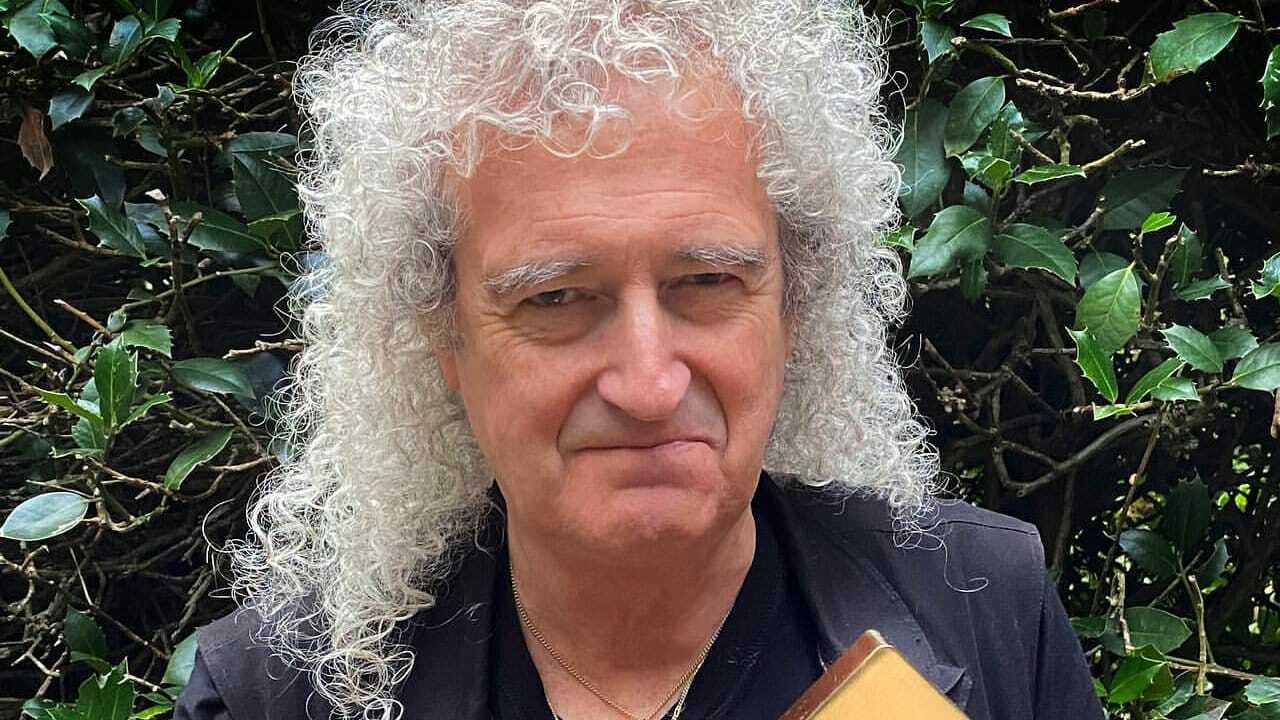 Queen guitarist Brian May, who has 2.6M followers on Instagram, has shared a new post to celebrate Halloween and to remind people that the world-threat coronavirus is not finished yet.
In a recent Instagram post, the 73-year-old musician appeared to talk about the current state of the world during Halloween and warned people to keep themselves safe these days. He wrote a special letter to mention the virus and Halloween.
In the post, there was a fan-made photo, including happy-faced Brian May skeletons. While Brian May was smiling in front of them, skeletons were hugging each other while doing a rock sign.
When Brian May warned people and celebrated Halloween, he wrote, "Wishing you all a Howlin' Halloween! Thanks for this, Chiara! Take care out there folks. It's not the ghouls and ghosts that are dangerous. Remember there is a deadly virus on the streets. Bri"
According to the report shared on November 02, 2020, 22:24 GMT, there were 47.3M confirmed coronavirus cases worldwide. While 34M people recovered themselves from the virus, 1.2M people have passed away.
Brian May's Halloween post can be seen below.