ANTHRAX: "BIG 4 SHOW IN INDIO CALIFORNIA"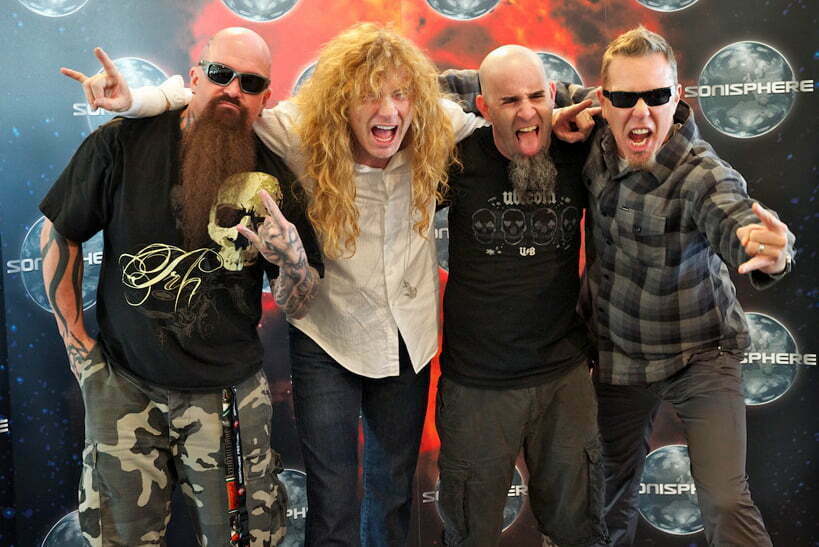 The world-famous thrash metal band Anthrax shared a #tbt on their Instagram account. The day of this excellent concert will never be erased from memories.
Anthrax wrote the description of the photo:
April 23rd 2011 – Big 4 show in Indio California. @metallica @slayerbandofficial @megadeth @anthrax 🤘🤘
Who was at this show?
#anthrax
You can see the post below: