Ozzy Osbourne Finished His New Solo Album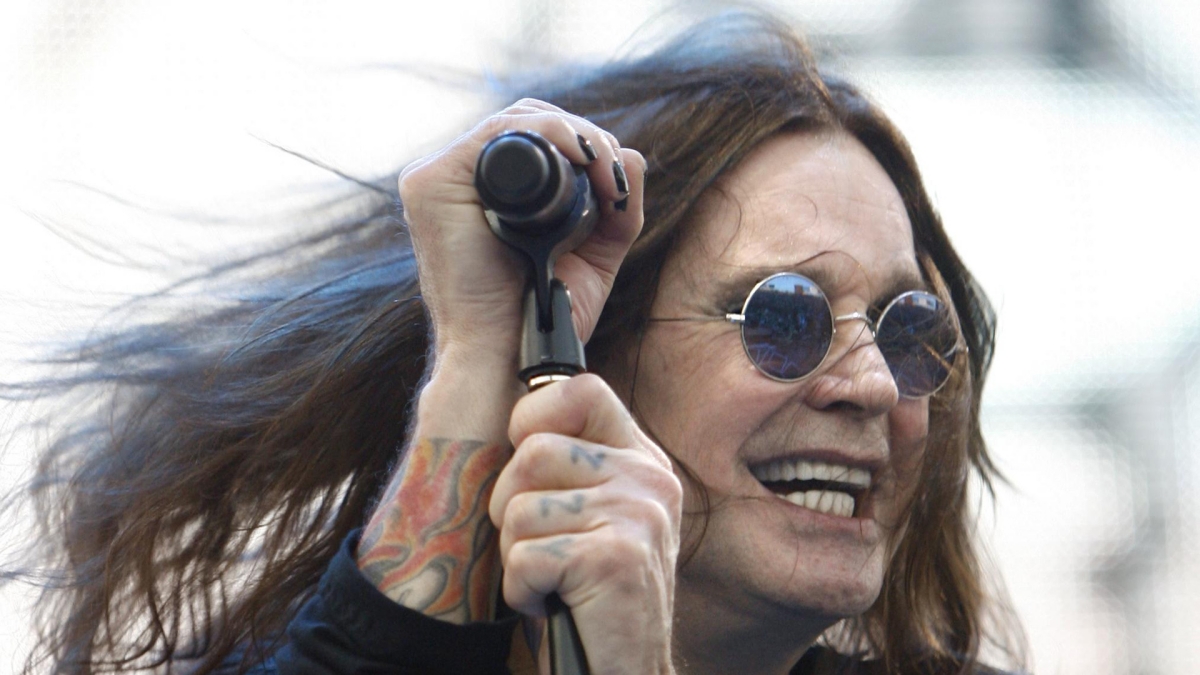 In his speech to The Sun, Ozzy Osbourne made a statement about new album. "I've made a new album and it's helped me get back on track. I was just lying in my own self-pity for months. It's the greatest album I've done." he said.
RELATED: LISTEN: POST MALONE – TAKE WHAT YOU WANT FEAT. TRAVIS SCOTT & OZZY OSBOURNE
Ozzy also spoke about his duet with Post Malone: "He wanted me to sing on his song Take What You Want, so I did and then one thing led to another. I started recording a new album with Post Malone's producer Andrew Watt."
The official details of the album have not yet been released, but Osbourne is preparing to return to the tour in 2020. It seems that new songs will be included in this return.
Click here for source.