The 5 Guitarists That Eric Clapton Picked As The Best Of All Time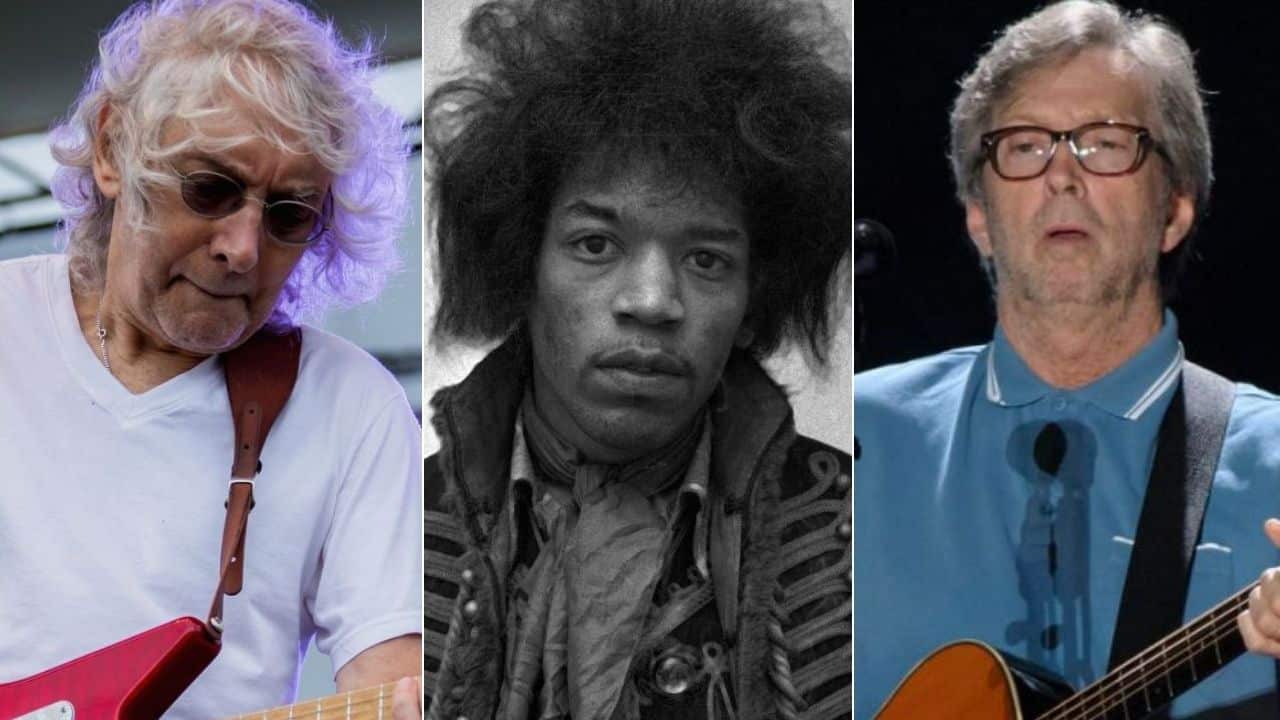 What are the top 5 guitarists that Eric Clapton listed as the best of all time? In this article, we will focus on the guitarists who inspired Eric Clapton during his ongoing career.
Born on 30 March 1945 in Ripley, Surrey, Eric Clapton is a blues and rock guitar player that has been actively creating music since 1962. He is widely regarded as one of the leaders of the rock music scene as well as the most influential guitarist in music. In Rolling Stone's list of the 100 Greatest Guitarists of All Time, the guitarist numbered second thanks to his huge career.
When we mention his ongoing career for about six decades, Clapton released his debut solo effort back in 1970, his self-titled 11-piece album, and has released 24 solo studio albums in total. Clapton's latest album was a Christmas album named Happy Xmas, which was released in 2018. Before he launched his solo career, he played with important bands, such as Cream, The Yardbirds, and John Mayall & the Bluesbreakers.
However, as he is one of the most influential guitarists in rock, Eric Clapton has his own favorite players as well. As he previously said, Robert Johnson, Jimi Hendrix, and Prince were some of the guitarists he picked as the best of all time. Let's see the full list.
The 5 Guitarists That Eric Clapton Picked As The Best Of All Time
5. Jimi Hendrix
Jimi Hendrix was the one Eric Clapton named one of the best guitarists of all time. As you know, Hendrix was an American guitarist who gained world success in the mid-60s. As for his different style and guitar skills, he is widely regarded as the greatest instrumentalist in the history of rock music.
Both musicians had shared to stage with each other when Clapton was a member of Cream. Then, in 1966, Hendrix joined Cream on stage while rocking in London. At the time, Clapton had left the stage when he saw playing Jimi Hendrix for the first time ever because he was so good.
He recalled Hendrix's first joining Cream, saying: "The first time I met Jimi, he came to see Cream play at an early Cream gig when we were playing universities and stuff like that, and the Cambridge May Ball," he says.
"He came to the London Polytechnic and we were playing there, we got up on stage, and then Chas Chandler came up to us and said, 'I've got this friend who would love to jam.'
"And I thought, 'Well, yeah…' And it was funny in those days anybody could get up with anybody if you were convincing enough that you could play.
"And he got up and blew everyone's mind. And me too, I just thought, 'Ah, someone that plays the stuff I love, in the flesh, on stage with me.'
"I was actually privileged to be part of something that no one's ever gonna be, that incident that night is historic in my mind."
4. Prince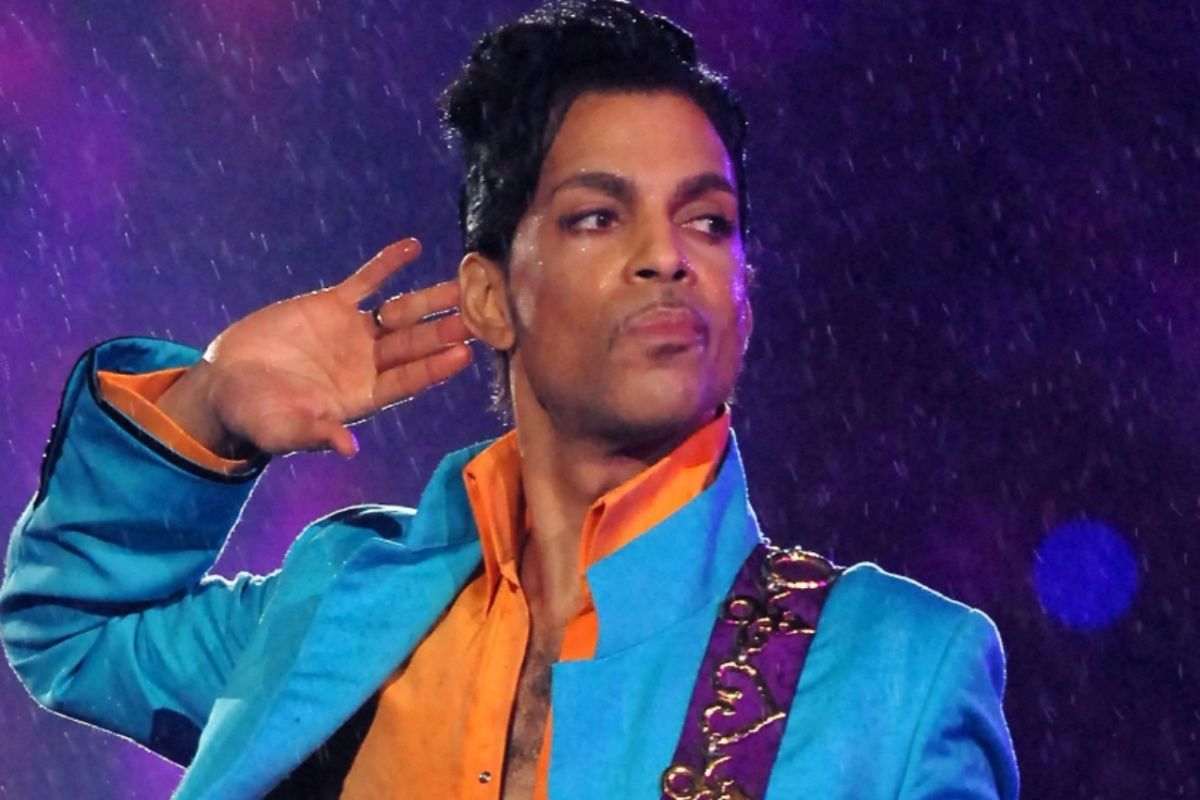 Starting his musical journey in 1975 and rocking the whole music industry since he died in 2016, Prince was an American-born musician who pioneered the Minneapolis sound. In his career, the musician often played all instruments on his recordings.
Prince's debut solo release was 1978's For You, which numbered 138 on Billboard's US 200 chart. Bringing 42 studio albums to his fans throughout that more than 4-decade career, his latest album was 2015's HITnRUN Phase Two.
Covering Prince's Purple Rain, Clapton wrote the following letter after Hendrix died: "I'm so sad about the death of Prince, he was a true genius, and a huge inspiration for me, in a very real way…
"In the the eighties, I was out on the road in a massive downward spiral with drink and drugs, I saw Purple Rain in a cinema in Canada, I had no idea who he was, it was like a bolt of lightning!…
"In the middle of my depression, and the dreadful state of the music culture at that time it gave me hope, he was like a light in the darkness…
"I went back to my hotel, and surrounded by empty beer cans, wrote Holy Mother. I can't believe he's gone."
3. Robert Johnson
Playing music from 1929 to 1938, Robert Johnson was one of the earliest influences of Eric Clapton. Clapton, who had not yet been born while Johnson was making music, expressed his admiration for Johnson when he first listened to him. Clapton once explained what struck him most about his playing by releasing a cover album for the late music giant, Me and Mr. Johnson.
"It was the whole package," Clapton told Music Radar. "His guitar – especially his slide playing – was an extension of his singing. The slide part in Come On In My Kitchen is a great example of that. In fact, the one regret I have about my album is that I didn't play a particular slide part of his on my version. I regret it because I think it would've been possible to do.
"There's a part where Robert sings, Can't you hear the wind howling? and follows it with a response with his slide, and it's just like his voice. I thought to myself, I'm not going to do that, I just don't think I can. I couldn't allow myself to go there… and now I think I should've tried."
2. Duane Allman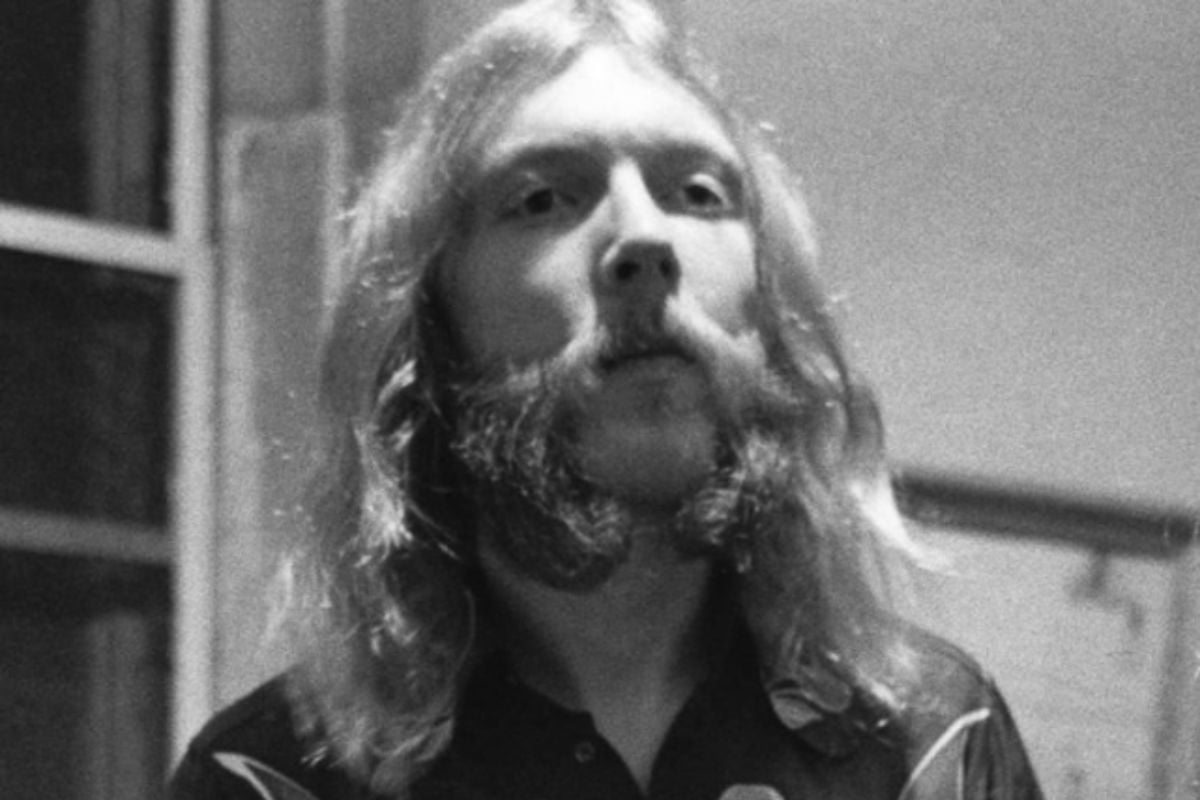 Duane Allman was one of the guitar players that Eric Clapton named one of the best of all time. Being one of the founding members of the Allman Brothers Band, Duane Allman was ranked number 2 in Rolling Stone's list of the 100 greatest guitarists.
In the past, Eric Clapton clarified how he fell in love with Duane Allman's music. Saying that the musicians contributed to Hey Jude by Wilson Pickett blew his mind, and Clapton explained why he thought he was one of the bests.
"I remember hearing 'Hey Jude' by Wilson Pickett," he said. "'Who's that guitar player? I just filed it away… To this day, I've never heard better rock guitar playing on an R&B record. It's the best."
1. Albert Lee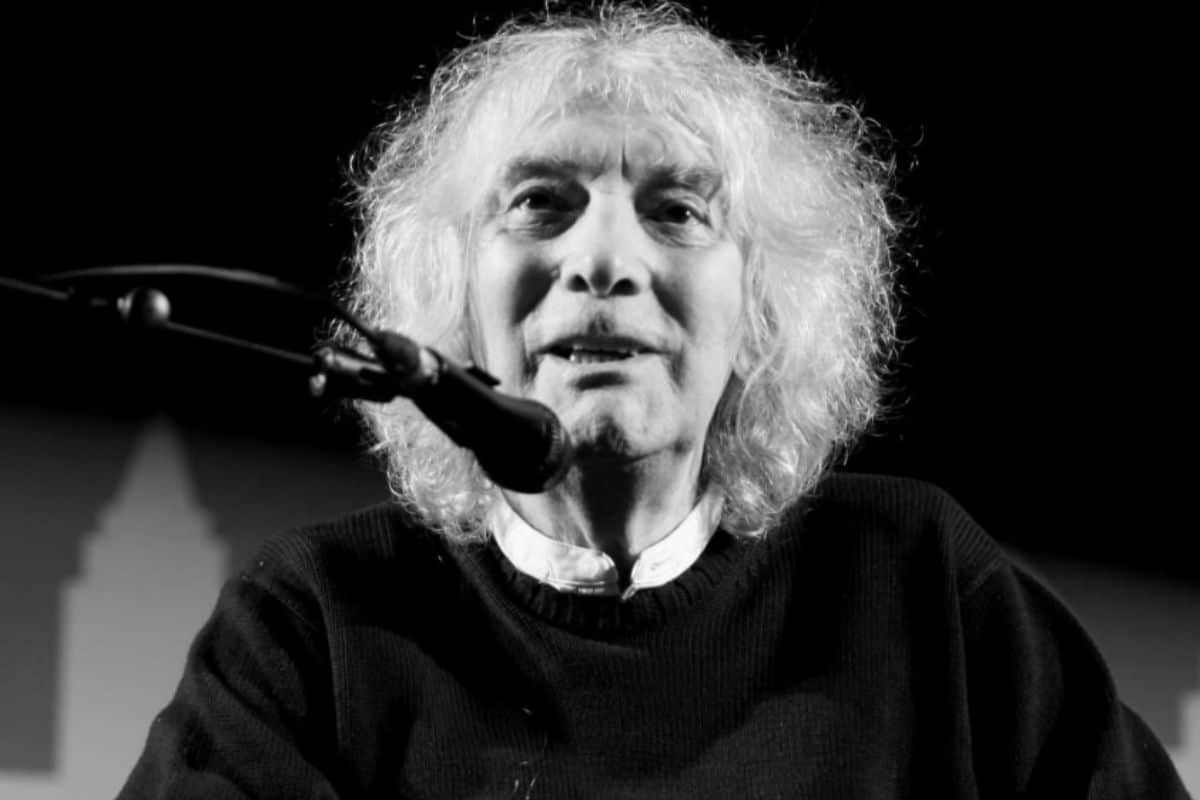 According to Eric Clapton, Albert Lee is the greatest guitar player in the world.
Debuted in 1979 with an album named Hiding, Albert Lee released 15 albums in total. 2019's Gypsy Man – A Tribute To Buddy Holly marked his latest release during his ongoing career, and Lee has played numerous great artists in music.
In the past, both musicians had played for five years together. There were also three different Eric Clapton efforts that Albert Lee performed, which were Just One Night, Another Ticket, Money and Cigarettes.
However, when Clapton chose Albert Lee as the best, he said: "He's the greatest guitarist in the world. The ultimate virtuoso. His skill is extraordinary, his ear is extraordinary, and he's gifted on just about every level."