Metallica's James Hetfield Says Music Has A Life-Changing Effect On Him: "It Has Saved My Life Daily"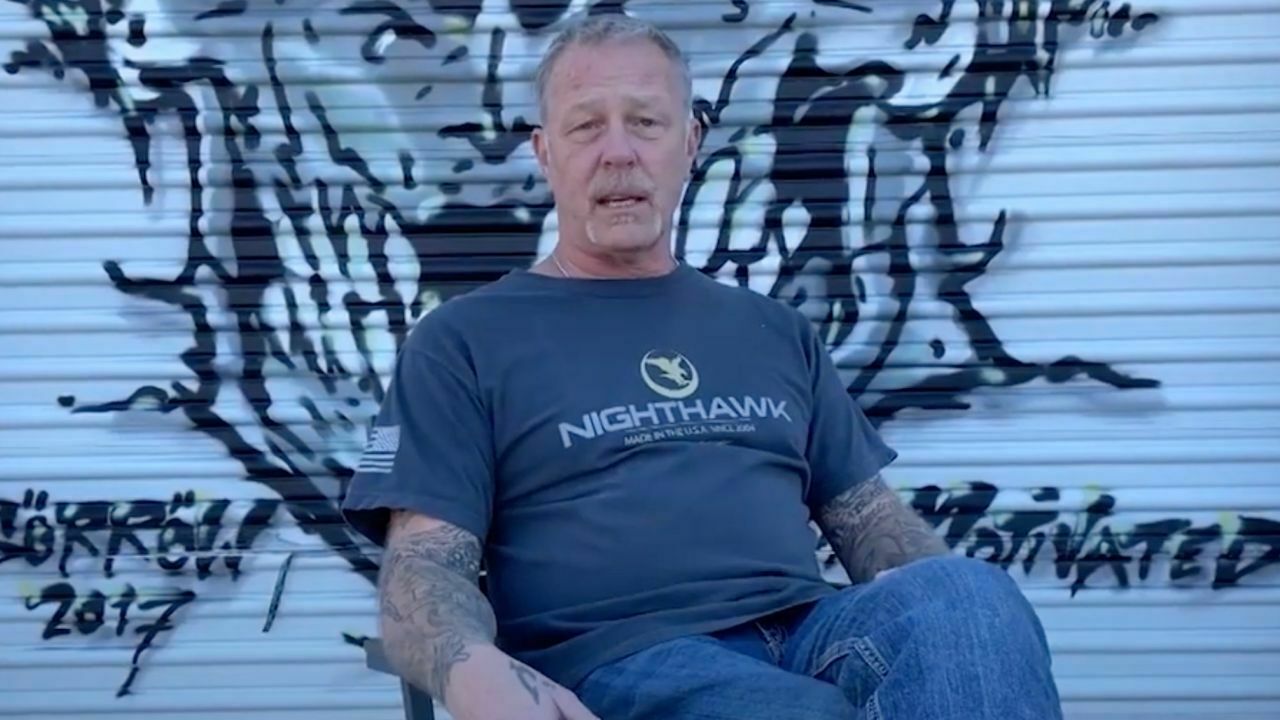 The singer and co-founder of the Grammy Award-winning heavy metal band Metallica, James Hetfield, made a recent appearance on Little Kids Rock annual benefit and made some heartwarming comments about music's effect on his life.
As some of those Metallica and James Hetfield fans might know, the past year was very difficult for James Hetfield. He entered rehab due to alcohol addiction and lived tough times.
But recently, on April 16, James Hetfield made a public appearance to speak about the music's effect on his life. James Hetfield revealed that it has saved his life daily and that he is the example of how music saves a human life. Also, according to James Hetfield, he runs out to music when he felt bad.
In his pre-recorded appearance, James Hetfield said: "Music has saved my life daily. It has been a passion of mine since the early, early times. Music has been an outlet for me, it has been a connection, it has been a best friend for me for my whole life."
He concluded: "Having an option for music, music at schools, I'm an advocate for having an opportunity and a place for people to at least explore that. And if they find it helpful, that's great. And it could turn out to be a wonderful career. I'm here as an example of how music has saved lives."
In the video, James Hetfield was jamming with kids. He was also chatting with little kids and enjoying the moment.
Throughout the COVID-19 pandemic, Metallica made several events to contact fans.
You can watch the entire video below.