DAVE GROHL Talks Emotional on FOO FIGHTERS' 'Medicine at Midnight': "The Stones or David Bowie"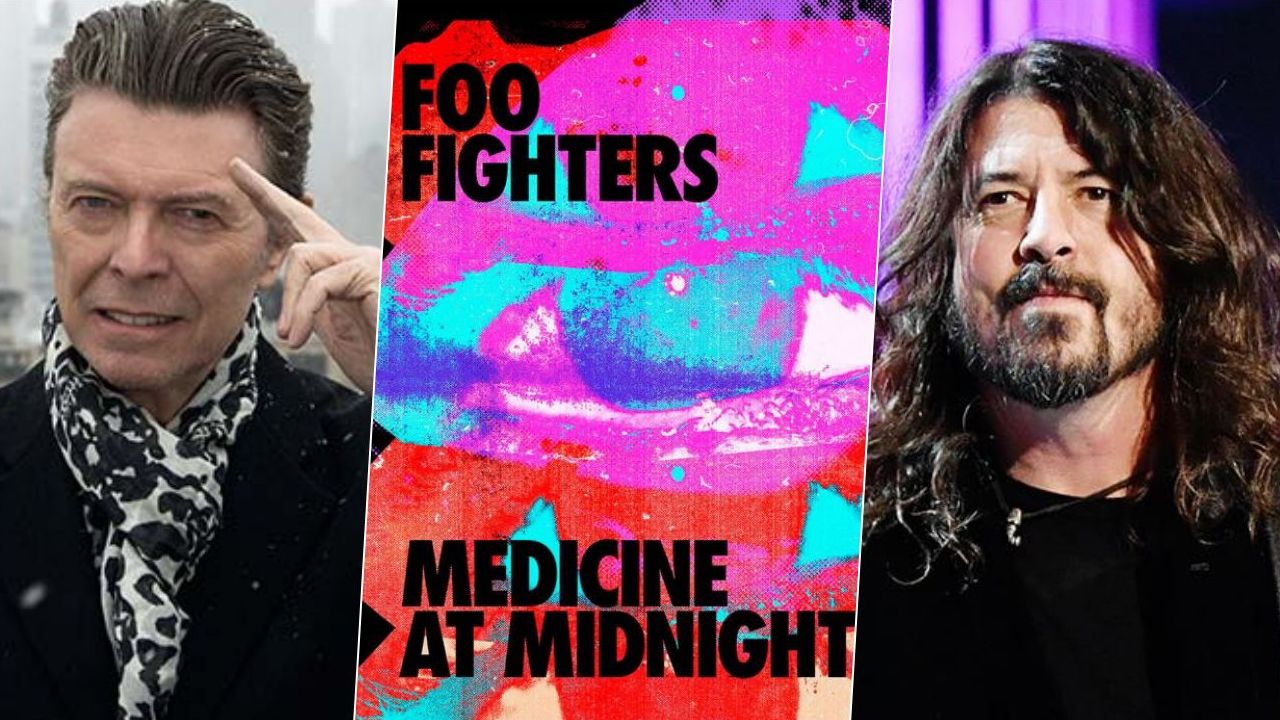 The American rock band Foo Fighters singer, guitarist and frontman Dave Grohl was guested to SiriusXM's Alt Nation to talk about the band's forthcoming album, 'Medicine at Midnight,' which follow-up to 'Concrete and Gold.'
Although it was kept full of mystery, the band shocked fans with the recent announcement made through the band's social media channels and announced that they will be releasing a new album titled 'Medicine at Midnight.' Later, the band made a live performance to introduce the album and played a live performance of 'Shame Shame,' which came out with the album announcement.
Recently, the band's frontman Dave Grohl was asked what he thinks about the band's longevity and successes. He said that it's the band's 10th album and 2020 is the 25th anniversary and added that it's huge.
"It's our 10th album, and it's our 25th anniversary. We're, like, okay, let's look back at all the stuff that we've done before. We've made that loud sort of noisy punk rock fast stuff. We've made the sleepy acoustic kind of gentle acoustic record stuff. We've done the three- or four-minute-long bubblegum rock and roll, pop, single thing before. And it was, like, well, what haven't we done? And we had never really made a groove-oriented sort of party record."
Dave Grohl also stated that some words to put the album was scared him at the time. He also compared their album to The Cars, David Bowie, Power Station, and The Rolling Stones and said that people grew up loving those bands and their efforts.
"It's hard to put the words 'dance' or 'funk' or 'disco' in the same sentence as the Foo Fighters; it scares the shit out of me. But all of us grew up loving rock and roll records that you could like bounce around to, like The Cars. Like, oh my God, we love The Cars. Or David Bowie's 'Let's Dance.' Or Power Station. Or The [Rolling] Stones' 'Tattoo You,' things like that. We're, like, 'All right. We've never really explored that territory before. Let's do it."
'Medicine at Midnight,' the tenth studio album of the Foo Fighters, will be released on February 5th, 2021, although it was scheduled to release in 2020 but postponed due to the coronavirus pandemic.
https://youtu.be/Dh_vJ-E337g