Steve Vai Offers A Health Update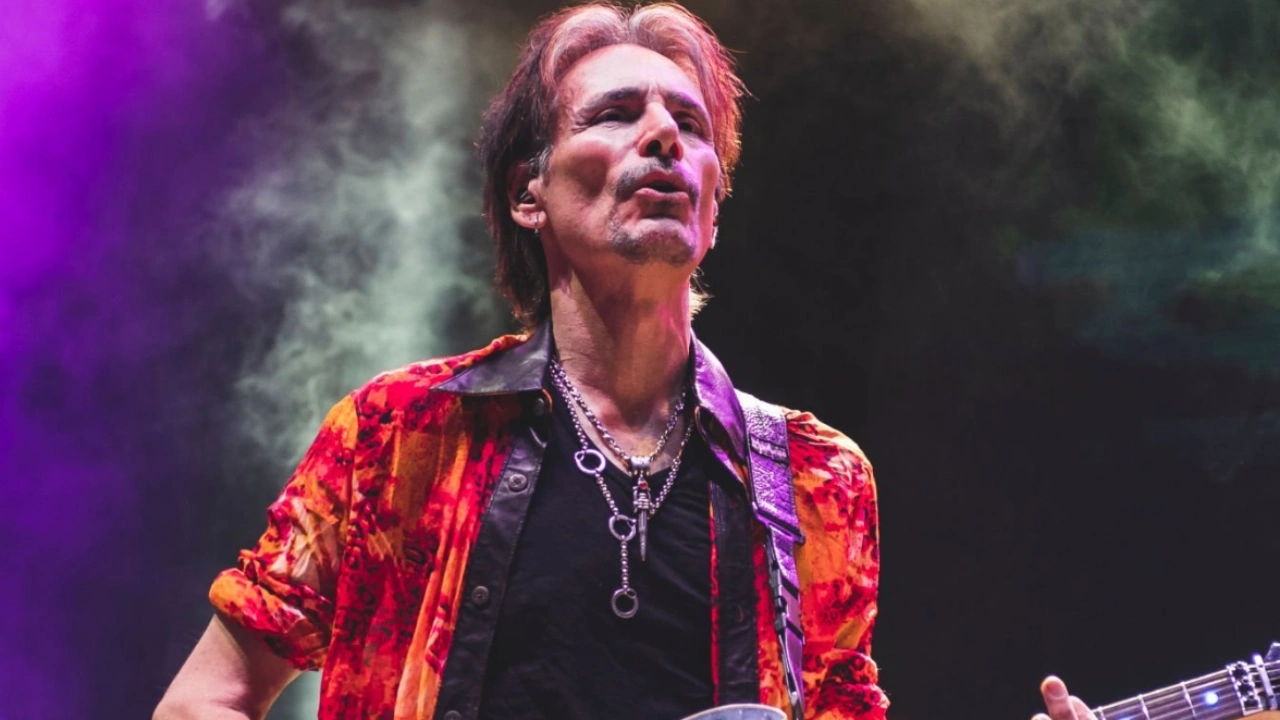 Steve Vai appeared on Jonathan Montenegro's My 3 Questions To video series and offered a health update about his shoulder surgery.
For those unaware, approximately two years ago, Steve Vai underwent shoulder surgery to repair his injury and make himself healthy. At the time, he could continue recording his then-unfinished studio album, Inviolate, and released the album after completing all parts of it following the surgery. Unfortunately, in March 2021, while his North American tour was approaching, his injury relapsed again, and he needed to undergo another surgery on his shoulder.
However, while the guitarist was answering the questions about his current health and new album, he revealed whether his shoulder would let him play his live shows after the surgery. Detailing his surgeries, Vai recalls how he underwent the second surgery on his shoulder.
"The thumb surgery healed in, like, a couple of days, really," the guitarist says. "Then I started to get a little trigger in my other finger, so I had to get another surgery. But my shoulder is okay."
Steve Vai then touched on the experience of playing his European tour after the second surgery. Admitting that it didn't help him with his shoulder, the guitarist adds that he feels good but needs a couple of months to get completely healthy.
"The European was probably a little premature, 'cause it didn't do much good for my shoulder," he says. "But the American tour is doing great. And I feel good. It's still healing; I've got probably three more months of healing."
Elsewhere in the Q&A session, Steve Vai explained why the title of the album is Inviolate, saying that it is related to the human body and soul. It was obvious that he felt the power behind the meaning of the word.
"It was a word that I started to come across in some spiritual literature that I had, and I really liked it," Vai explained while speaking on the meaning of Inviolate. "It means – Inviolate means – unable to harm, free from harm, unable to touch, [and] unable to be violated in any way. And it's usually used in reference to the human spirit, the being, the soul…
"So, you are Inviolate in reality. Obviously our bodies are not, but you are. And, I like that word."