Iron Maiden Announces New Collaboration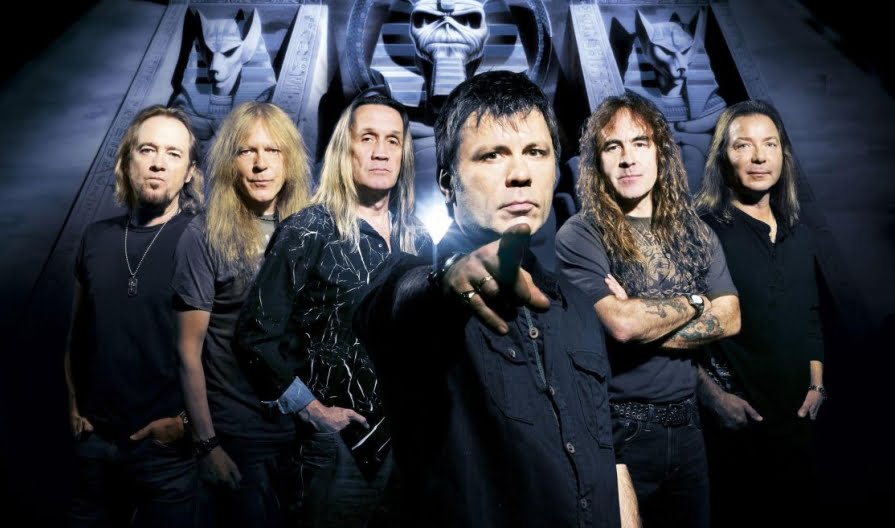 English heavy metal band Iron Maiden has just announced that they have collaborated with SoundwavesArt for a limited collection of artworks.
The collaboration includes the artworks from Run To The Hills from The Number Of The Beats album, The Trooper from Piece Of Mind album, Aces High from Powerslave album.
"We are excited to announce we have collaborated with SoundwavesArt to bring you a limited collection of artworks created from Run To The Hills, The Trooper and Aces High," Iron Maiden says. "The three original artworks are available on auction for the next seven days and have been signed by all members of Iron Maiden. Canvas prints of each artwork are also available to purchase right now in the link! All sold to support the incredible work of The Truants."
The price artworks' is set to $1,000. Check it out here.