Nightwish's Marco Hietala Shares New Updates About New Album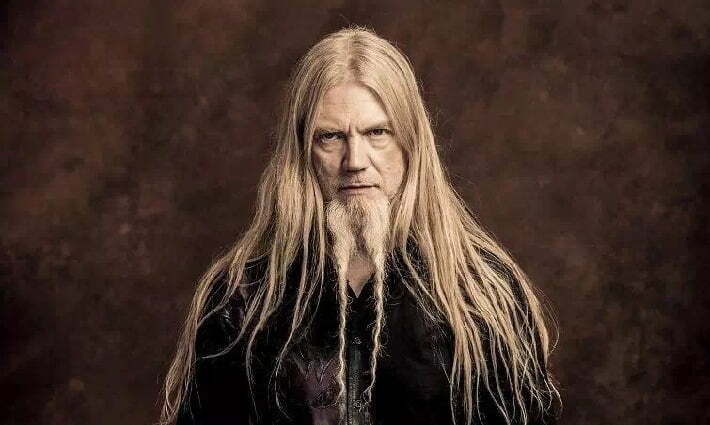 Finnish symphonic metal band Nightwish vocalist/bassist Marco Hietala has recently spoke with United Rock Nations and stated that the band's keyboardist Tuomas Holopainen is still at the Finnvox Studios in Helsinki for mixing new album. He also said that they would release the album the following year, and then they will hit the road.
You can read what Marco exactly said below.
"As we speak, Tuomas is at a studio in Helsinki, Finnvox Studios, mixing the album, still for a couple of days until we all head off somewhere for holidays. And next year, things are gonna be happening. We're gonna be releasing the new studio album and hitting the road. Some of that info is already out."
Hear the full interview below.
Click here for the source.