James Hetfield Responds To Metallica Fans' Criticism: "Metallica Is Metallica And Somebody Covering Our Song Isn't Going To Change Us"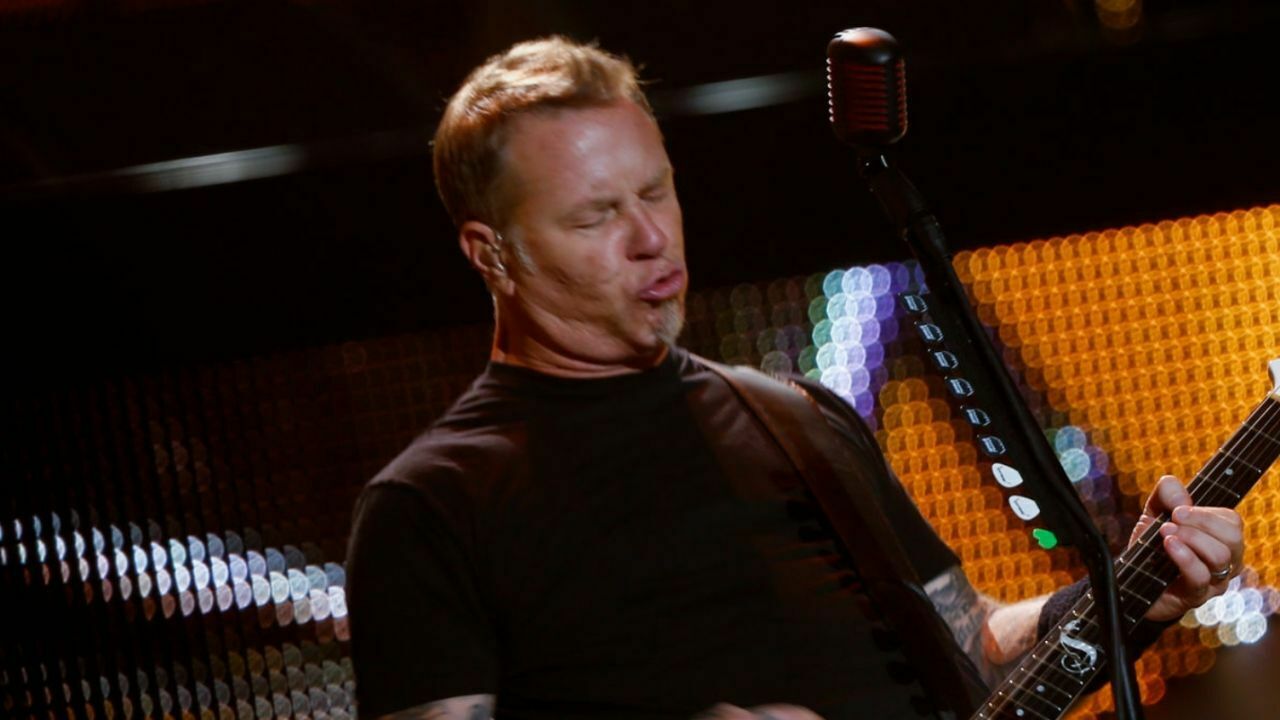 James Hetfield responded to Metallica fans' concerns about the band's future.
Metallica frontman James Hetfield has responded to his band's fans' criticism and concerns and said that Metallica is Metallica, so there is nothing to worry about the band's future.
James Hetfield is one of the greatest singers in rock and roll history. He's been doing great works with his band Metallica, who's been flying the heavy metal flag for four decades. With his band, James Hetfield has released ten studio albums in total and showed off that how an important musician he is for the community.
Throughout its 40-year career, Metallica has released 8 live albums, 10 video albums, 42 music videos, 43 singles, 1 collaboration albums, and many more things.
For a while, Metallica, who will perform alongside Miley Cyrus at The Howard Stern Show this week, has been preparing to release its new massive reissue of Black Album that includes 53 different artists in the recent past. In the album, Metallica collaborated with some pop stars, including Miley Cyrus, J Balvin, which caused to be criticized by the band's fans.
Honored to be in company of some of the greatest to ever do it. #NothingElseMatters @Metallica pic.twitter.com/dEGpX3tPkq

— Miley Cyrus (@MileyCyrus) June 22, 2021
Recently, James Hetfield made an appearance on The Guardian to stop Metallica fans' concerns. He touched on his band's stability and said that nothing would change it. He also mentioned The Black album and said that it was huge and that they are a band that overachievers.
"Thirty years of the Black Album, it's a pretty big year," Hetfield said. "We're overachievers and we're perfectionists. We think outside the box and we try to be the first at things. There's no nostalgia driving this band; we used to be very fearful of it.
"We cast the net as wide as possible: to rock, alternative, country, bluegrass and rap. I know there's a lot of Metallica fans out there who are pretty concerned about that. Don't worry; Metallica is Metallica. Somebody covering our song isn't going to change us."
Elsewhere, James Hetfield added about The Blacklist: "We're still explorers. A project like the Blacklist is proof of that. Someone once told me: 'The rear-view mirror is smaller than the windshield for a reason.'"
Kirk Hammett Says Metallica Refused To Use Cocaine Because They Have Responsibilities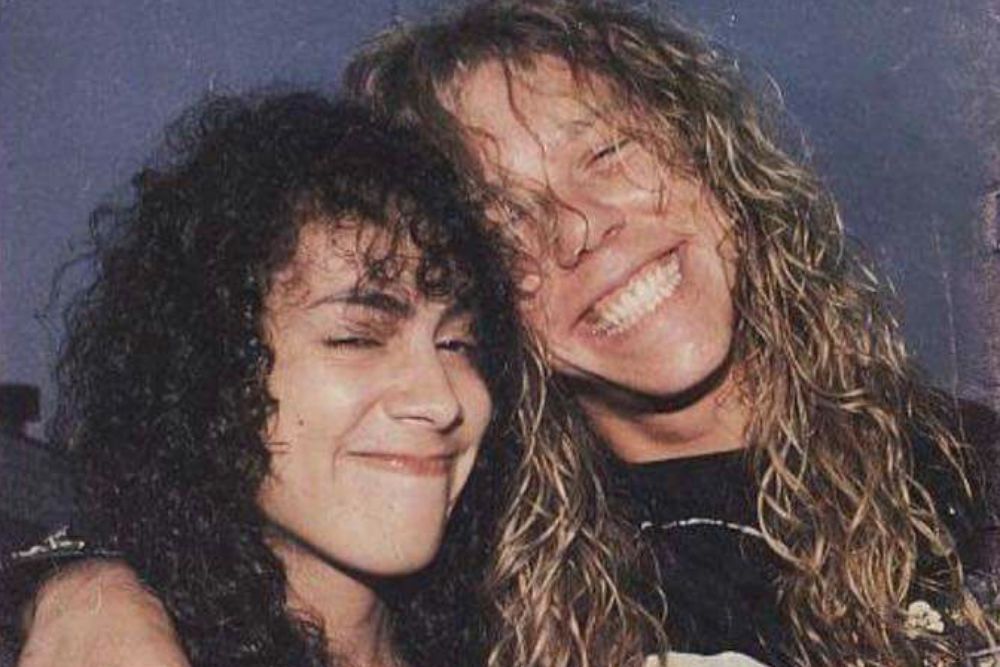 Kirk Hammett, who's been a member of the band since 1983 after the firing of Dave Mustaine, has also discussed his band Metallica's longevity and undeniable success. He said that they discovered cocaine but refused to use it because they have responsibilities.
"We discovered cocaine years before, but we brought it to new heights on that tour," he said. "We've always dialled it back while we've had responsibilities writing, rehearsing and recording an album. The way we work is every day for 15 hours a day. There's no time for that sort of thing!"