Roger Waters on David Gilmour and Rick Wright: "They Are Not Artists"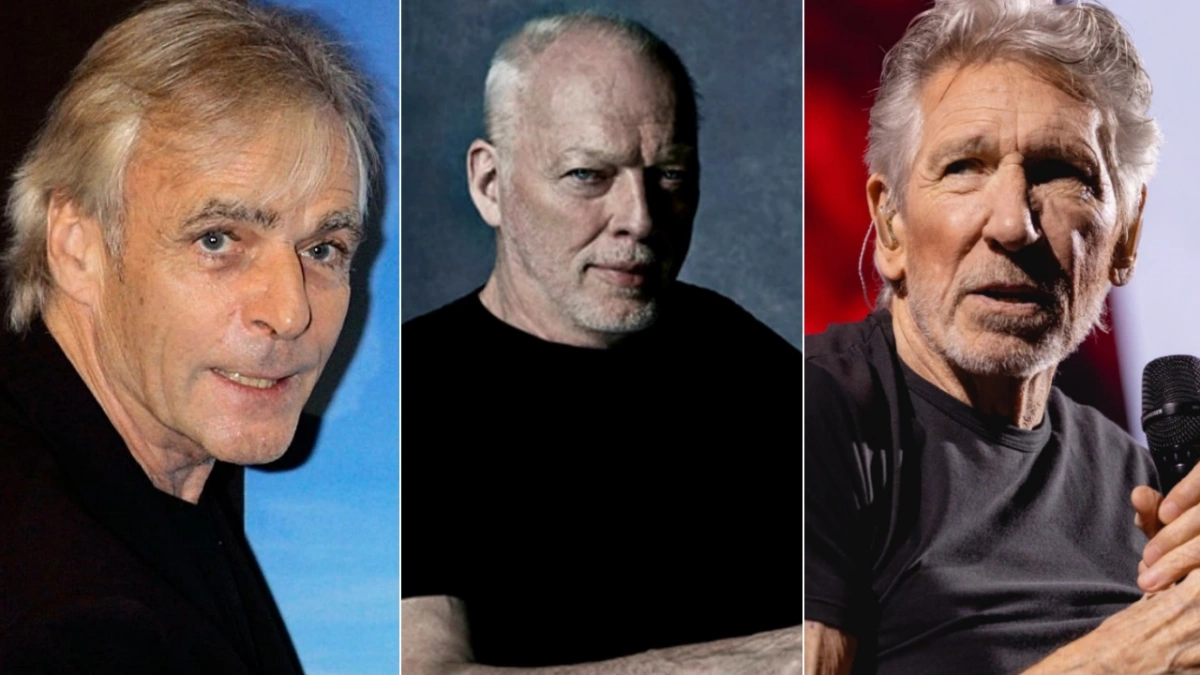 Pink Floyd legend Roger Waters fired at other legends David Gilmour and the late Rick Wright, saying they "are not artists."
Roger Waters was the main man who drove Pink Floyd's success during the 1960s. He even led the band, becoming a lyricist during the late 1960s when Syd Barrett left the band in 1968. He also shared vocals with the band's successful guitarist David Gilmour and sometimes Rick Wright later then. From his early days, until he left the band in 1985, Waters contributed to a big part of Pink Floyd's albums, from The Dark Side of the Moon to The Final Cut.
READ MORE: Roger Waters: "Pink Floyd Dragged Me Back From My Natural Instinct"
Roger Waters made his comments during his appearance on The Telegraph. He first said Syd Barrett had "gone loopy" due to drug use. He then revealed what they told him, saying, "They said I was autocratic," downplaying David Gilmour's contributions to Pink Floyd, commenting, "You play the guitar and sing and do as you're bloody well told."
The 79-year-old musician then made harsh criticism of David Gilmour and Rick Wright. He mocked their career and musical successes.
"Gilmour and Rick [Wright, the keyboardist]? They can't write songs, they've nothing to say. They are not artists," Waters thought about David Gilmour and Rick Wright. "They have no ideas, not a single one between them. They never have had, and that drives them crazy."
Elsewhere in the interview, Roger Waters also issued an announcement about the band's classic album Dark Side Of The Moon, saying he has been hard at work on re-recording the album: "I wrote The Dark Side of the Moon. Let's get rid of all this 'we' crap! Of course, we were a band, there were four of us, and we all contributed – but it's my project, and I wrote it. So… blah!"
In September 2021, Roger Waters once again fired at his former bandmates in Pink Floyd. He said David Gilmour and Rick Wright tried to drag him down.
"I was in a very toxic environment where I was around some people," Waters said in 2021. "David and Rick mainly were always trying to drag me down.
"They were always trying to knock me off. By claiming that I was tone-deaf and that I didn't understand music. 'Oh, he's just a boring teacher figure who tells us what to do but he can't tune his own guitar…'
Concluding, he claimed they "were very snotty and snippy because they felt very insignificant, I think."