Geddy Lee Recalls First Touch With Alex Lifeson For Joining Rush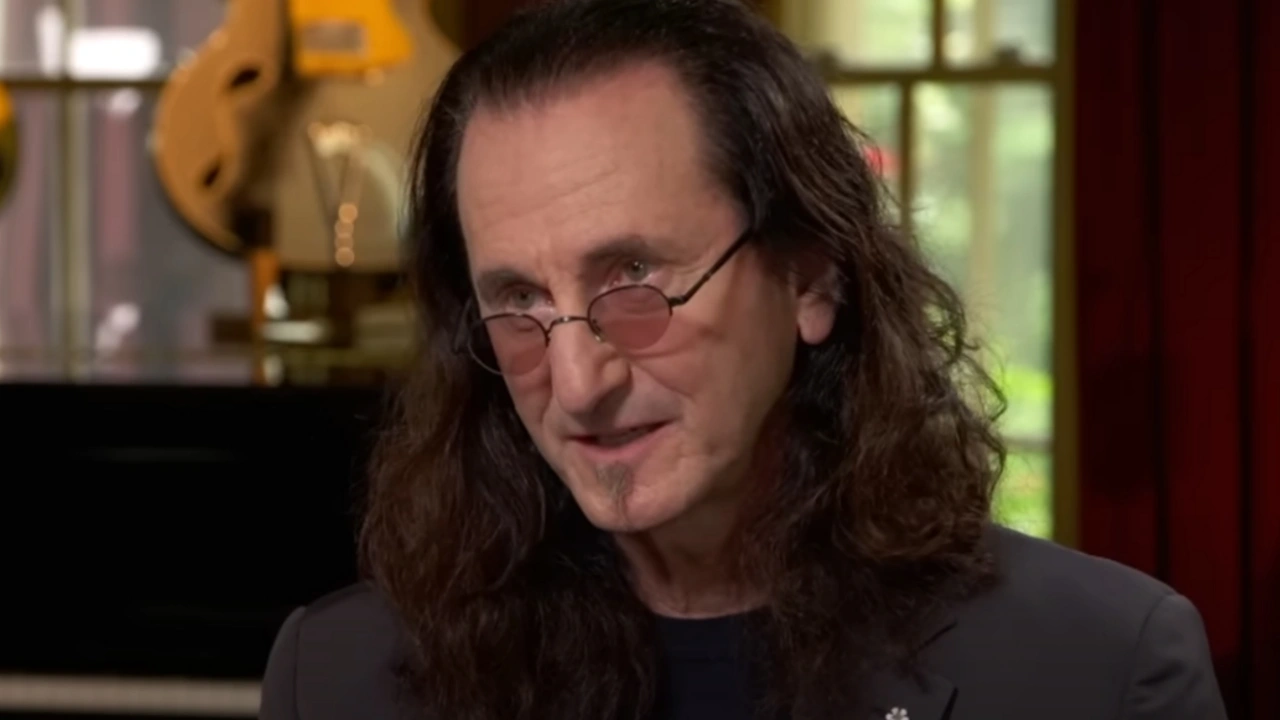 In an interview made in 2017 but just published on AXS TV's YouTube account, the legendary bass player Geddy Lee recalled how he joined Rush after he was asked by his close friend Alex Lifeson. He also mentioned how he started playing bass.
Although his first instrument was guitar that he bought while working off alongside their store on Saturdays, Geddy Lee became a bass player after he bought a bass guitar following his local bandmates voted him to play the instrument. He immediately learned bass lines and became a professional on it. One day in September 1968, his childhood friend Alex Lifeson, who was already in a band called Rush, asked him whether he could play bass for them. Geddy Lee accepted the offer and became a permanently Rush player.
READ MORE: Geddy Lee Admits Rush Sounded A Little Bit Too Much Like Led Zeppelin
During his appearance on The Big Interview by AXS TV, Geddy Lee detailed how he became a bass player and a member of Rush. At first, he recalle how he started playing bass guitar. He then revealed experiencing tough times about buying guitar.
"I played in a little band of neighbors," Geddy Lee says. "I think we called ourselves the Dusty Coconuts back there [laughs]. And we would meet at our friend's house. I was playing guitar at the time. And then, we were told that the mother of the kid who was supposed to play bass didn't let him be in the band anymore because he didn't like the crowd. So, they voted and said I was going to be the new bass player.
"So, I went back to my mom, and I begged her to lend me money to buy a bass guitar. I went to the local music shop, and she said okay. I had to work it off working in the store on Saturdays. So, I bought my first electric bass guitar, and sort of haven't looked back."
Geddy Lee Recalls How He Became A Member Of Rush
Continuing, the interviewer mentioned his high school years. Later then, the 69-year-old bassist talked about becoming a member of Rush. He first revealed his friendship with Alex Lifeson, bandmate in Rush, saying that he was a funny guy.
"I was in junior high school at the time," he continues. "Around that same time, there was a fellow in my class named Alexandar Živojinović [Alex Lifeson]. And we both sat at the back of the class, and he was really funny. We sort of connected, and he played the guitar before we were starting to jam together. And I didn't know at the time that I would spend the rest of my life with this crazy Serbian guy [laughs]."
ALSO READ: Geddy Lee Recalls Neil Peart's First Days On Rush: "He Just Kind Of Fit In Like A Glove"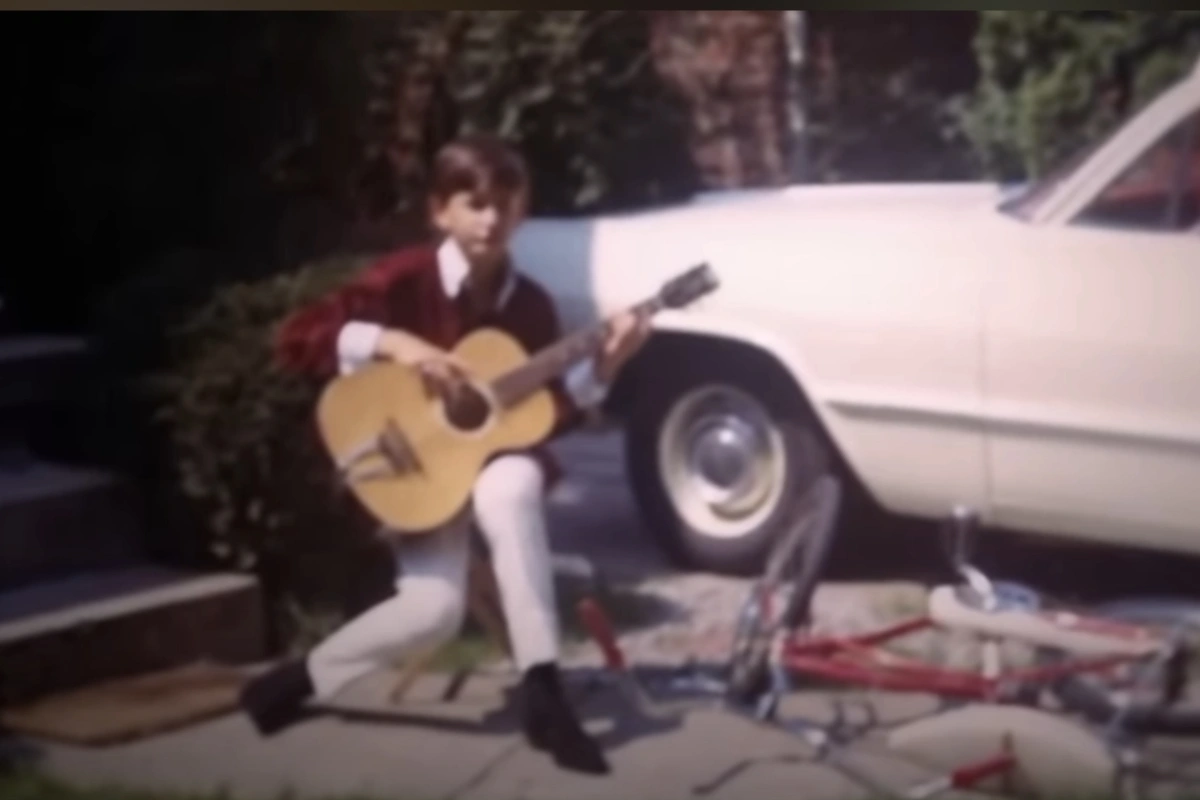 Focusing on how he became a member of Rush, Geddy Lee said Lifeson asked him to play their band after the bass player couldn't joined them. He said he accepted the offer and learned a lot of songs in a little time.
"He was actually in a band called Rush," he adds. "So, I wasn't sort of a founding member, but I was sort of just a pal. They were scheduled to do a show at a local drop-in center, which was in the basement of a church. And their bass player couldn't make it for some reason, and Al called me up in a panic, saying, 'Do you think you could play the gig with us?' And I said, 'Well, sure.'
"So, I went down and learned the songs that afternoon. I think we only knew about four songs. Anyway, we just kept playing over and over again. And that's how my career with Al started."
Back in May 2022, Geddy Lee recalled Rush was almost disbanding. It was around the band's late drummer Neil Peart lost his daughter back in the '90s.
"It was a shocking and awful time," he told Classic Rock. "Neil was destroyed, so all we cared about was being there for him and [his wife] Jackie. Did I think the band was done? My instinct said it's unlikely he will want to go back to his previous life. But of course you don't know for sure.
"So Alex [Lifeson, guitarist] and I just decided that we won't talk about it until Neil's ready, and in the meantime take stock and figure out what we should do with ourselves individually."