Tool Is Coming to Digital Platforms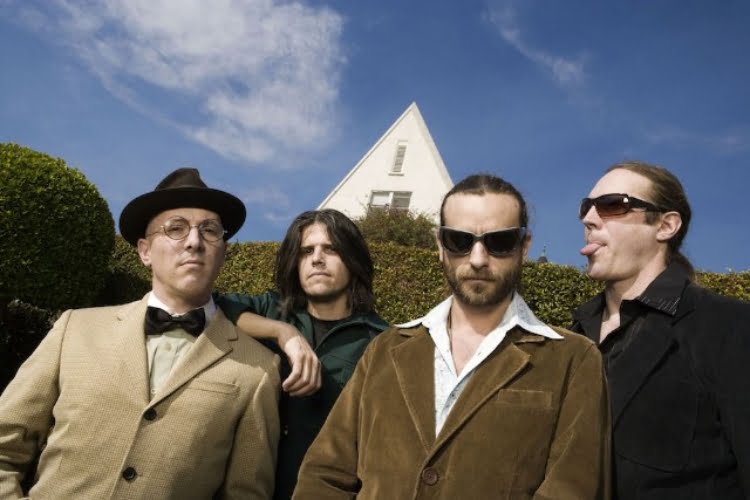 World famous alternavite metal band Tool announced that on their verified Instagram account, the team catalog will be published on all digital platforms on August 2.
They shared the photo with the title of "NOT A DRILL" and also added the following.
This Friday, Aug 2nd, the Tool catalog goes up on all digital and streaming formats. 🤘
Before this post, they shared a video with the cover of "August 30th 2019" on 22 July. The title of the video was, "Soon #tool2019 🕵️."
You can see the posts below.
https://www.instagram.com/p/B0g53PdA1h3/?utm_source=ig_web_copy_link
https://www.instagram.com/p/B0N7spGApJL/?utm_source=ig_web_copy_link