Slayer's Gary Holt Gives An Important Advices About 'Coronavirus'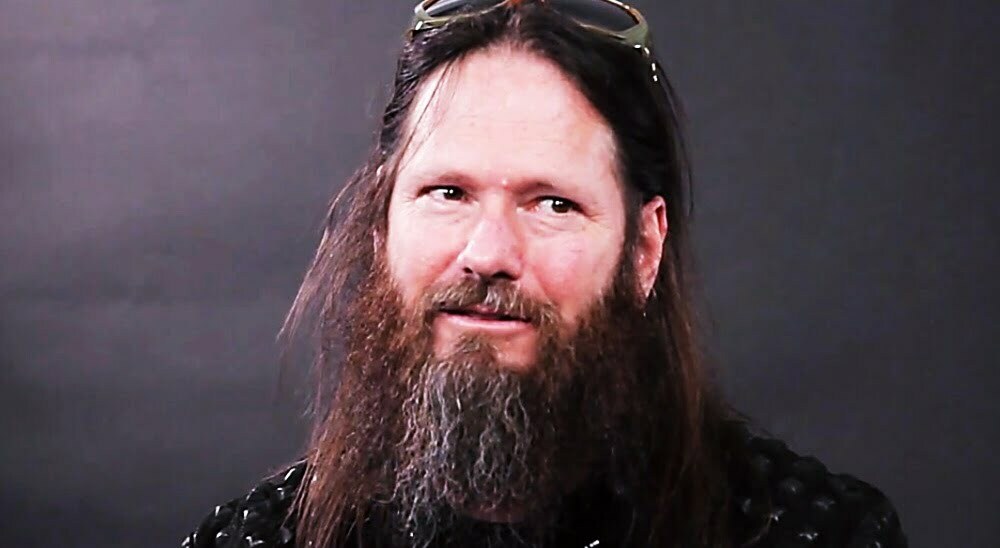 American thrash metal band Slayer guitarist Gary Holt has just sent a photo through his official social media account and gave advice about the coronavirus through with a joke. He stated that Corona beer may be cures the coronavirus.
In the photo he shared, it was included the members of American thrash metal band Death Angel. Also, in the photo, the band's Mark Osegueda, Damien Sisson, and Will Carroll have worn a health mask.
Here's the statement shared by Gary Holt:
"HAHAHAHA! I'm posting this shit with full approval of my dear friends in @deathangelofficial!! I truly thing that drinking corona is the cure for the virus. It's worked so far, I'm gonna keep it going!!"
You can see the photo below.