Pink Floyd's Roger Waters Blasts David Gilmour: "He Was Very Snotty And Snippy"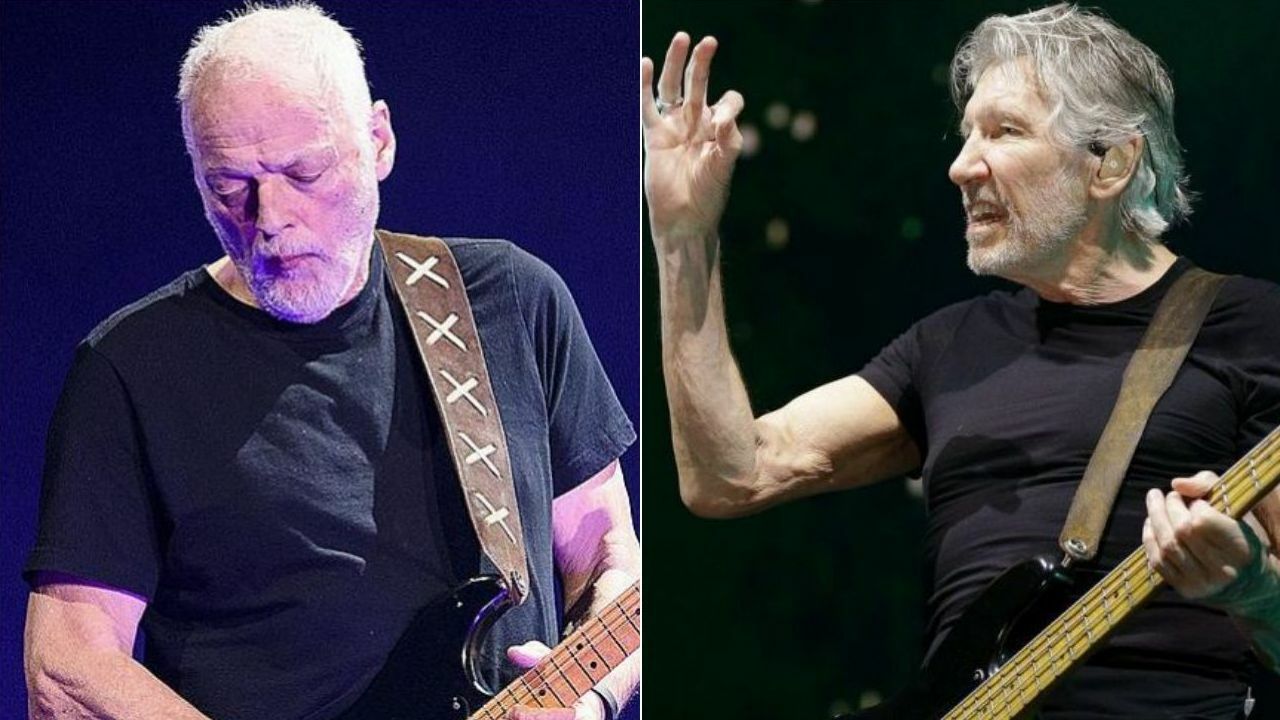 Roger Waters said David Gilmour was very snotty and snippy.
Pink Floyd legend Roger Waters has looked back on his tenure with the band and said about David Gilmour that he was very snotty and snippy at the time.
Roger Waters was the co-founder of the rock band Pink Floyd. He appeared with them from 1965 to 1985. Having sold 250 million records worldwide as of 2013, the musician was in the band's twelve studio albums among those fifteen. When the musician released his debut studio album with the band in 1967, titled The Piper At The Gates Of Dawn, the latest album was titled The Final Count and had released in 1983.
Besides his Pink Floyd career, Roger Waters had released four solo studio albums as a solo musician. Releasing his debut solo album in 1984, the musician had inducted into the Rock And Roll Hall Of Fame in 1996 as a member of Pink Floyd.
However, recently, the musician has discussed his ongoing battle with David Gilmour and Pink Floyd. When asked about Pink Floyd's massive musical contributions, he touched on his major contribution to rock 'n' roll music.
https://www.youtube.com/watch?v=zRYuljS1u7w
"I was never that intellectual about it," he said. "It's something that happened, that development. Now I understand a lot more than I did about it.
"What happened was that the band became popular, and my major contribution to rock 'n' roll, if you like – I've written some decent songs but it was really to develop the theater of arena rock, which I did almost single-handedly back in the mid-'70s."
Later that, the interviewer touched on the idea of the concept album and said he contributed to elevating the idea. Waters said he felt insignificant.
"Well, that's true, though that had been done before," Waters revealed. "But the musical thing, I always felt insignificant and somewhat inept."
Roger Waters Admits Getting Away From Pink Floyd Made Him Realized His Unknown Side
Elsewhere in the conversation, Waters added that getting away from Pink Floyd made him realized he has a sophisticated musical brain.
"More recently over the years, I've come to realize that actually, I have quite a sophisticated musical brain and that I get a lot of things that other people don't notice," he added.
"Getting away from Pink Floyd… I'm serious, I think it was really important that I got away when I did."
Roger Waters Says David Gilmour Tried To Drag Him Down
Continuing his words, Roger Waters made some shocking comments on his relationship with band members in the band. He said that David Gilmour and Rick Wright tried to drag him down in Pink Floyd.
"Well, I was in a very toxic environment where I was around some people," he continued.
"Well, David [Gilmour, guitar] and Rick [Wright, keyboards] mainly were always trying to drag me down.
"They were always trying to knock me off."
Adding another shocking claims to his words, Waters admitted that the both musician were very snotty and snippy.
"By claiming that I was tone-deaf and that I didn't understand music," he added. "'Oh, he's just a boring teacher figure who tells us what to do but he can't tune his own guitar…'
"They were very snotty and snippy because they felt very insignificant, I think."