Roger Waters: "Pink Floyd Dragged Me Back From My Natural Instinct"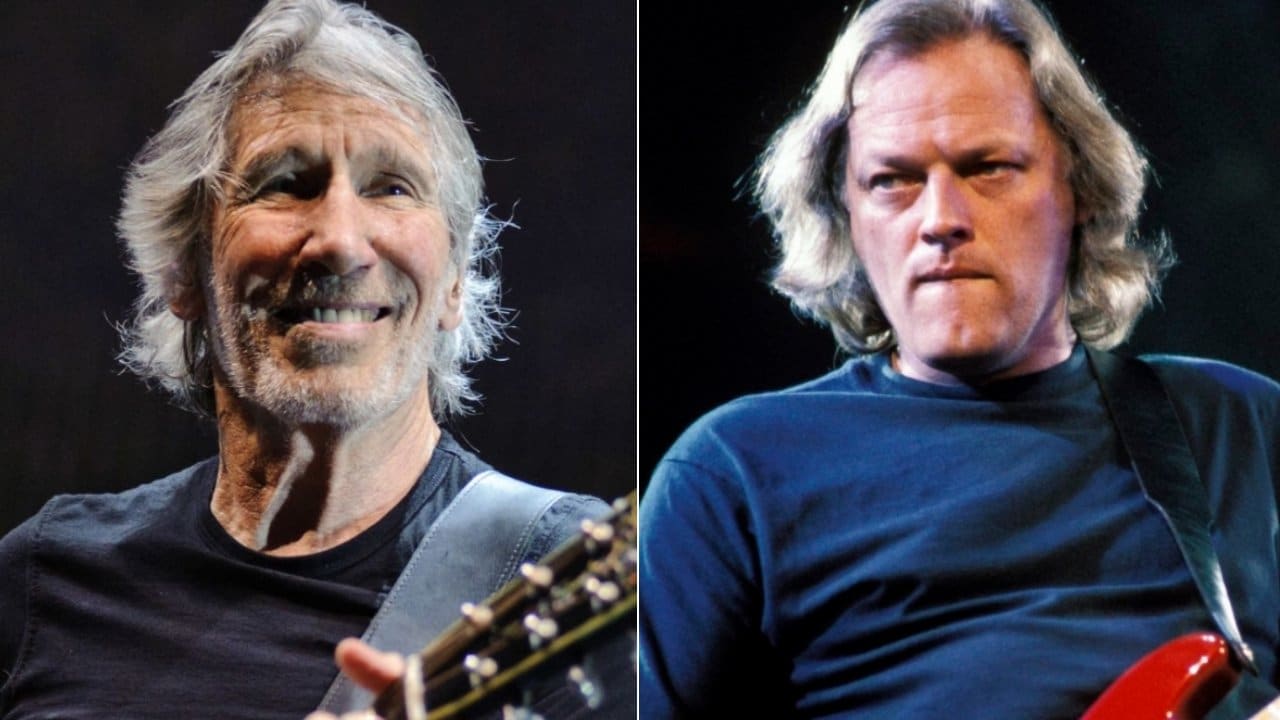 Roger Waters revealed a shocking fact about his former band Pink Floyd during an interview with The Globe And Mail. He mentioned how he was restrained by Pink Floyd when he was a member of them.
As you know, Roger Waters was one of the founding members of Pink Floyd, as he co-founded the band back in 1965. He played bass and rhythm guitar as a part of his career with them. He was also the co-lead vocalist and songwriter of the band from 1968 until 1983. Currently, he is not a member of Pink Floyd, as he parted ways in 1985, except for playing alongside Gilmour, Mason and Wright for a benefit concert raising awareness about poverty.
Roger Waters' career with Pink Floyd was full of success. The musician contributed to the rock band's 12 out of 15 studio albums so far. Every time helped the band to reach more success, the albums Roger Waters didn't appear on were the band's last three studio albums, The Endless River, The Division Bell, and A Momentary Lapse Of Reason.
In the past, Roger Waters had spoken out about his departure from Pink Floyd. Speaking out about the chaos in the band, Waters once said that the problems he had with Gilmour and Wright during his time in the band were the main reason why he left Pink Floyd in 1985. They were constantly trying to drag him down, as he said before.
Recently, Roger Waters once again talked about why he left Pink Floyd. At first, the musician recalled the time he spat on a concertgoer during a Pink Floyd show in Montreal in 1977.
"Maybe it's just that I've woken up a bit," he said. "You've been to the show and seen what I have to say in The Happiest Days of Our Lives and Another Brick In The Wall, Part 2 and Another Brick in the Wall, Part 3, about how restrained we are by what the government and the ruling class want us to believe. I think that's more open to scrutiny than it was in 1977, when I famously spat on some poor bloke in the audience in Montreal."
Roger Waters Admits Pink Floyd Always Dragged Him Down 'To Tell The Truth'
In the continuation, Roger Waters admitted Pink Floyd always tried to drag him down from his natural instinct, as he always wanted to tell the truth. According to him, he had problems with Pink Floyd members because of that.
"Audiences are far more attentive to what I have to say now than they were then," he continues. "And, also, I say it more coherently and clearly now than I did then, because now I'm not constrained by the rock group that I was with then. They were always trying to drag me back from my natural instinct, which is to tell the truth."
Elsewhere in the interview, Roger Waters said that he is far, far, far more important than Drake and The Weeknd.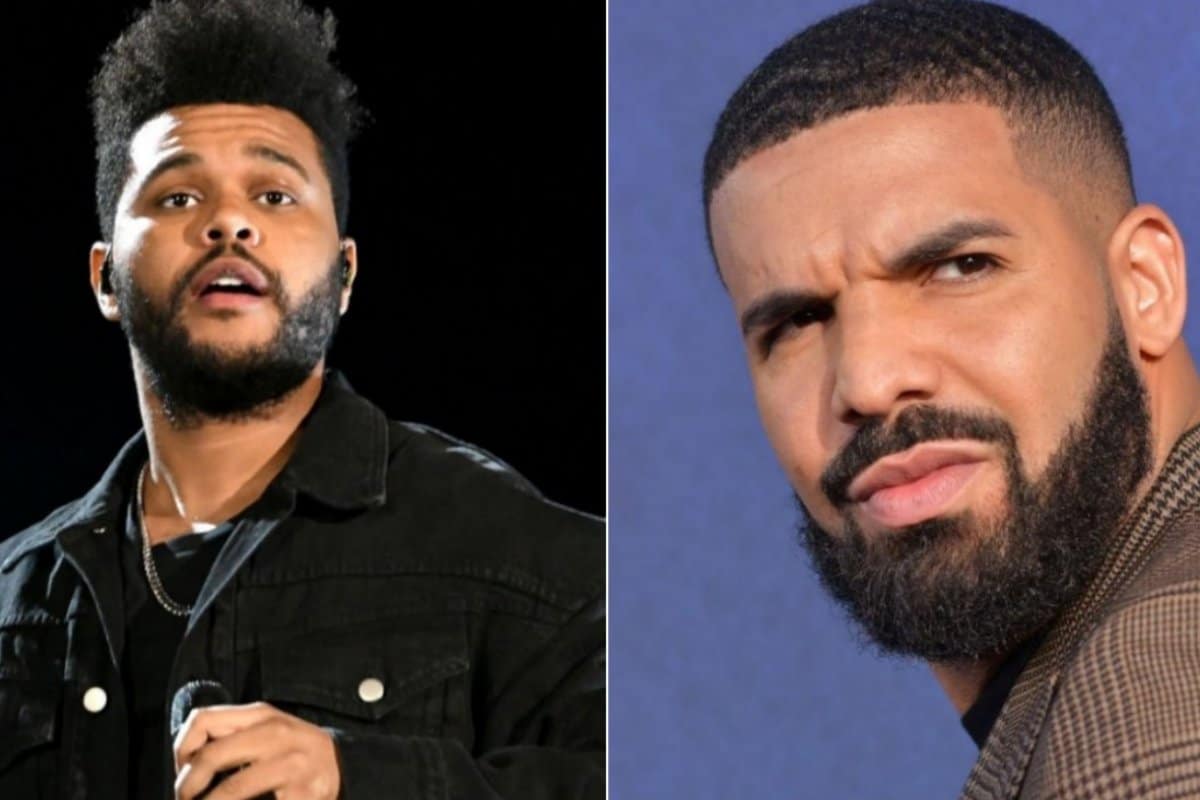 "I look forward to reading this in the pages of your newspaper," he reveals. "I'm not trying to make a personal attack. I'm just saying it seemed odd.
"And, by the way, with all due respect to the Weeknd or Drake or any of them, I am far, far, far more important than any of them will ever be, however many billions of streams they've got. There is stuff going on here that is fundamentally important to all of our lives."
In February 2020, Pink Floyd had shared a photo to recall the band's one of the rarely-known moments in Marseille. During their A Momentary Lapse of Reason Tour, one of the different moments happened at the Houses of Parliament in London.
"Back in early 1988, tourists visiting London's Houses of Parliament had something a little different to see and take pictures of – an inflatable bed advertising Pink Floyd's UK shows later that year! Did you see this inflatable at the time, or go to any of the Floyd's concerts that year," Pink Floyd captioned.