Pamela Anderson Texts Tommy Lee To Express Heartbreak Over Their Divorce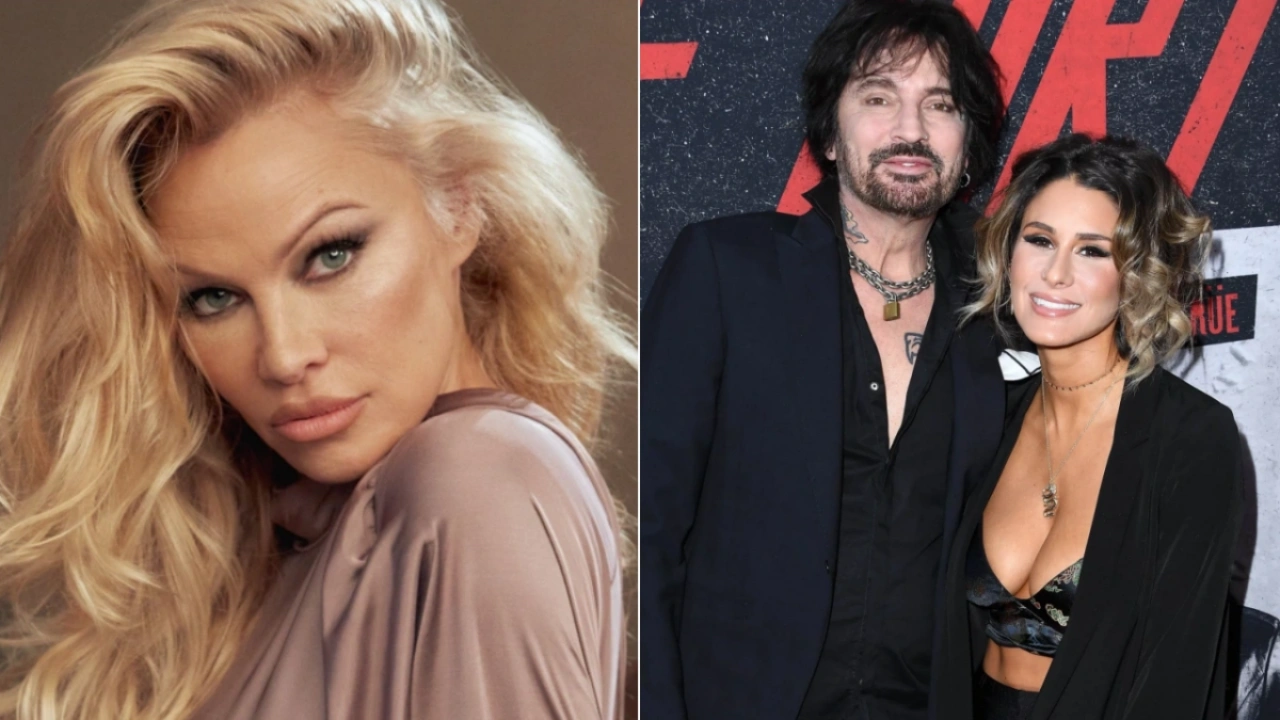 Mötley Crüe drummer Tommy Lee has been receiving messages from his ex-wife Pamela Anderson, which disturbs him and his family.
Mötley Crüe drummer Tommy Lee and actress Pamela Anderson first met in Mexico and started a relationship in a short time in 1995. They then wed and had two kids together, Brandon Thomas Lee and Dylan Jagger Lee. In 1996, they even recorded their special moments that had to be private but then leaked public. However, following three years of marriage, the then-married couple divorced in 1998. Now, Tommy Lee has a happy marriage with Vine star and actress Brittany Furlan Lee.
Recently, TMZ reported that Anderson sent him a few messages to tell about her love for Tommy Lee right before her Netflix doc, A Love Story, aired. According to someone close to Anderson, she told Tommy Lee they were divorced because of the paparazzi, but he hasn't responded to her. Furthermore, the source stated that Pamela Anderson had no intention of disturbing Tommy Lee or damaging his marriage; she just wanted to express her heartbreak over their divorce.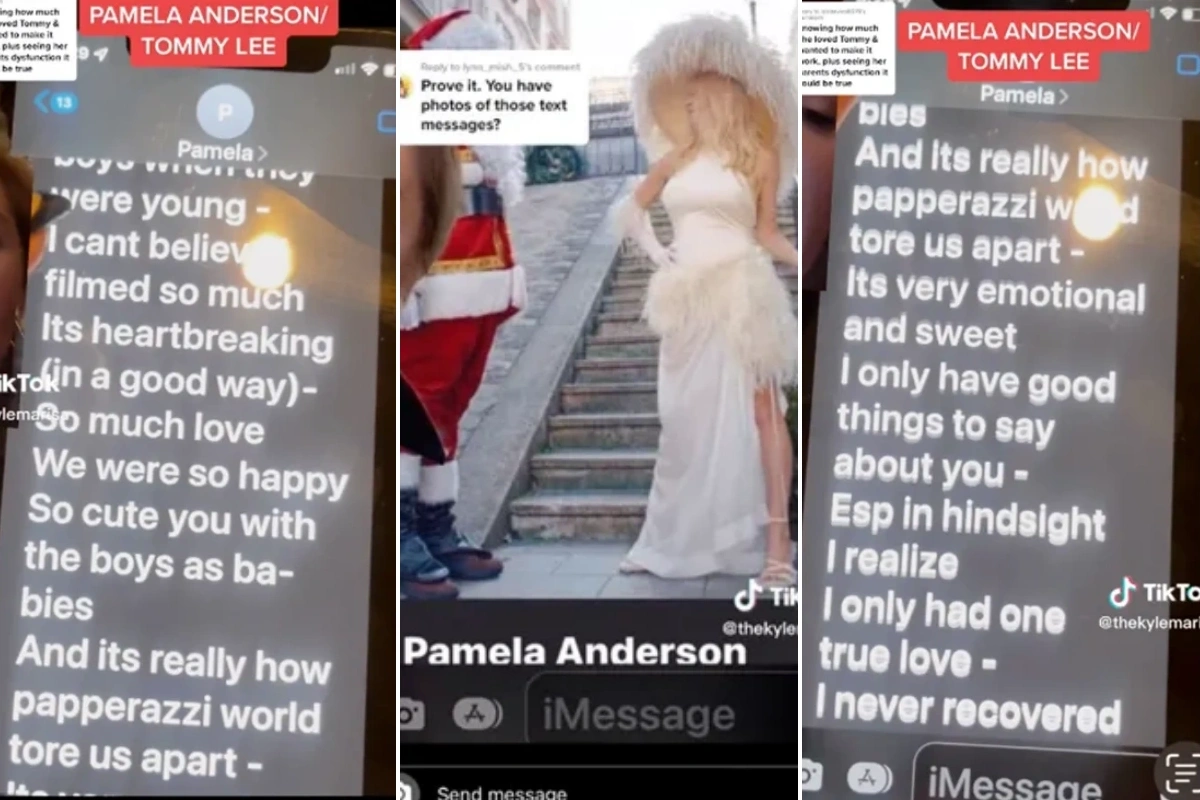 There is also a Tommy Lee side. According to the Mötley Crüe drummer, Pamela Anderson has been texting him since he proposed to Brittany Furlan Lee, but he hasn't sent any replies to her. She also sent Tommy Lee apologizes for their past.
Brittany Furlan Lee was also the one who reacted to the statement of Pamela Anderson, who stated in her Netflix doc that Tommy Lee was the only man that she had ever truly loved. She uploaded a TikTok post but quickly deleted it. In the video, she suggested that Pamela wouldn't care if she died.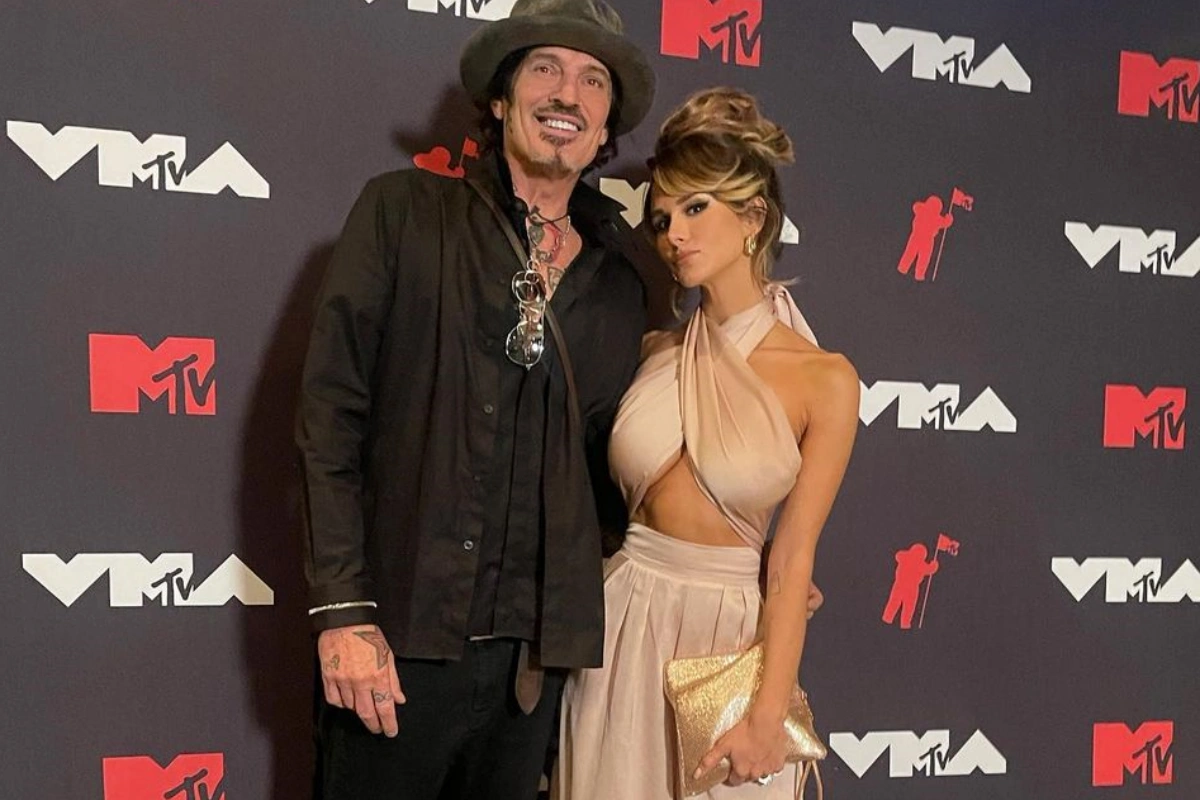 Tommy Lee is one of the craziest musicians in rock, no doubt. He has been making news sites busy with his naked photos. In August 2022, he shared a photo of himself sitting on the corner of his house's jacuzzi where he was naked. Recently, he added one more photo to his Twitter account to show his nuts.