Dave Sabo on Jon Bon Jovi "He's Always Been A Great Mentor To Me"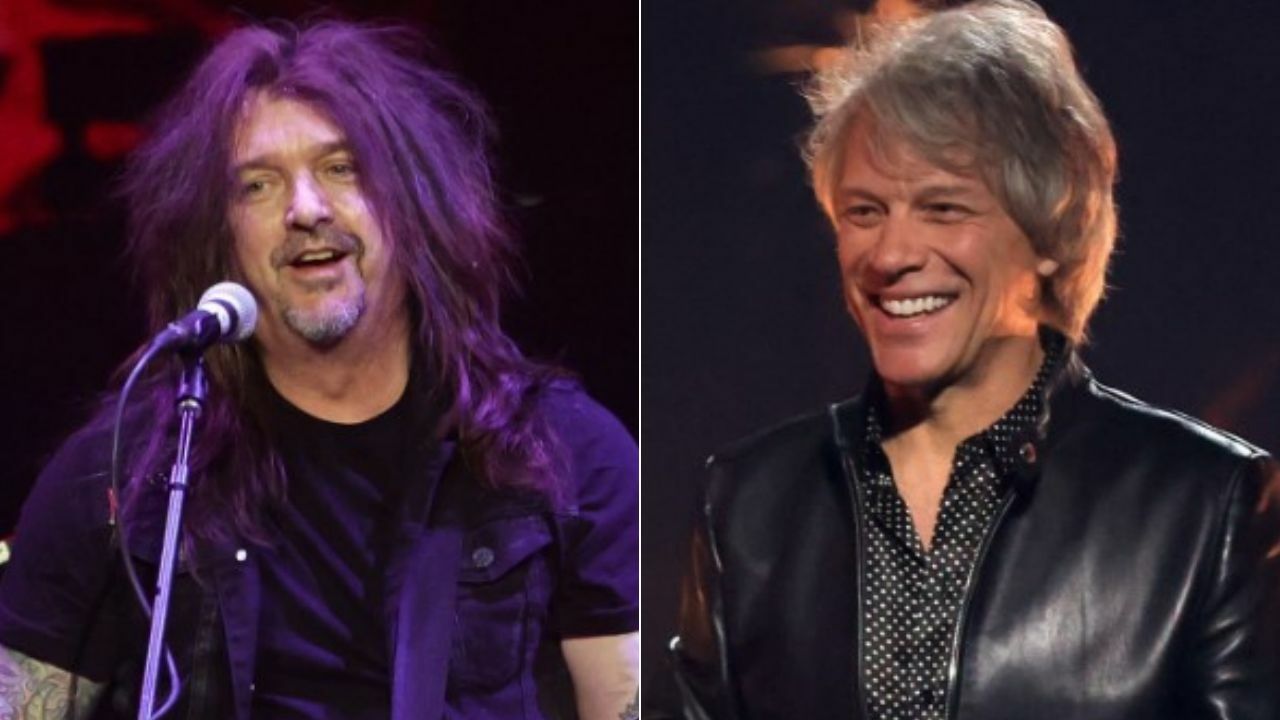 Skid Row co-founder and guitarist Dave Sabo recently appeared on Colombia's W radio. In the interview, Sabo talked about his friendship with legendary vocalist Jon Bon Jovi and his influence on Skid Row.
Jon Bon Jovi and Dave Sabon's friendship dates back almost 40 years. The two artists, who are only a few streets apart, started making music almost together.
Even Bon Jovi and Sabo got the guitar basics from the same teacher, Al Parinello. So, according to Sabo, if Bon Jovi were successful, it would also open the way for Sabo.
Bon Jovi kept his word and signed a record deal after making his debut with the legendary vocal "Runaway." After that, Jon Bon Jovi called Sabo and got him to contact his manager.
In his last appearance, Dave Sabo talked about his close friendship with him and Jon Bon Jovi's contributions to Skid Row and named Bon Jovi his mentor.
"First of all, [Jon and I] have been best friends since we were children," he said. (via Blabbermouth) "He grew up three streets away from where I grew up, so we've known each other for an awfully long time — well over 40 years now.
"His work ethic and his commitment to music and his perseverance showed me and showed us that it was possible to be able to have success in the music business. He was very, very helpful at the very beginning with our band and he's always been a great mentor to me."
Sabo Says "Jon Bon Jovi Pushed Us To Be a Better Band"
Sabo admits that Bon Jovi has always been a driving force to make Skid Row a better band. According to Sabo, Jon Bon Jovi, who completely changed the band's vision, made Skid Row have a perfectionist perception.
"And he's always been one hundred percent honest with me regarding all aspects of our relationship. We would always play him our music that we were writing and he would always give us his honest opinion.
"And he was the one who, at the very beginning, was really pushing us to be better songwriters, to be better musicians, to be a better band. And he was the guy that really instilled in us that being just good isn't good enough. You've gotta aspire to be great. And that was him teaching us that."