Robert & Tye Trujillo Just Returned From South America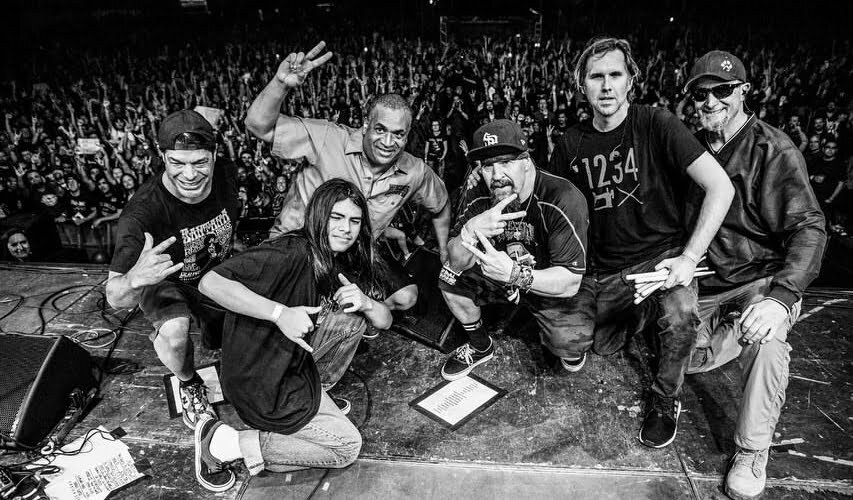 Funk metal band Infectious Grooves, featuring Suicidal Tendencies' Mike Muir, Avenged Sevenfold's Brooks Wackerman, Metallica's Robert Trujillo, has recently played at Sick Bastard Social Club Festival. Also, the supergroup had a special guest that night, Robert's son Tye Trujillo.
Robert Trujillo has thanked the 18,000 fans who came to the concert that night with the statement he shared via Metallica's official Instagram account.
Here's the Robert's statement:
"Tye and I just returned from South America for the punk~funkified Infectious Grooves gig down in São Paulo the other night, and I want to thank all the Metallica fans who turned up. 18,000 people came out, and together we raised 16 tons of non-perishable foods for the local food bank."