Metallica: "Hard at work!"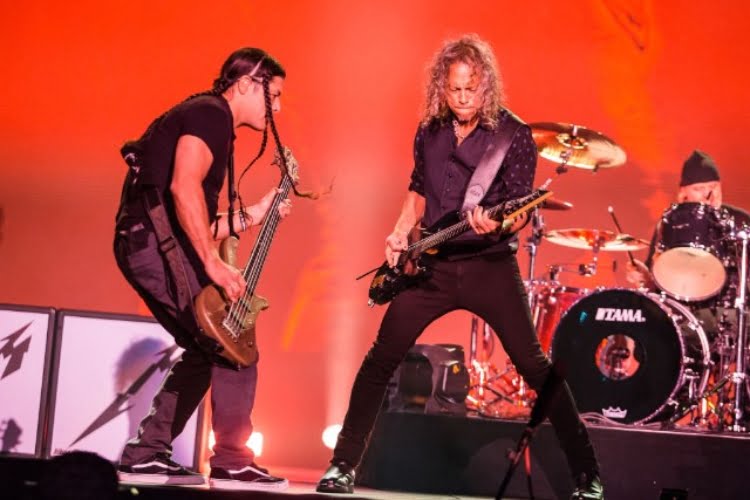 American heavy metal band Metallica getting ready to Berlin, Germany to next stop of Worldwired Tour 2019. Olympiastadion's tickets are already sold out. Metallica shared a photo stating that they were working hard for this concert.
In the original, KirkHammett shared a photo with his bandmate Robert Trujillo and wrote "Getting ready for the duets on the next leg!! #workinghard". At the same time, Metallica repost Kirk's post and wrote Hard at "work!" for them.
You can see the Kirk's and Metallica's Instagram posts below: