Joe Perry Recalls First Met With Jeff Beck: "I Told Him He Was The Best In The World"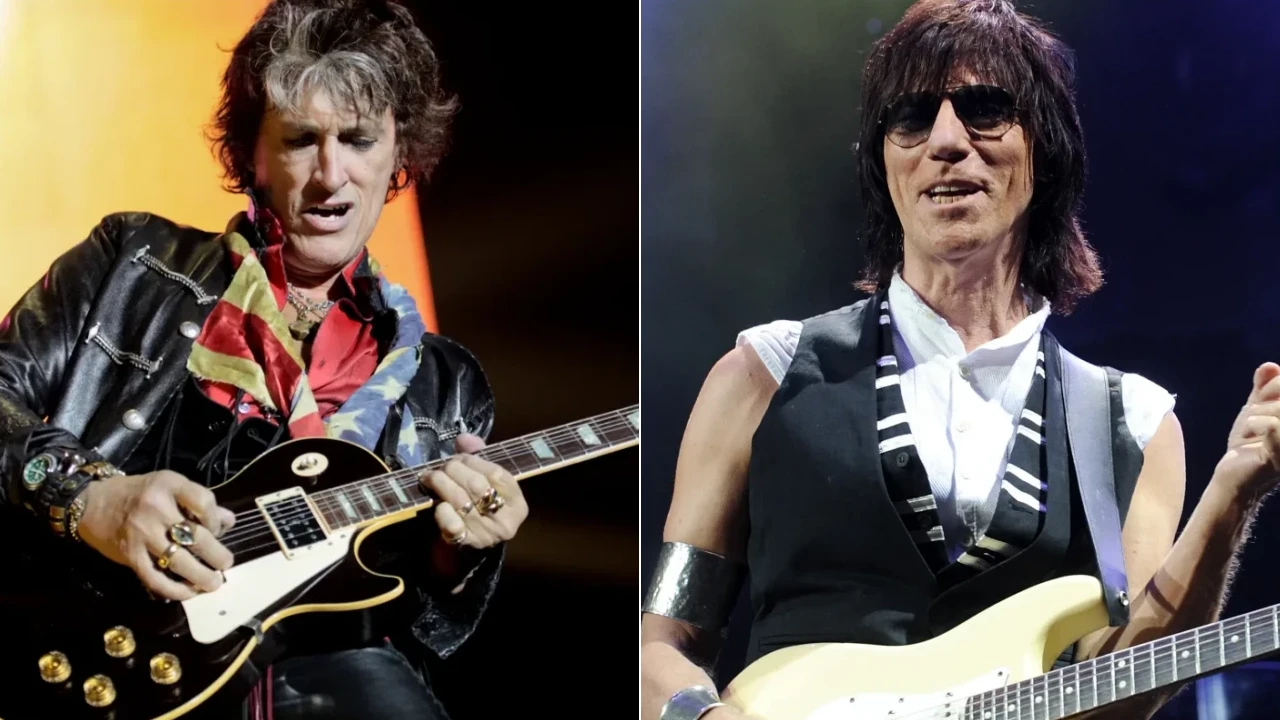 Aerosmith guitarist Joe Perry looked back on his youth and recalled the first time he met with Jeff Beck.
Jeff Beck was a highly influential guitarist and musician who left a lasting legacy in the music industry. Throughout the course of his long and illustrious career from the 1960s until he passed away in January 2023, he helped to shape and define the sound of rock music, and his innovative style and technique have inspired countless musicians.
The late guitarist first rose to prominence in the 1960s as a member of the Yardbirds, one of the most influential British rock bands of the era. With the Yardbirds, he helped to popularize the use of feedback and distortion in rock music, and his virtuosic guitar playing set a new standard for the genre. He inspired many guitarists that came after him.
Known as a member of Aerosmith, Joe Perry was one of those who were influenced by Jeff Beck and his guitar playing. As a die-hard fan of Beck, Perry went backstage to meet him and praise him for his performance. Perry was around his 20s when he first met with Beck and was a huge fan of his. Over the years, Joe Perry has also achieved significant success in rock music and became close friends with his late friend Jeff Beck.
During his recent appearance on Guitar World, Perry reflected on his first seeing Jeff Beck. Perry recalled the first time he saw Beck, revealing the moment he wanted to shake his guitar god's hand.
"I was a fan for a long time before I even got to really meet him," he said. "I was 18 or 19 on that first Jeff Beck tour. I was at the stage door waiting for him to come out; I was the only one standing there after seeing him play at the Boston Tea Party. He came out alone with his guitar case in his hand, and I said, 'I have to shake your hand.'"
Perry then admitted that he told him that he was the best in the world.
"I told him he was the best in the world, and that was the first time I met him," Perry continues. "I know he doesn't remember it because I asked him about it many years later. I always think about that first time that I shook his hand, before Aerosmith, when I was just one more kid in the audience."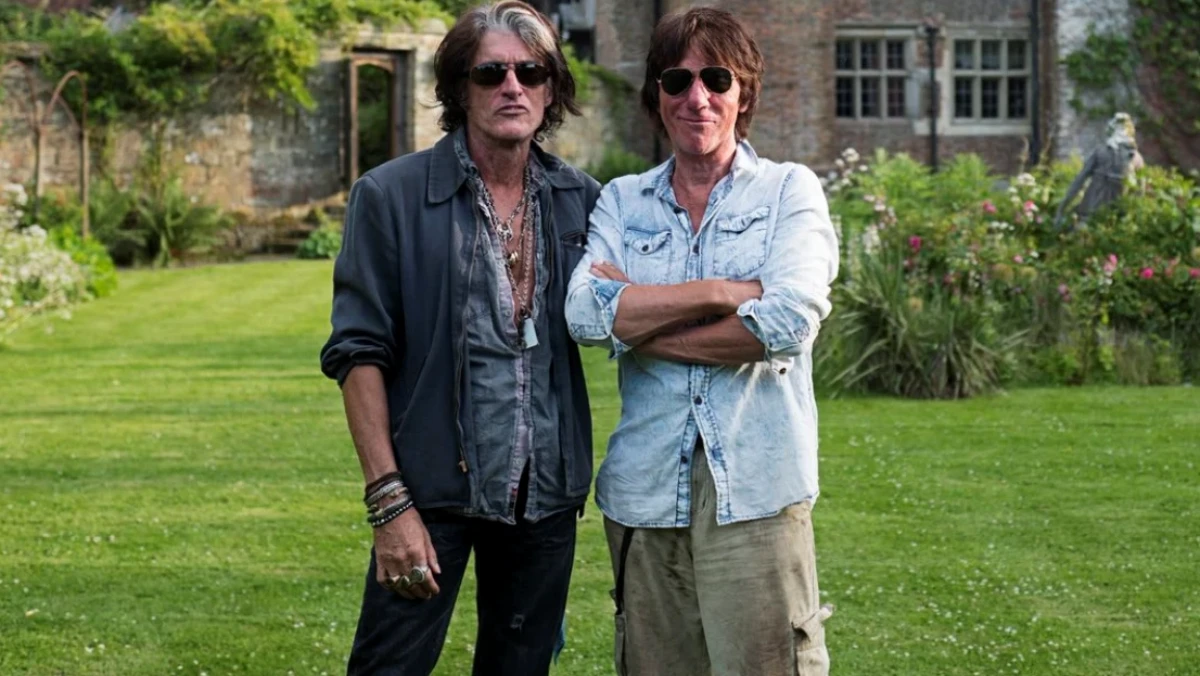 This past February, Joe Perry revealed a rarely-known memory that one of his band's crew members stole a pedal from Jeff Beck.
"I got really pissed off," he admits. "I said, 'No, we don't do that! That is not us.' But we were still pretty hand to mouth, and back then getting equipment going back and forth across the pond was a big deal. What was I gonna do – ship it to him?
"I had it for about three weeks and then it got stolen from me. I was actually kind of happy to see it go, and I always felt bad about it."