Mats Leven Released New Lyric Video For Out Of The Hollow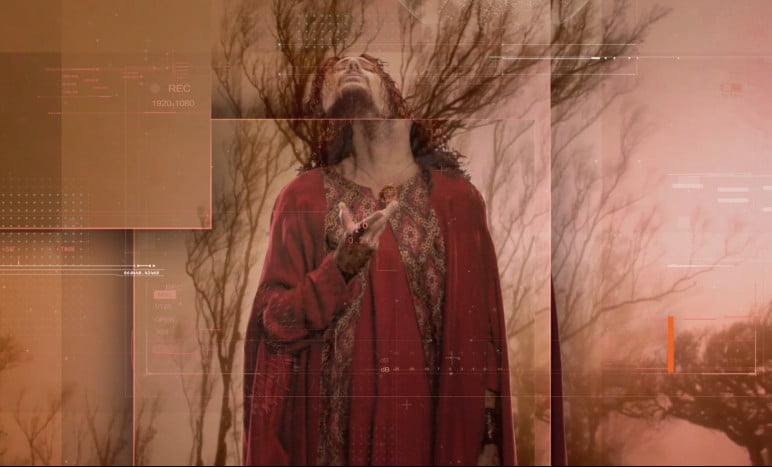 Swedish singer Mats Levén has released the third single, titled Out Of The Hollow, from his solo project Skyblood, which will be released on November 22 via Napalm Records.
"It's about someone realizing it's time to move on," Mats Levén says. "Even if it means having to face the dark unknown."
The album consists of nine tracks, including The Voice, For or Against, Once Invisible, The Not Forgotten, Wake Up to the Truth, Le Venimeux, Out of the Hollow, Skyblood Manifesto and One Eye for an Eye.
The album will be released on blue-black vinyl, CD and in digital formats. Also, Mats Levén stated that blue vinyl is limited.
Pre-order Skyblood on here and click here for more details.