Rob Zombie Breaks Silence On Touring By Announcing A Festival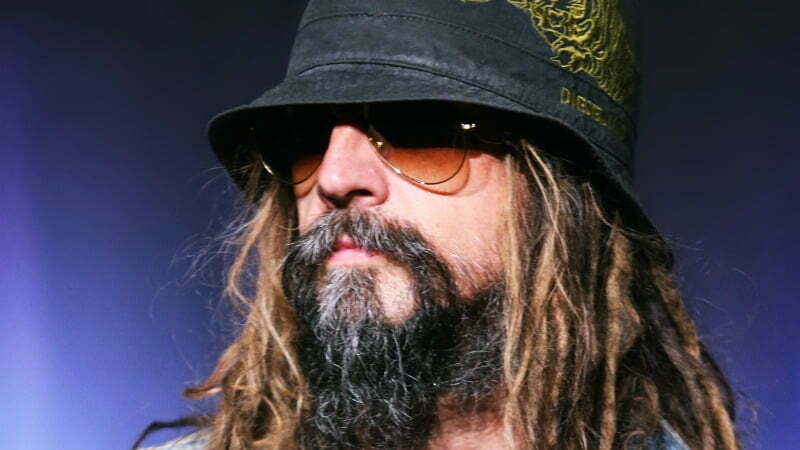 The talented filmmaker and musician Rob Zombie has made some happy announcements by using his official Instagram page and revealed that he will be headlining to Rock Fest and Upheaval festivals.
At Rock Fest, which will be taking place in Cadott in Wisconsin, Rob Zombie to share the stage with Staind. The day that Rob Zombie play on stage is set to July 15, 2021. Also, Steel Panther, Theory of a Madman, Carnifex, Fozzy, Saint Asonia, Memphis May Fire, and Ignescent are some of those bands that join Rob Zombie on the show.
When Upheaval has announced, it was said that Korn and Rob Zombie are the headliners of the festival. On July 17, the second day of the festival, Rob Zombie will play with the bands like Skillet, Staind, Like a Storm, and more.
HE IS EXCITED FOR THE SHOWS
Sharing the Instagram post recently, Rob Zombie couldn't hide his excitement. He added some words to share his feelings about live shows. According to him, he and his crew will be back on stage with those festivals if all goes well.
"Well, if all goes well with this crazy new world this will be our return to the stage," Rob Zombie captioned. "Fingers crossed 🤞 #robzombie #rockisundead."
You can find the covers of the festivals that shared by Rob Zombie below. Click here to see the original Instagram post of him.